We looked inside some of the tweets by @Rubiu5 and here's what we found interesting.
Inside 100 Tweets
Time between tweets:
2 days
Tweets with photos
16 / 100
Tweets with videos
37 / 100
Rankings
(sorted by number of followers)
Quoted @Rubiu5
WAT. KANYE WEST ACABA DE DECIR QUE SE PRESENTARÁ PARA PRESIDENTE EN 2020?
esto lo puse en 2015 y se ha hecho realidad wtf https://t.co/JjKjilbF36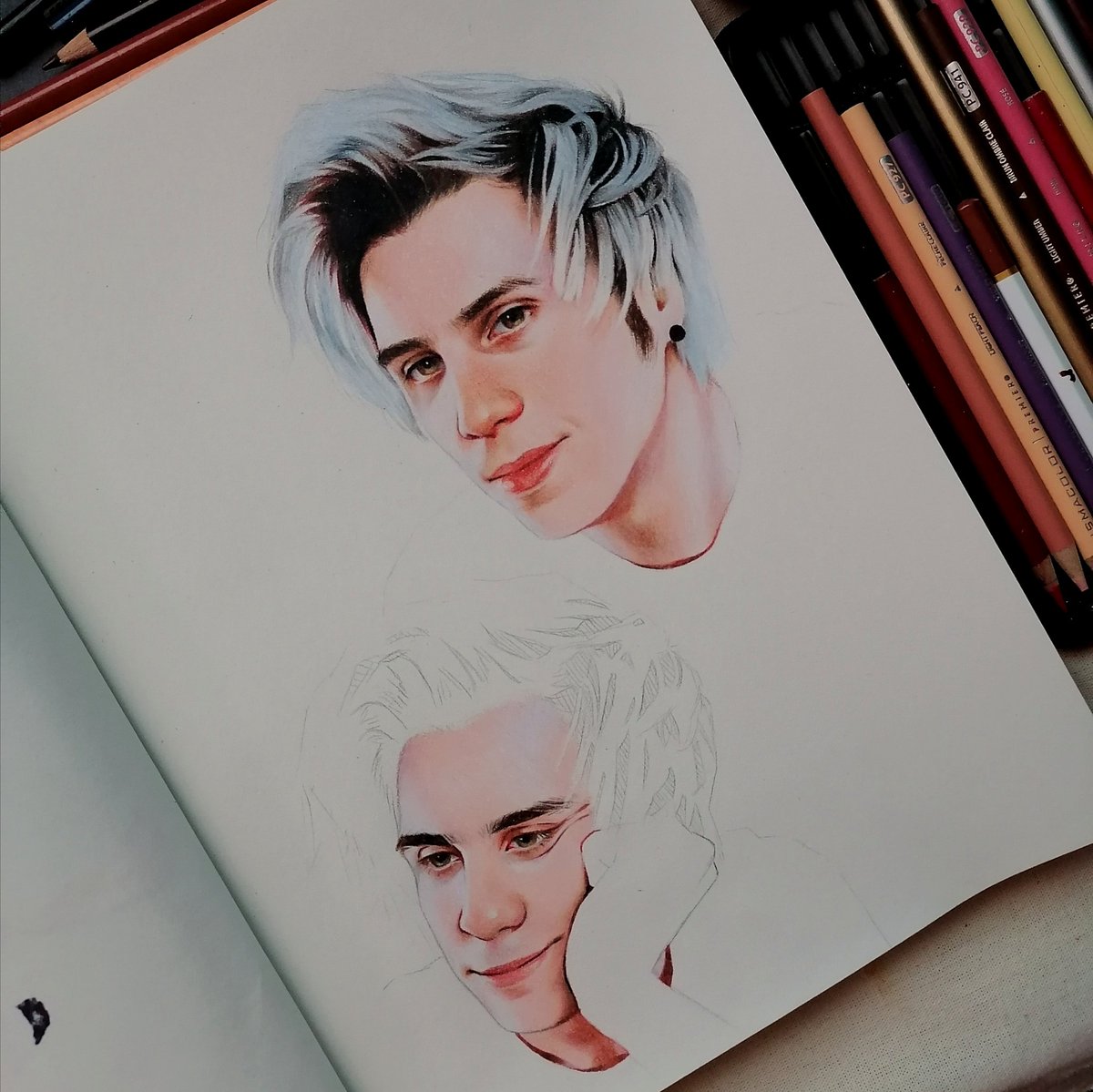 Estoy trabajando en mi técnica de Realismo con Rubén, me se sus expresiones y detalles de su cara casi en su totalidad (ノ◕ヮ◕)ノ*.✧. En cuanto lo termine lo subire en ese instante 。◕‿◕。. https://t.co/6ryjDbCSmG
Chavaleh! Nuevo video en el canal principal! :D Aqui os dejo el SANDIA CHALLENGE. F por mi casa. https://t.co/J0JaJHen86
38 MILLONES DE SUBS EN YT Y 5 MILLONES EN TWITCH, A LA VEZ!! :D Gracias a todos por seguir aguantandome despues de casi 10 años <333 https://t.co/vpn4ock1Vo
Esta noche estrenamos The Last of Us II y puede que antes un poquito de videos/GTA/whatever. abro stream en un ratillo! https://t.co/0ktpaS86Pb