We looked inside some of the tweets by @RonThornton and here's what we found interesting.
Inside 100 Tweets
Time between tweets:
7 minutes
Tweets with photos
5 / 100
Tweets with videos
0 / 100
Quoted @ZekeJMiller
Meadows on CBS attacked Wray (a Trump appointee) for testifying under oath there is no evidence of widespread voter fraud: "With all due respect to Director Wray, he has a hard time finding emails in his own FBI, let alone figuring out whether there's any kind of voter fraud."
Meadows...phenomenal. https://t.co/E1VJ7NgRg9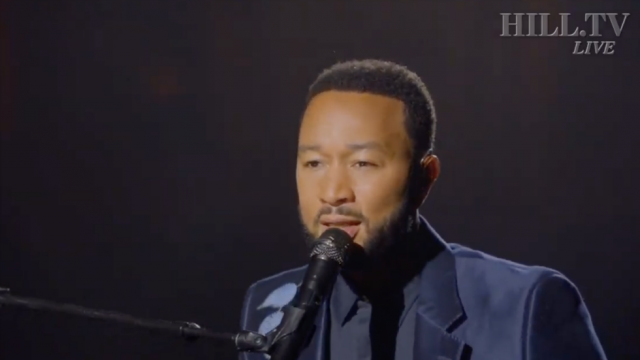 This is like that far-too-protracted end of a relationship where the other person kept threatening to leave...but never did...even though you were kind of rooting for them to just go.... https://t.co/3vw6R6HohJ
One of the worst polls in 2016 was the @FoxNews Poll. They were so ridiculously wrong. Fox said they were going to change pollsters, but they didn't. They totally over sample Democrats to a point that a child could see what is going on. Rasmussen, which was accurate, at 52%.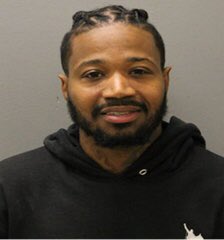 Dread Head Cowboy's horse may need to be euthanized after trauma from Dan Ryan protest, prosecutors say - Chicago Sun Times https://t.co/5nxpUxLriz
Happy Daughter's Day to my KarKar! Love this wonderful, creative, tough and funny kid! My heart! https://t.co/S5wIC5s1cr
Quoted @thehill
Speaker Pelosi: "Justice was denied for Breonna Taylor and her family. Just think if it were your daughter, your sister, your cousin, your relative, your friend who was murdered by the police and the charging decision held no one accountable for her death." https://t.co/ZpyC5tWBHN
Honestly, do officers who are constantly maligned as murderers without evidence have a case for defamation against people who label them this way? https://t.co/CuaJS2nne2
BREAKING: Florida Governor DeSantis to Lift All CoVID Restrictions on Restaurants, Bars, Other Businesses https://t.co/rEloD0WHCB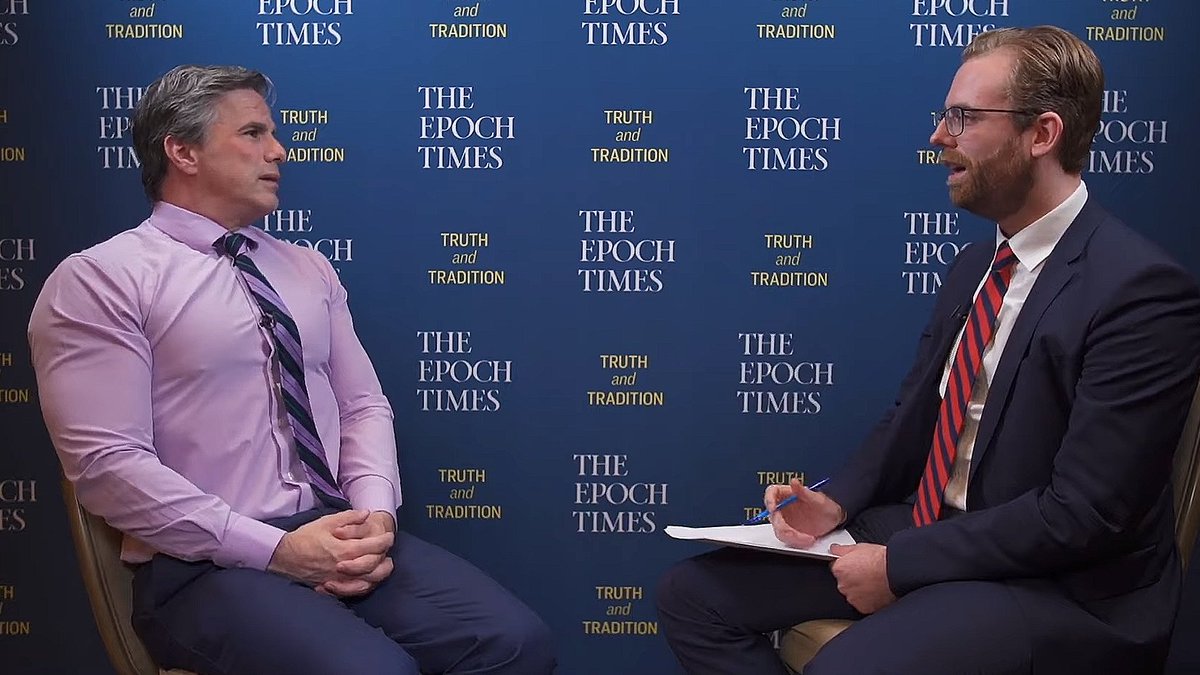 Obama knew. Clinton knew. Biden knew. Comey knew. Brennan knew. McCabe knew. Strzok knew. Clapper knew. Rosenstein knew. FBI knew. DOJ knew. CIA knew. State knew. They all knew @RealDonaldTrump was innocent but they smeared and spied on him. Worst scandal in our nation's history. https://t.co/X2vCGLVAeH
Governor Andrew Cuomo of New York wants to put New York at the END of the Vaccine List in that he doesn't trust the @FDA or Federal Government, even though the Vaccines are being developed by the finest Labs in the World. Wish he trusted us on Nursing Homes!
Quoted @RickLeventhal
COVID-19 SURVIVAL RATES (per CDC): Ages 0-19: 99.997% Ages 20-49: 99.98% Ages 50-69: 99.5% Ages 70+: 94.6%
But lets keep shutting things down, especially schools and colleges. https://t.co/QCss1rm5Xp