We looked inside some of the tweets by @Ritvik23 and here's what we found interesting.
Inside 100 Tweets
Time between tweets:
3 days
Tweets with photos
21 / 100
Tweets with videos
16 / 100
Former NFL MVP Cam Newton has reached agreement on a one-year, incentive-laden deal with the New England Patriots, league sources tell @mortreport and me. Newton now will step into the mix to try to help replace former Patriots' QB Tom Brady.
Everyone talking about "how do we fix this?"  They say "go out and vote?"  What about asking if how we vote is also structurally racist? https://t.co/GFtq12eKKt
Quoted @AKISNBA
Kawhi Leonard's defensive rating ranked 104.3 and LeBron's defensive rating ranked 103.0 in the regular season. Leonard's defensive rating ranked #22 in the NBA, while LeBron's defensive rating ranks #6 in the NBA. When LeBron is engaged, he's still a lockdown defender. 😤 https://t.co/CSz0Je2msN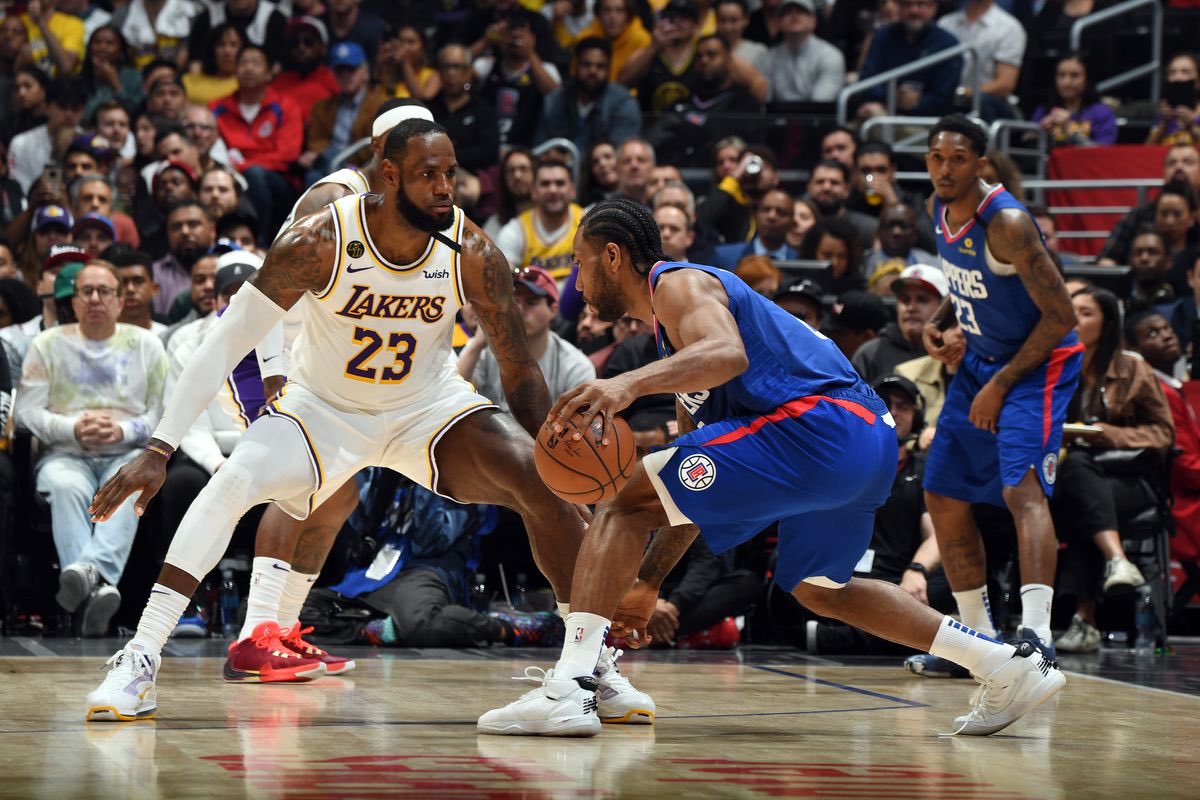 He better make an all defensive team https://t.co/smSJhP8cRv
On this day in 2012, LeBron had a legacy game in Boston.⁣⁣ ⁣⁣ ◼️ Down 3-2⁣⁣ ◼️ Chasing 1st title⁣⁣ ◼️ One year after Mavs Finals⁣⁣ ⁣⁣ King delivered:⁣⁣ 🔲 45 PTS⁣⁣ 🔲 19-26 FG⁣⁣ 🔲 15 REB⁣⁣ https://t.co/iEpBD6Ss32
I got laid off by The Athletic today. Looking forward to getting the YouTube channel back up and running, I really miss making videos anyway and things should work out. Here's my Patreon if you wanna support the work I've done and will be doing. Go Lakers. https://t.co/Mht81RDCy0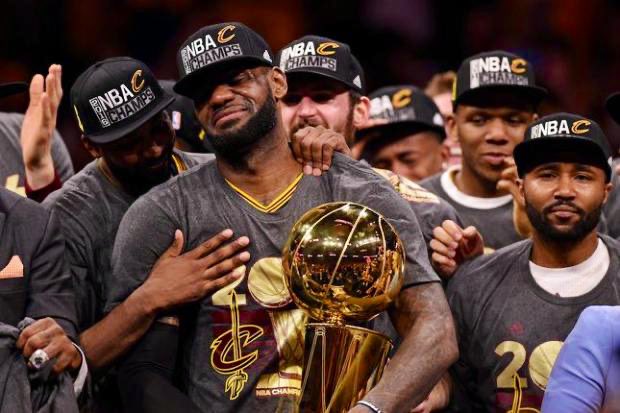 George Floyd's nephew shared his uncle was the biggest @KingJames's fan. After Cavs came back 3-1 vs. GSW, their very first phone call: "Unc, you too happy. You sound like you won the championship." George replied, "You know how I feel about LeBron. I did win a championship." https://t.co/LPzMi59wJL