We looked inside some of the tweets by @RileyFosterPDX and here's what we found interesting.
Inside 100 Tweets
Time between tweets:
2 hours
Tweets with photos
16 / 100
Tweets with videos
21 / 100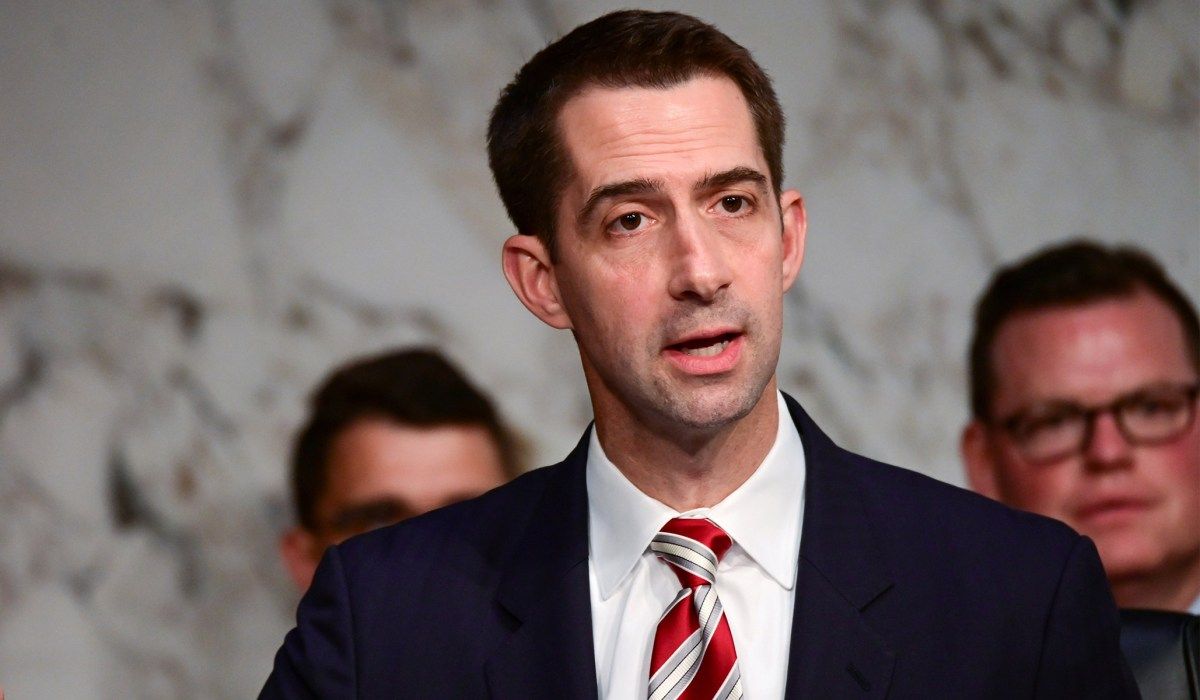 He literally just introduced a bill that would ban the teaching of the 1619 Project in schools. But sure. https://t.co/JwC0Lz412g
NEW: At least three former clients of acting Homeland Security chief Chad Wolf has received millions in government contracts from DHS since he's held senior positions within the agency.American Science & Engineering,ABB +Analogic saw at least $160 million https://t.co/kpivTk8uOS
When they say "Back the blue" do they mean into a corner or off a cliff? #acab
Carina Jung, homeowner in the neighborhood, let protestors hang out in her lawn while police walked on, let them use the restroom and offered water https://t.co/3Al9bHkPXQ
"Lovell and bureau spokeswoman Lt. Tina Jones said they don't know much about the circumstances of the truck driver or why no arrest was made." Sounds about right https://t.co/KsbhaHKk6M
Is it your belief after Looking at the Twitter Account of Restaurant @/eskimojoes that they should Immediately Abandon their Mascot and Name, and Join Non Racist Society? Please Share for A TRUE sample size. 30k votes is the number to beat. You have 7 days.