We looked inside some of the tweets by @RichardNguyenSJ and here's what we found interesting.
Inside 100 Tweets
Time between tweets:
3 days
Tweets with photos
30 / 100
Tweets with videos
5 / 100
Is it just me or is the advice @dearabby has been giving during shelter-in-place more direct? Anyway I ♥️ it!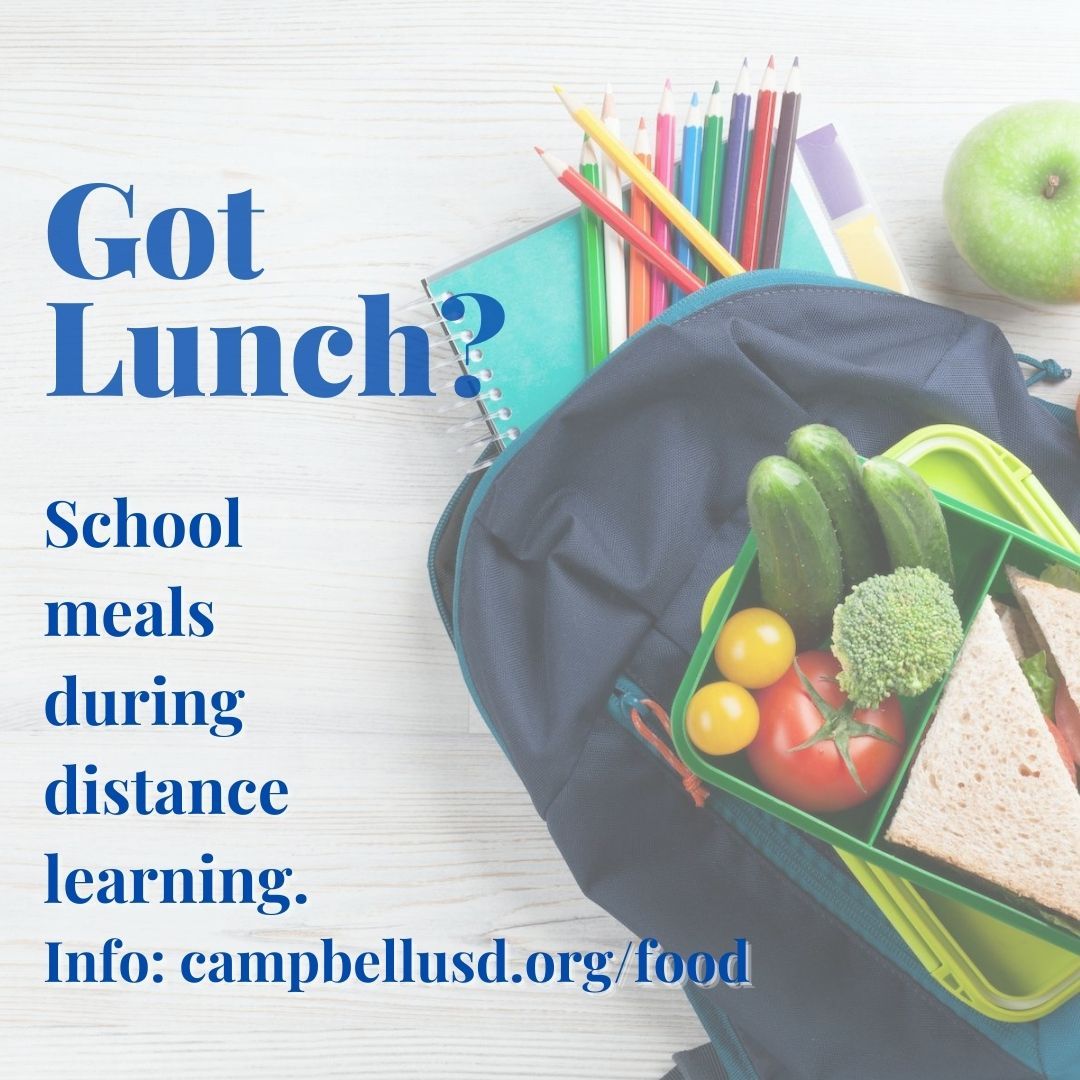 School Lunch Program: Private, secure financial help is available for families experiencing food insecurity. Apply online to qualify your child for Free/Reduced lunch. All online applications are secure, private and processed within 24 hours. https://t.co/S1bclw6NwO https://t.co/rMp5dpiLPA
Welcome @campbellusd students & families to the 1st day of school! 🎉 Whatever challenges arise this year, know that you have caring teachers & staff who believe in you & support you! 👩‍🏫👨‍🏫🍎👩‍💻👨‍💻
Quoted @akoseff
Per pool report, President Trump today suggested withholding aid for California wildfires: "But they have massive fires again in California. Maybe we're just going to have to make them pay for it, because they don't listen to us. We say you got to get rid of the leaves."
What is House Republican Leader @kevinomccarthy from California doing to ensure our state gets proper federal aid for these natural disasters? https://t.co/4Y6mNbpimc
Please don't erase the fact that Kamala Harris is also Asian. She is the first Asian American to be on a Presidential ticket of a major political party. #HistoryMade #RepresentationMatters
Obama had interest in being President since elementary school. No problem. Kamala Harris has presidential aspirations as an adult. Suddenly 🚨🚨🚨 and people want to disqualify her and other ambitious women from VP consideration. SMH. #DoubleStandard
📍FACE MASKS & OXYGEN: here comes the debunk to a widely asked internet topic: "Does wearing a face mask lower your oxygen levels?" So, Irish doctor @DrZeroCraic put on 6 masks + hooked up to an oximeter. ➡️ Steady 98-99% blood oxygenation! #WearAMask https://t.co/S3JsdrFoCz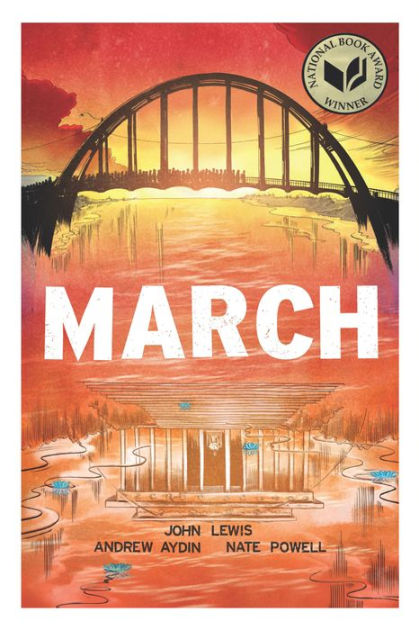 In honor of John Lewis, I am buying and donating March - his autobiographic graphic novel series - to all 3 @campbellusd middle school libraries. Students need to know about the life, courage and impact of this incredible American hero. #ripjohnlewis https://t.co/3YnG0fgIVL
Quoted @Jake4D6
Please take our D6 Resident Survey at https://t.co/JZCbNrlqQt. Normally I'd be out knocking on your door to ask what you want to see leadership on in District 6 and the City of San Jose, but for public health, I'm asking you to participate in our survey. Thank you in advance! https://t.co/ct8R8rlsv7
Community input is essential for good governance. If you live in San Jose District 6, please consider taking the survey & voting for @Jake4D6 for City Council. Thanks! https://t.co/4Amb5NZAvR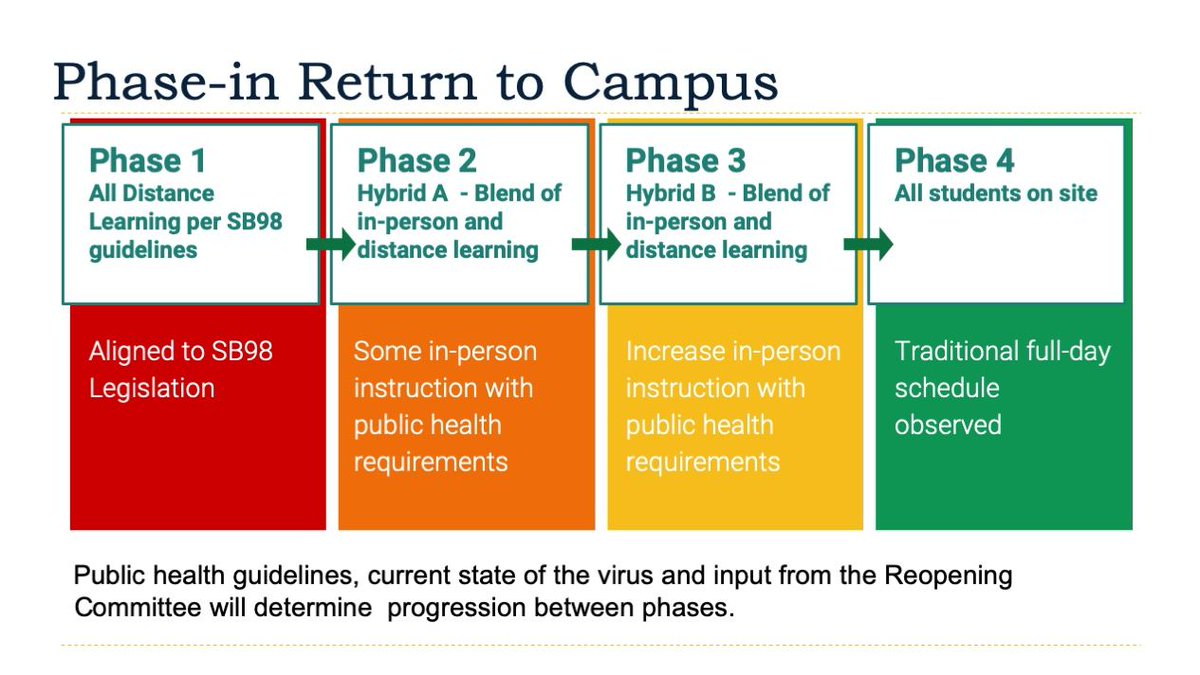 Yesterday I was ready for a possibly contentious @campbellusd board mtg just based on other school districts' debate on how to open in the fall. Thankfully, @campbellsupt, teachers, parents & staff worked collaboratively to present a sensible plan. True leadership and teamwork! https://t.co/c8779UaMvQ