We looked inside some of the tweets by @ReverendWarnock and here's what we found interesting.
Inside 100 Tweets
Time between tweets:
15 hours
Tweets with photos
22 / 100
Tweets with videos
11 / 100
Rankings
(sorted by number of followers)
Communities across Georgia are in need of relief, and that's what I'm focused on in Washington. https://t.co/uMuVJ7iifl
While our political disagreements are real, moments like this remind us that the ties that bind us together are far more consequential than what divides us. https://t.co/6AFjbj4tBG
We're already seeing efforts to reassert Georgia's place as ground zero for voter suppression because politicians are afraid change is coming. https://t.co/UtYokhiwQM
TEAM: You have all been super generous and supportive in helping to take back the Senate, and it worked! So, this bit awkward but I gotta ask. I'm up for re-election and I want to keep fighting for climate action and justice. Can you help? Thank you again. https://t.co/UJshEeWgDi
I see my service in the Senate as a continuation of my life's work. The last time I was in the Capitol, I was arrested in an act of civil disobedience fighting for health care. Now I return as a policy maker, still fighting for health care. https://t.co/1llrHrYzMs
We're *officially* live at @SenatorWarnock! Follow for all the latest news and updates from our Senate office.
Flight #755 has taken off to the skies, his impact is etched into eternity.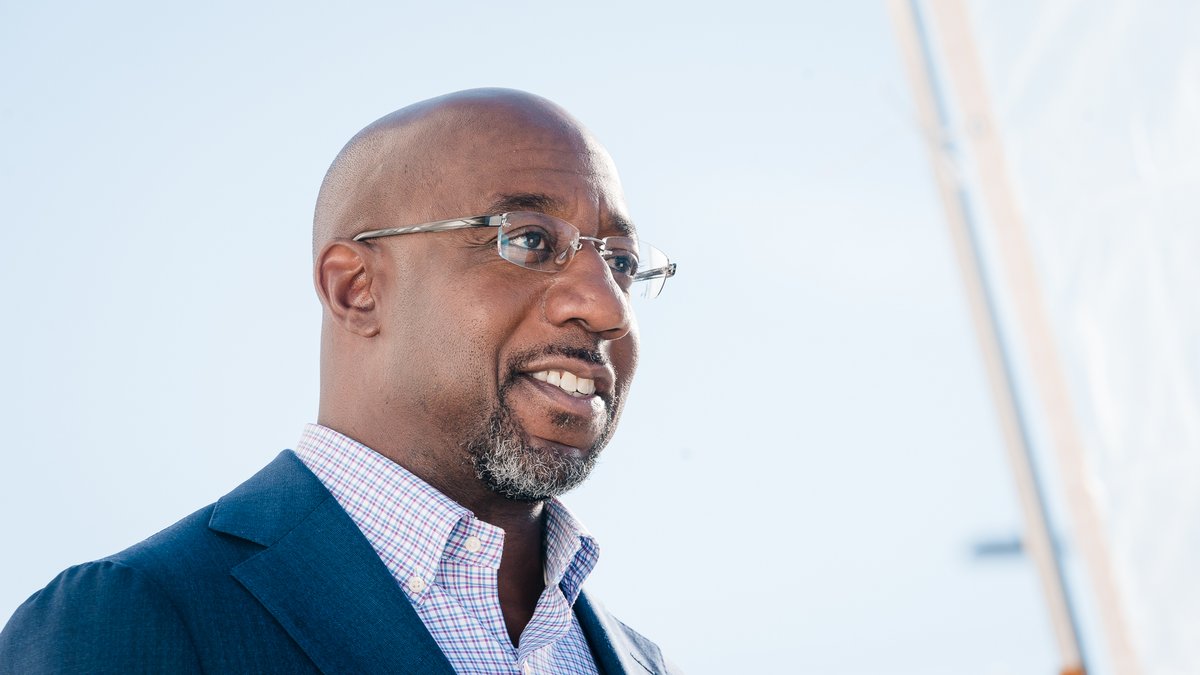 As I'm sworn in today, know that I will be a senator for all Georgians. Whether or not you voted for me, I'll carry your hopes and concerns to Washington. https://t.co/t0yxodr9ll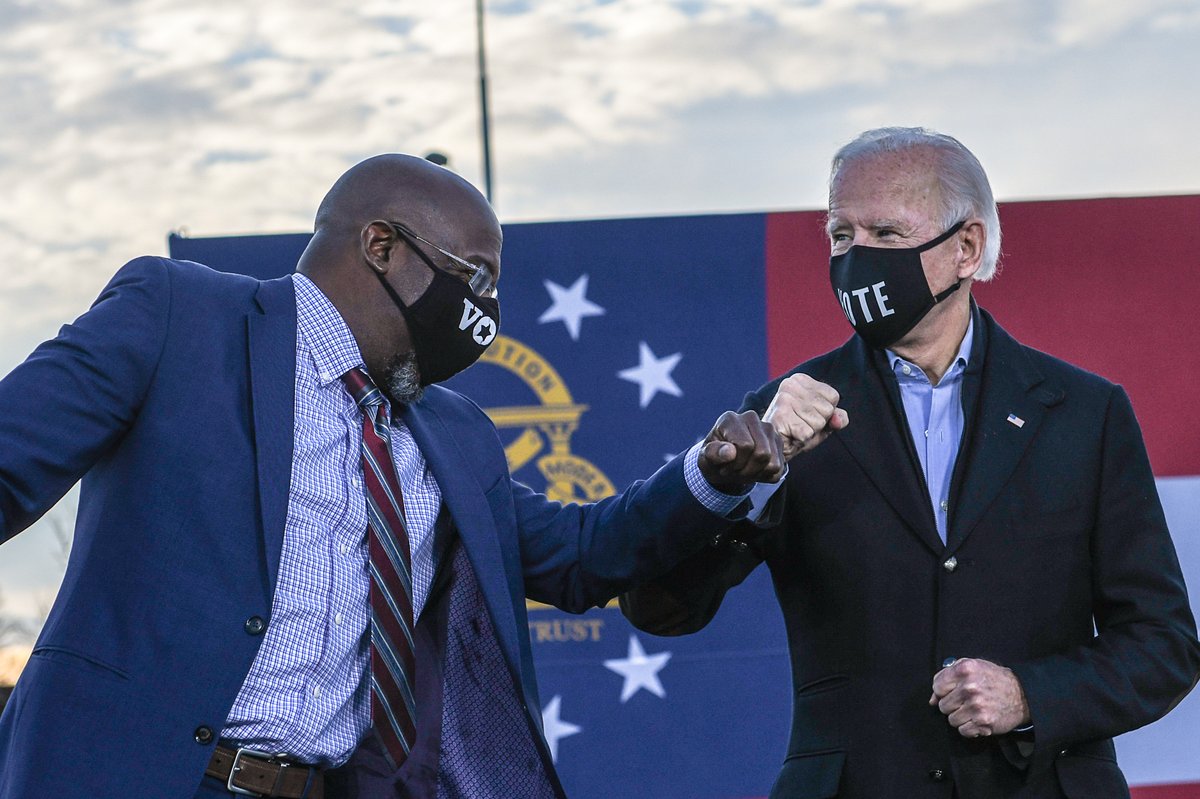 My dad always told me to, "get up, put your shoes on, get ready." I'm ready to put the Senate back to work for the American people. https://t.co/5wWSmxxYd8
I received the first dose of the COVID-19 vaccine. It's important that we trust science and listen to experts, continue to social distance, and wear a mask. I pray that as we take these steps, we can fight this pandemic, ease the burden on our essential workers, and recover. https://t.co/sJPmUChxp1