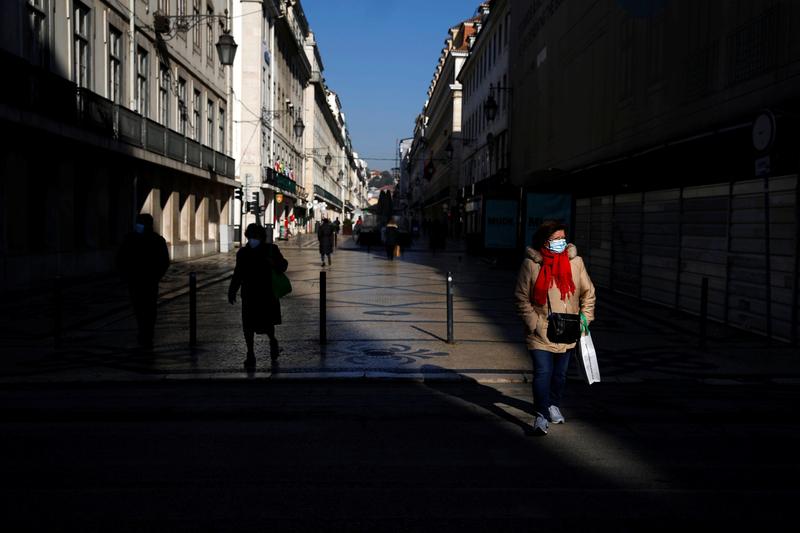 New COVID-19 lockdown to come into force in Portugal from Friday https://t.co/R4M6vICsbA https://t.co/anhujlWNXU
@Reuters Poor Portugal

@Reuters That will surely further impoverish the country and many others across the world.

@Reuters Na verdade não é um lockdown em força. As medidas são as mesmas de março, continua a ser possível inúmeras atividades. Os números vão continuar a subir. O povo português é indisciplinado, egoista e não cumpre as "recomendações" do governo.