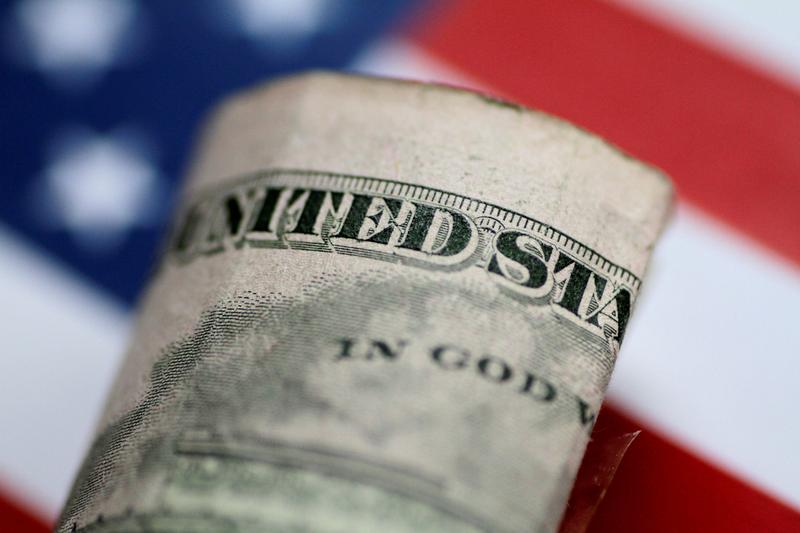 U.S. December deficit hits $144 billion, record for the month https://t.co/7PqY2cHP5P https://t.co/8F8RSFesMX
@Reuters fiscal conservatism gone mad...

@Reuters No big deal until the republicans try to use their own poor spending habits as a platform for their party

@Reuters Nobody care about the deficit

@Reuters Not a big deal. US treasury will print double for next month. For US It is just piece of paper unlike other countries where currency start depreciates and economy starts sinking with record deficits

@Reuters It's the beginning of the end! I can't believe that China will occupy the position of the USA in leading the world!

@Reuters Thank you president trump

@Reuters That means new war in the Middle East?