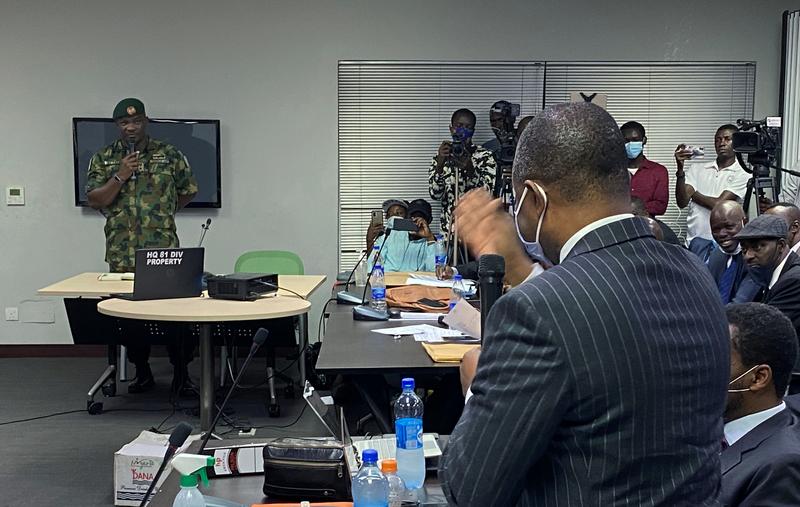 Nigerian general dismisses bloody Lagos protest videos as fake https://t.co/wxh1lTSTx9 https://t.co/F3n4Aw7c2g
@Reuters because he is a technical expert on video technology?

@Reuters Upon all these evidence? I think I'll just pass. Wow.

@Reuters The trump approach.

@Reuters Must have called Donald first and asked him "what the hell can I tell them?"

@Reuters BOOO!!!!! Take care of your citizens!!!

@Reuters MNGA!

@Reuters Thanks Trump.

@Reuters Just like Trump.