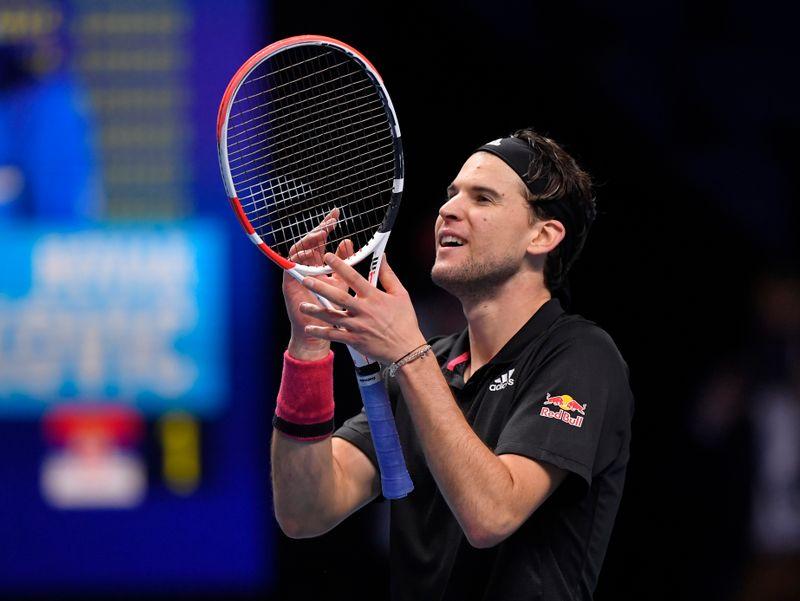 Thiem beats Djokovic with storming finish to reach ATP Finals title decider https://t.co/71kLW1w2Rx https://t.co/2Q4zHBgMV5
@Reuters Is tennis a real sport?

@Reuters at least a new face in a final match but will nerves hold

@Reuters I love tennis but haven't been watching in years due to the political BS that has contaminated sports. I don't know who this guy is but glad he beat the Court Jester!