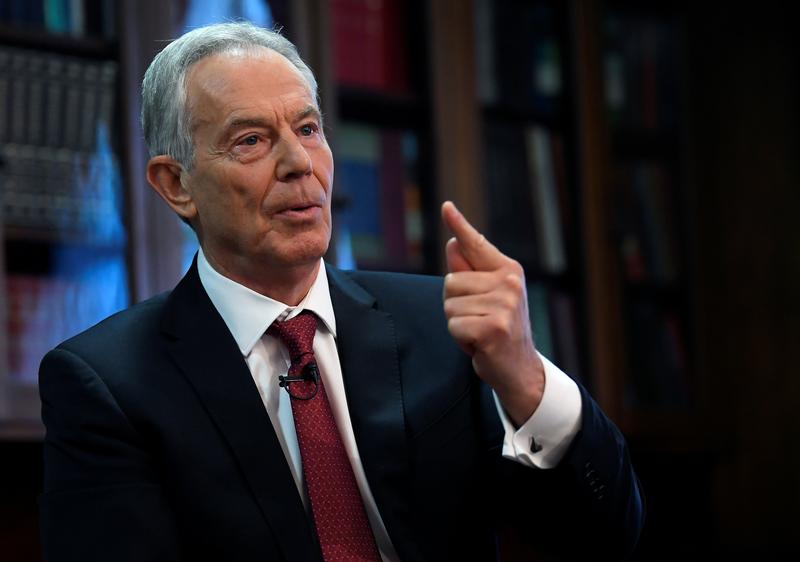 Former PM Blair accused of breaking quarantine rules after U.S. trip - Sunday Telegraph https://t.co/5V9PVpONn5 https://t.co/gfX7cmvB8W
@Reuters "The rules do not apply to me."

@Reuters We like tony Blair

@Reuters Why is it so hard??

@Reuters The grinch of the Middle East peace.

@Reuters The Third Way is the wrong way. This extreme unrest is directly related to the approach Blair and Bill Clinton took. It's a slippery slope. I don't think they really understood that.

@Reuters he will 1 day be held to account.

@Reuters If he can get away for war crimes or crimes against humanity, he will get away for breaking quarantine rules. Some people are above the law because people haven't learned to be different. As long as people have the same mentality of the past, nothing will truly change.