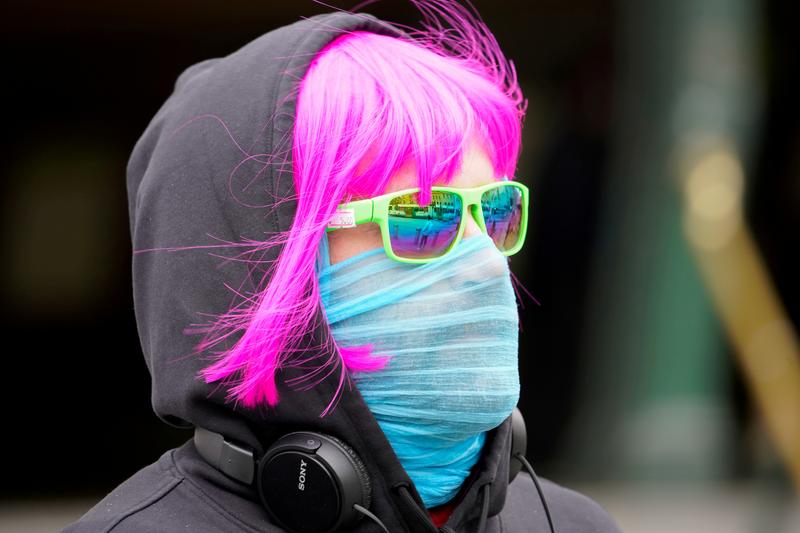 Australia's COVID-19 hotspot to partially lift lockdown restrictions https://t.co/XxU5Eq6Yg3 https://t.co/CGRiZtK2Bf
@Reuters Is this picture taken from 'Revenge of the Zombies 4'?

@Reuters Great photo

@Reuters Idk if the mask he's wearing is effective. I can see his beard and mustache through it 🤔

@Reuters What exactly is happening in this picture?

@Reuters Funny it's a stock photo...wonder why they chose this???

@Reuters Not enough 2 new cases today. 1 yesterday. What a joke.