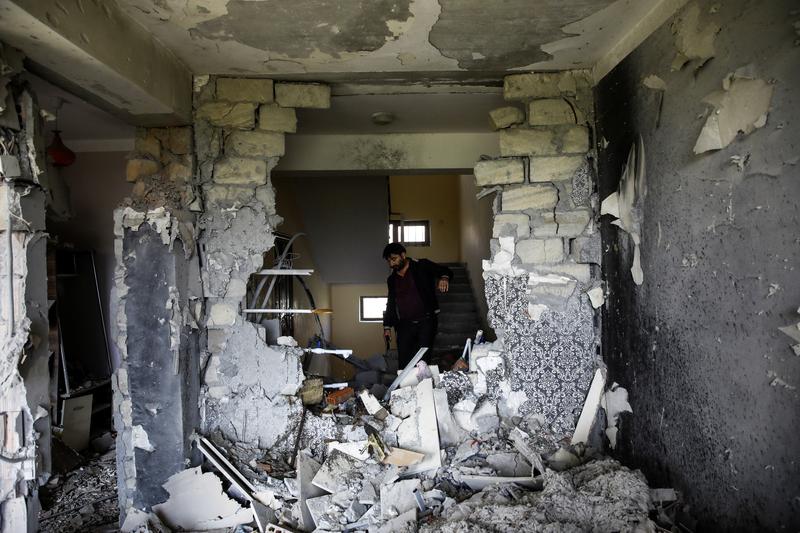 Armenia and Azerbaijan say they have agreed Nagorno-Karabakh ceasefire https://t.co/jTbiOVHjlj https://t.co/xRaWrov8Sc
@Reuters Yesterday night, Armenia attacked the civilians of the Azerbaijan. There are people who died (including babies and teenagers), wounded and under the wreck. Armenian soldiers are killing innocent people!#PrayForGanja #StopArmenianAggression #StopArmenianTerror #ArmenianTerrorism

Quoted @ShStepanyan

Once again violating the humanitarian ceasefire, the enemy fired artillery shells in the northern direction from 00:04 to 02:45, and fired rockets in the southern direction from 02:20 to 02:45.

@Reuters https://t.co/2n1iy1svtM

@Reuters Until Armenia disagrees again

@Reuters For a second time?? Oh my God. Hopefully this will really cease the fire.

@Reuters As I understand, #Ganja was attacked because of its military base and equipment - with forewarning that civilians vacate. Why didn't they leave? If Armenian civilians (in #Artsakh) hadn't fled, thousands of them would have died during the relentless shelling of Stepanakert.