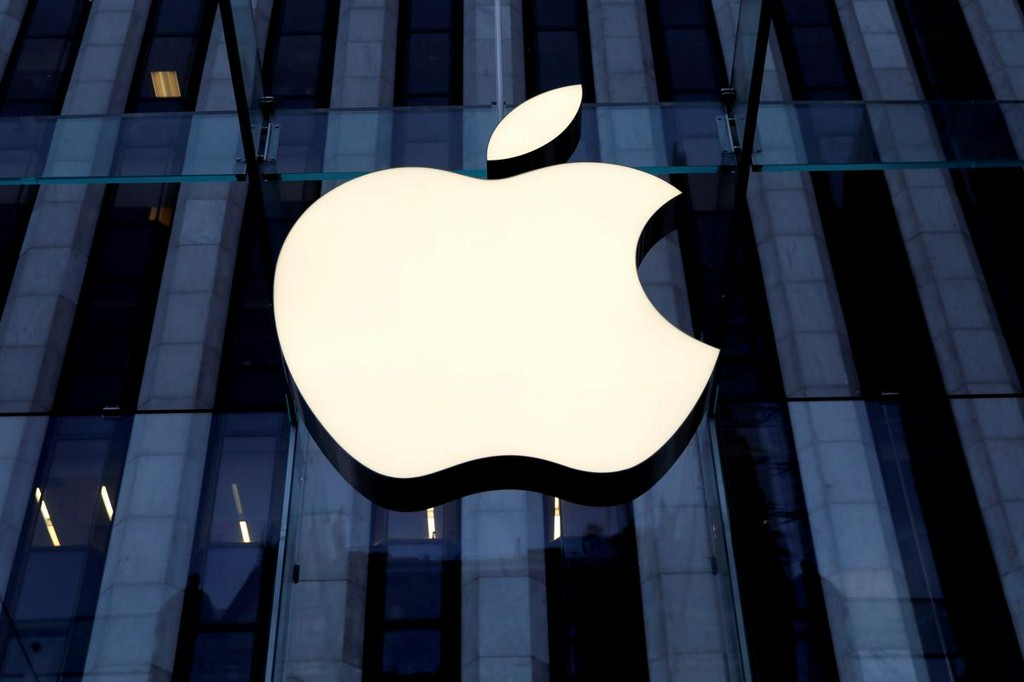 Apple removes thousands of game apps from China store: research firm https://t.co/sTP91R9j5B https://t.co/gpLN4UB0h6
@Reuters Waoooo. Se quedaron sin juegos

@Reuters If they are worried about collecting data. They should remove all apps.

@Reuters Also,Chinese don't need them😅

@Reuters 26.000 x patent breach... 😬

@Reuters "it's devastating to the whole iOS game industry in China" Good. #MakeChinaPay

@Reuters The games are removed because they did not get (or not bother to get) the licences from Chinese authority

@Reuters https://t.co/tauX3g2CHo

@Reuters CCP always orders Tim Cook to remove something.