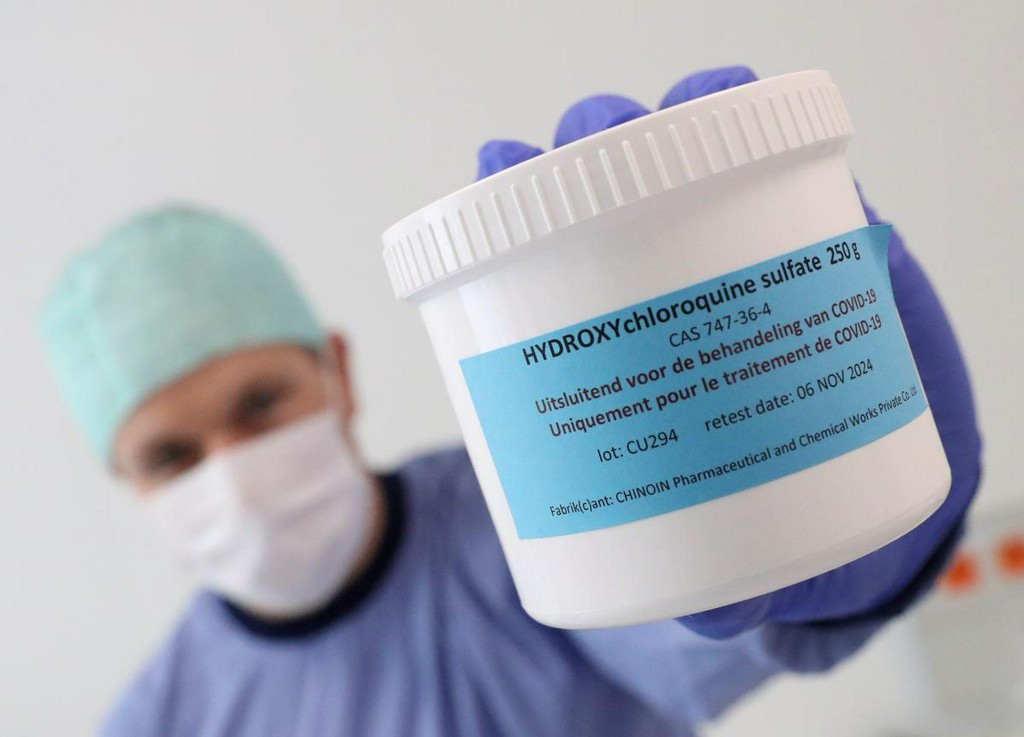 Global COVID-19 prevention trial of hydroxychloroquine to resume https://t.co/NmrQF52UnY https://t.co/wC0uSAwCJz
@Reuters Here we go again, because once a failure was not enough

@Reuters lol how many shares does Trump own?

@Reuters What a waste of time and money. We have already determined it doesn't work.

@Reuters Lol, after the other pill was valued at $3200 per dose.

@Reuters Trump trying to push his "stockpile"???

@Reuters @PamelaGeller Bad news for Remdesivir.