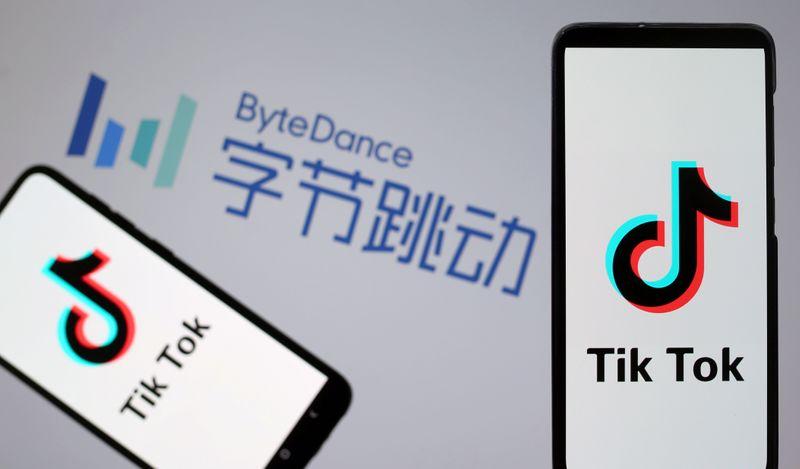 Breakingviews - India's war on China apps will have network effect https://t.co/pqX5arSo9R https://t.co/mLzUULmsX7
@Reuters India is leading the world on handling CCP's threat. Who's next?

@Reuters Very welcoming decision. Chinese apps are not transparent enough. They can provide datas to the chinese govt whenever asked for. India should create alternative apps.

@Reuters US, EU, UK will follow soon

@Reuters It's no longer a secret that TikTok steals user data. India has set an example worldwide by confronting CCP China on this front. What about other countries, esp. those with heroes who stood out bravely against Hitler's Nazi regime? Has CCP done enough to remind u of Nazi?