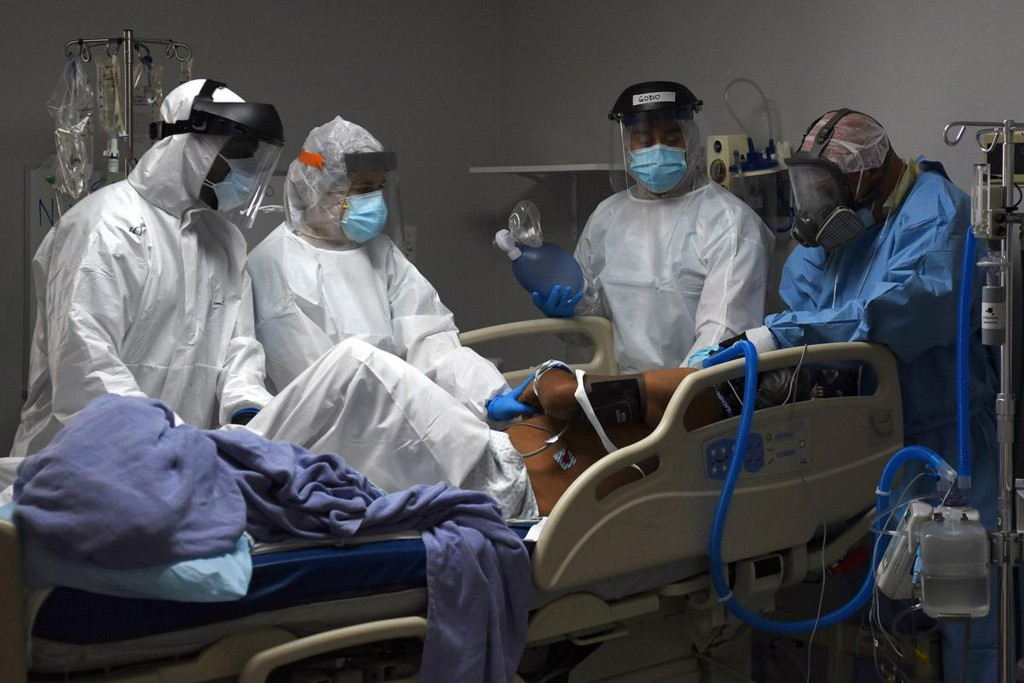 California, Texas see record COVID-19 surges, Arizona clamps down https://t.co/nQYHBGHmy7 https://t.co/9bvJeVs7LO
@Reuters We never should have unclamped in the first place

@Reuters And yet evictions still continue in all of these States. They don't care how many of us die as long as their wealth is maintained.

@Reuters Bad for the workers about to get kicked off of unemployment great for the corporations who've reaped billions in profits.

@Reuters We opened and testing is up. It was an expected outcome. Everyone relax.