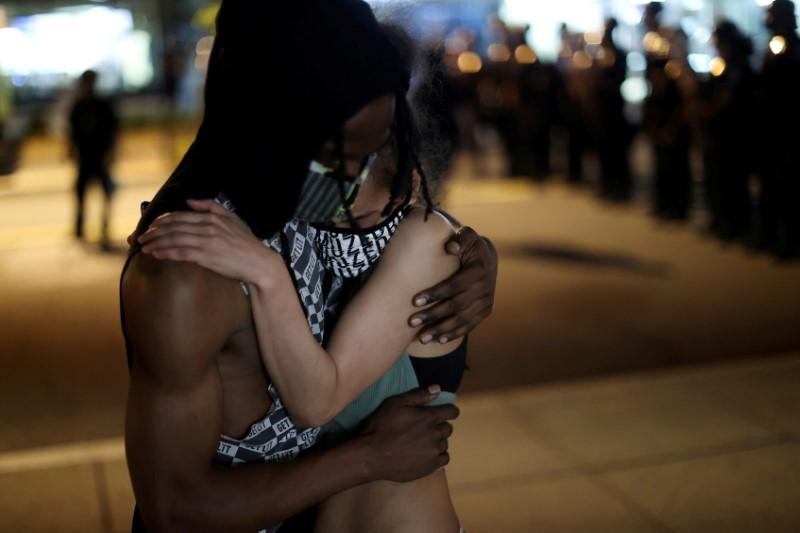 U.N. chief urges peaceful U.S. protests, calls on leaders to listen, show restraint https://t.co/fMlcrr5f1b https://t.co/ZgQlkgZYnF
@Reuters 😘❤️❤️❤️❤️❤️❤️Love is in the air....❤️❤️❤️❤️❤️

@Reuters Perhaps a nation faced with issues its leadership wishes to not address but rather redirect the focus and resources to byproducts of the root-cause could use some intervention.

@Reuters exactly, what a bad scene for young people.

@Reuters In years past the UN along with Western nations, always called on authoritarian dictators to enforce human rights and civil rights. I never thought I'd see the day when other nations and the UN would be calling on our nation to do the same. Gross presidential leadership.