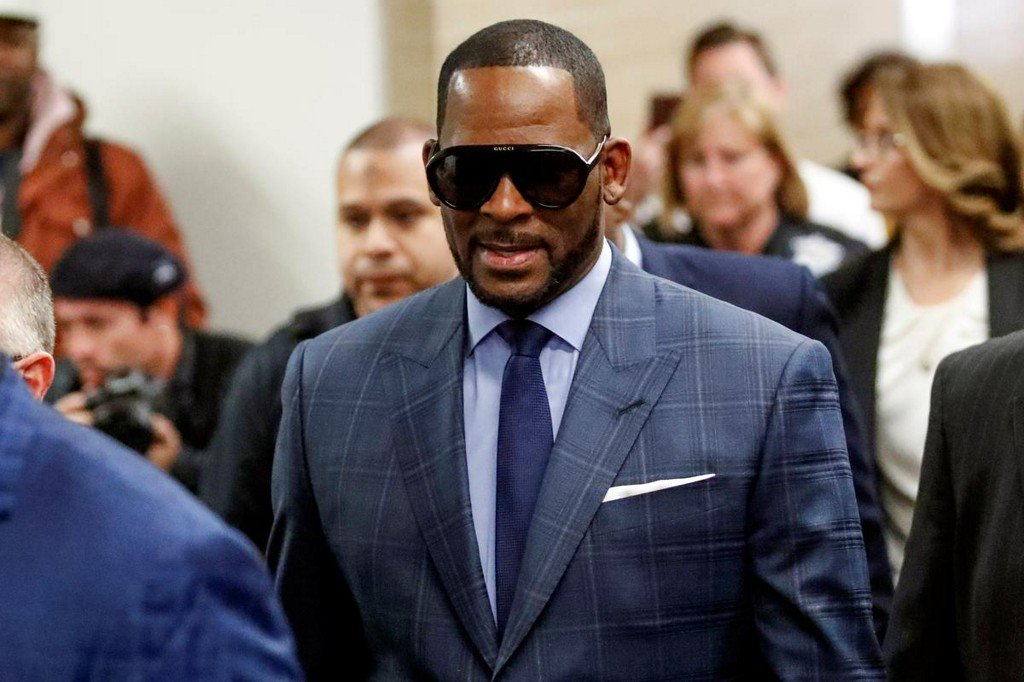 R&B singer R. Kelly arrested in Chicago on federal sex crime charges: media https://t.co/HMOhV4BE4a https://t.co/JtJO4Yi4R1
@Reuters This fellow keeps making headlines

@Reuters Is it true he was released?

@Reuters In related news Trump tweeted: R Kelly is a stand up guy!

@Reuters All these arrests / being questions makes it like a revolving door! Is anything of it sticking to be charged with?

@Reuters ..."I believe I can fly...

@Reuters Bad week for pedophiles. 👏🏿👏🏼👏🏽👏👏🏻👏🏾

@Reuters Why didn't this happen 20 some years ago?