We looked inside some of the tweets by @ResisterKaran and here's what we found interesting.
Inside 100 Tweets
Time between tweets:
15 hours
Tweets with photos
16 / 100
Tweets with videos
5 / 100
@PreetBharara @wendydavis I went to @UVA with Chip Roy. He was a racist, anti-Semite then. I would love nothing more than to see him defeated. The 'you are going to hell' conversation in '92 still haunts me. You have sharp boys, and I'm happy to support @wendydavis too!!
@JohnCornyn Thanks for being so horrible that you've made Texas a swing state. I wish Ann Richards were still alive so she could kick your ass, verbally or otherwise.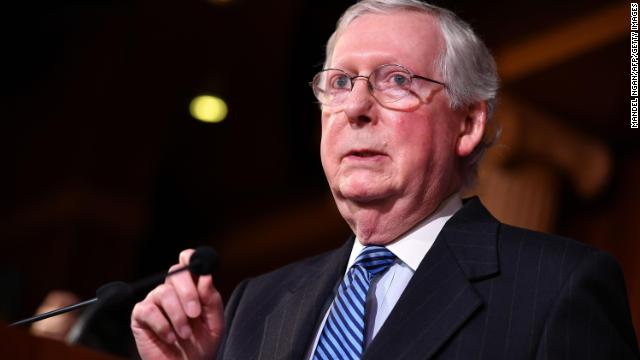 The dark money are pouring in for Republican Senators. Adopt a Senate race and support it until November! Donate 💵 volunteer 👩‍💼👨‍💼, vote 🗳 🚨 https://t.co/8k4P0xF1hT
Quoted @JulieOliverTX
Homeless, pregnant, and alone, I had to steal to eat. Mine is a tough story to tell, but it's not mine alone. I've encountered so many people all over Texas who are just like me. We all struggle, we all face challenges, and we all need each other. https://t.co/DDEADDrqw0
If you saw @aoc's speech today, you'll remember she name-checked Rep Roger Williams, who stood by while Rep Yoho disparaged her. Guess what? Williams is up for re-election. Here's his competition to represent this hyper-gerrymandered West Austin district: @JulieOliverTX https://t.co/XwG5iYfnm0