We looked inside some of the tweets by @RepHolding and here's what we found interesting.
Inside 100 Tweets
Time between tweets:
5 days
Tweets with photos
11 / 100
Tweets with videos
0 / 100
Rankings
(sorted by number of followers)
Congratulations to @BorisJohnson and the entire UK for finalizing a Brexit agreement. Now is the time to strengthen the special relationship between our two nations and forge a comprehensive US-UK Free Trade Agreement.
I'd like to personally thank @RepDrewFerguson for his help in passing this important legislation.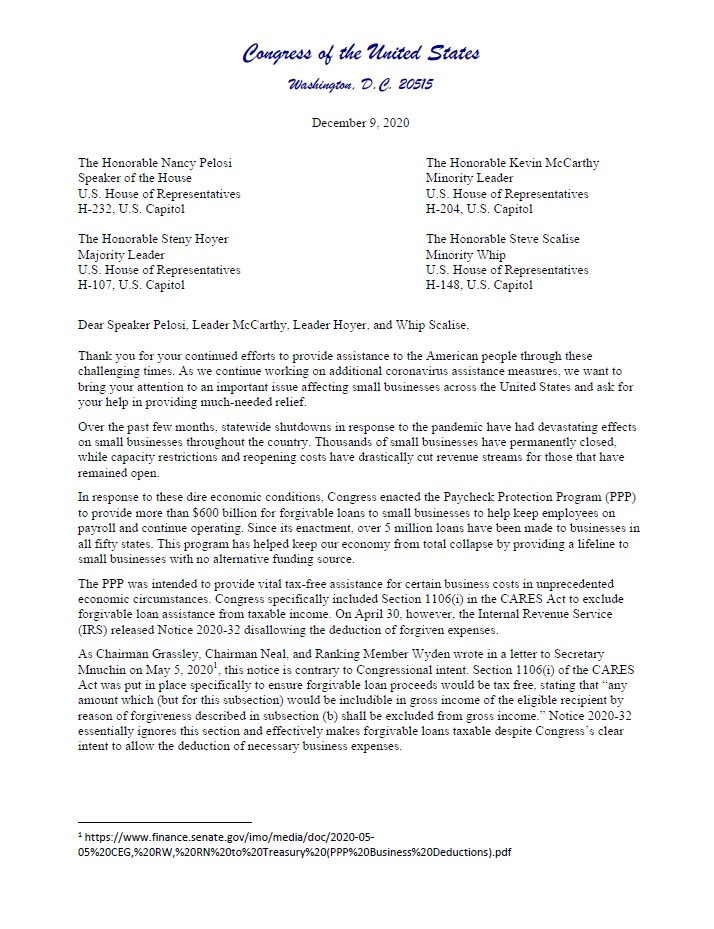 Yesterday,@RepFletcher, @RepDrewFerguson and I sent a letter with over 170 of our House colleagues to Leadership asking that they make forgiven PPP funds completely tax free. The PPP has been an essential lifeline for small businesses struggling to keep their doors open. https://t.co/Z6pSZmG3wO
I want to thank @PatrickMcHenry in particular for his help on crafting this bill. 4/4
Hoping @realDonaldTrump and the First Lady have a speedy recovery from coronavirus. My thoughts and prayers are with you both.
Compelling argument on WTO by @LiamFox consistent with my Senate Resolution. The WTO has historically been among the world's most important international organizations, but right now it is in dire need of reform. #jobs https://t.co/FAfJm4J8jx
.@LiamFox's vision for the @WTO will ensure the organisation works for everyone through practical changes and recommitment to the principles of free trade and comparative advantage. https://t.co/oK9WVz2jc7