We looked inside some of the tweets by @RedRum26 and here's what we found interesting.
Inside 100 Tweets
Time between tweets:
3 hours
Tweets with photos
21 / 100
Tweets with videos
21 / 100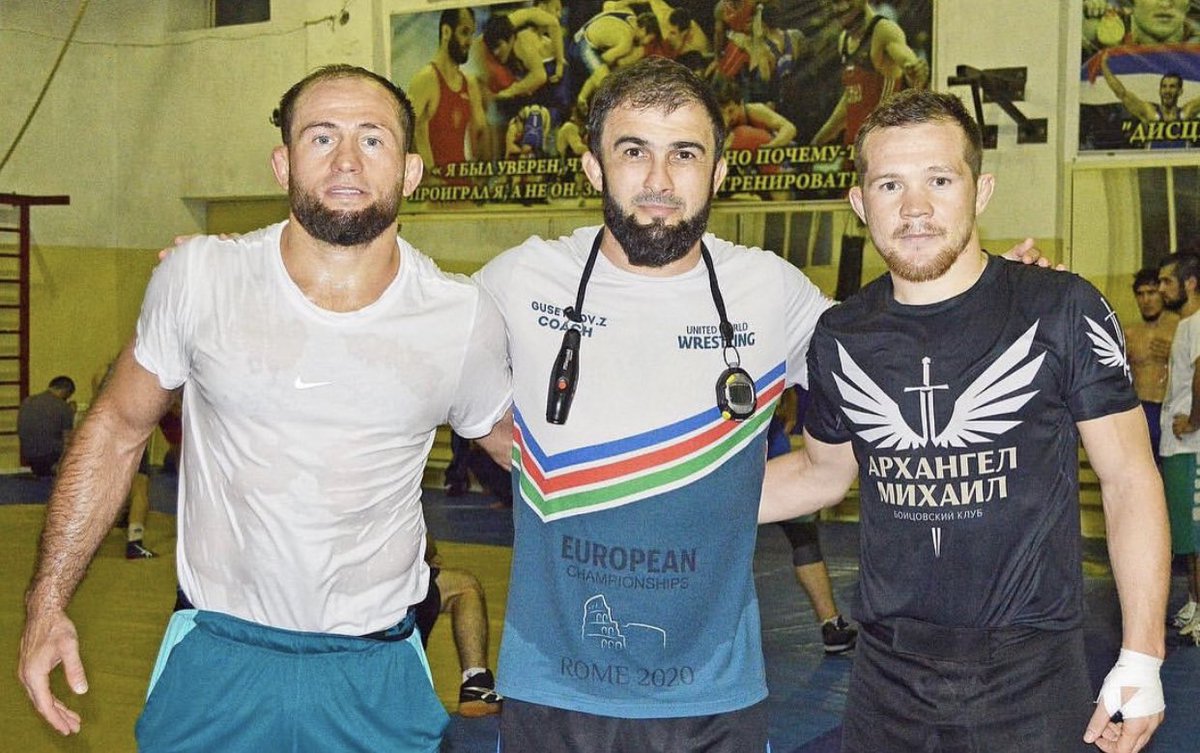 No matter how much of it you, it will not be the same. My style is different from traditional wrestling. You will understand this in the first exchange https://t.co/XpMHDIVZHm
#Jets rule out Jamison Crowder for Week 2.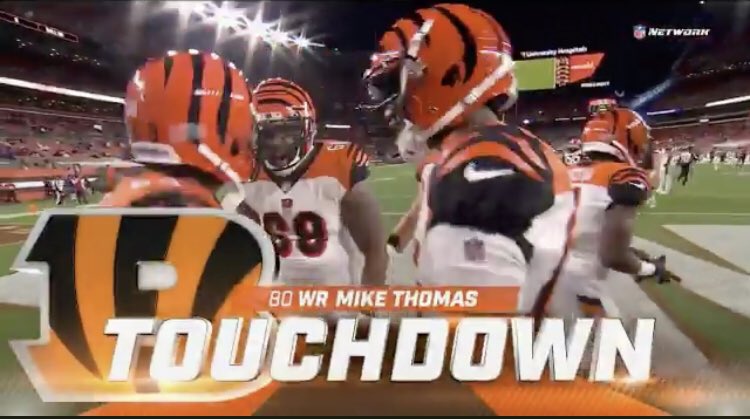 This man not only recovered from a high ankle sprain in a less than a week but he changes teams and shrunk in size but still scored https://t.co/peVtSPXA3g
Just follow @MattWaldman if you're into football. Been telling y'all for a decade
When you have a pair of bowling balls, you have a great shot to throw strikes. Rollout/inflated gutter guards lead to Baker Mayfield strike. https://t.co/ql5gWPm7nY