We looked inside some of the tweets by @RebeccaACarrell and here's what we found interesting.
Inside 100 Tweets
Time between tweets:
20 hours
Tweets with photos
5 / 100
Tweets with videos
0 / 100
So profound. This nurse says to all who think Covid is no big deal or a hoax, "Healthcare workers have no reason to lie to you. We have nothing to gain from this." If I had a dollar for everyone who said Covid would disappear on November 4th.... https://t.co/e8ezGsE8Wv
Dear moms of littles: it's 9:10am and I am marveling at the fact that I am Bible-studying in peace. My two teenagers are still asleep and when they wake up they will make their own breakfast. In other words, it gets easier. #Thanksgiving2020
Quoted @RichStearns
Casualties of the culture war: truth, civility, love of neighbor, integrity, character, empathy, peace, reputation of the Christian faith and maybe democracy. Time to rethink the strategy.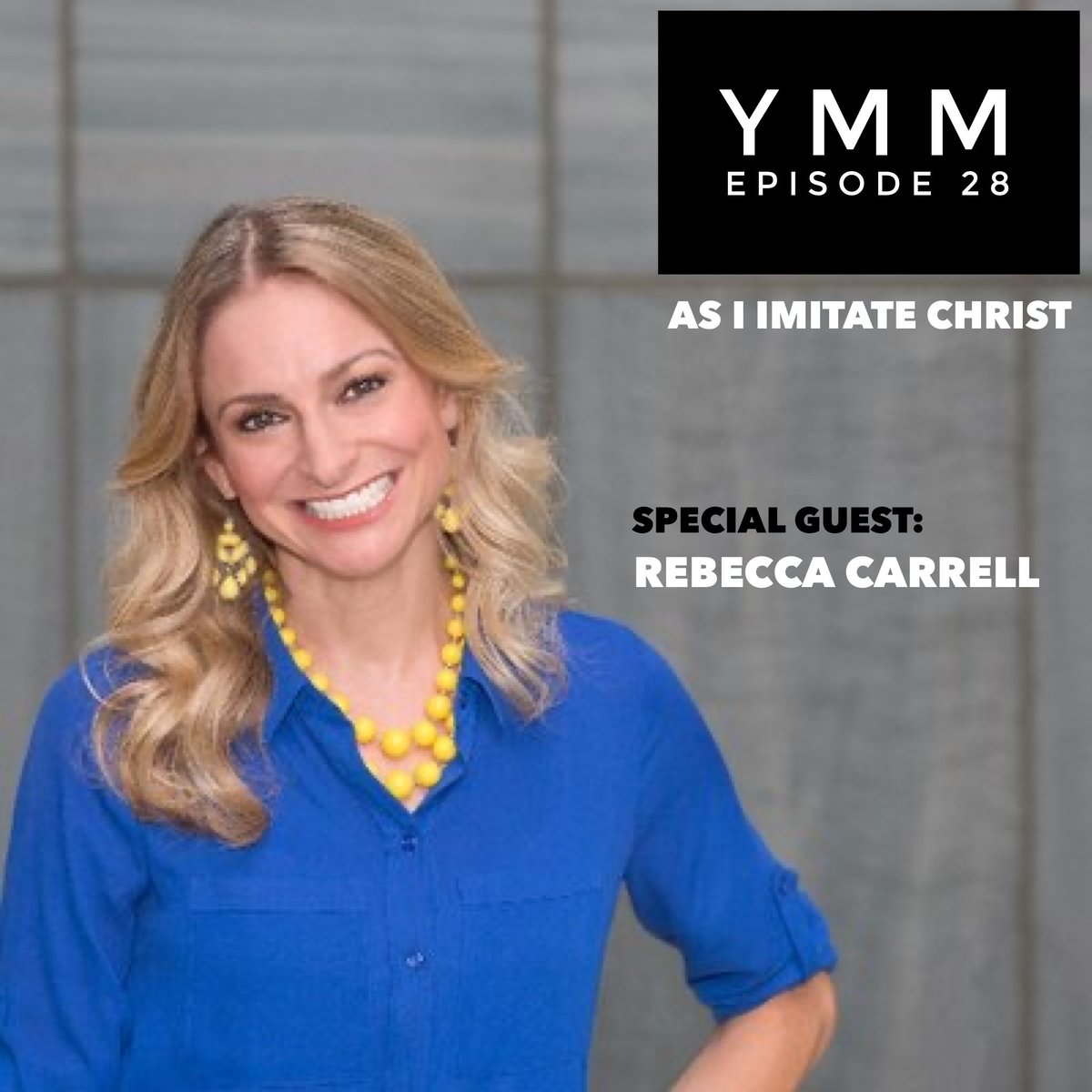 It was so fun to join Jeff on the Youth Ministry Maverick podcast! Thank you for having me, Jeff. 😊 https://t.co/CWsjxsVqYC