We looked inside some of the tweets by @RealTomPetrini and here's what we found interesting.
Inside 100 Tweets
Time between tweets:
4 hours
Tweets with photos
5 / 100
Tweets with videos
16 / 100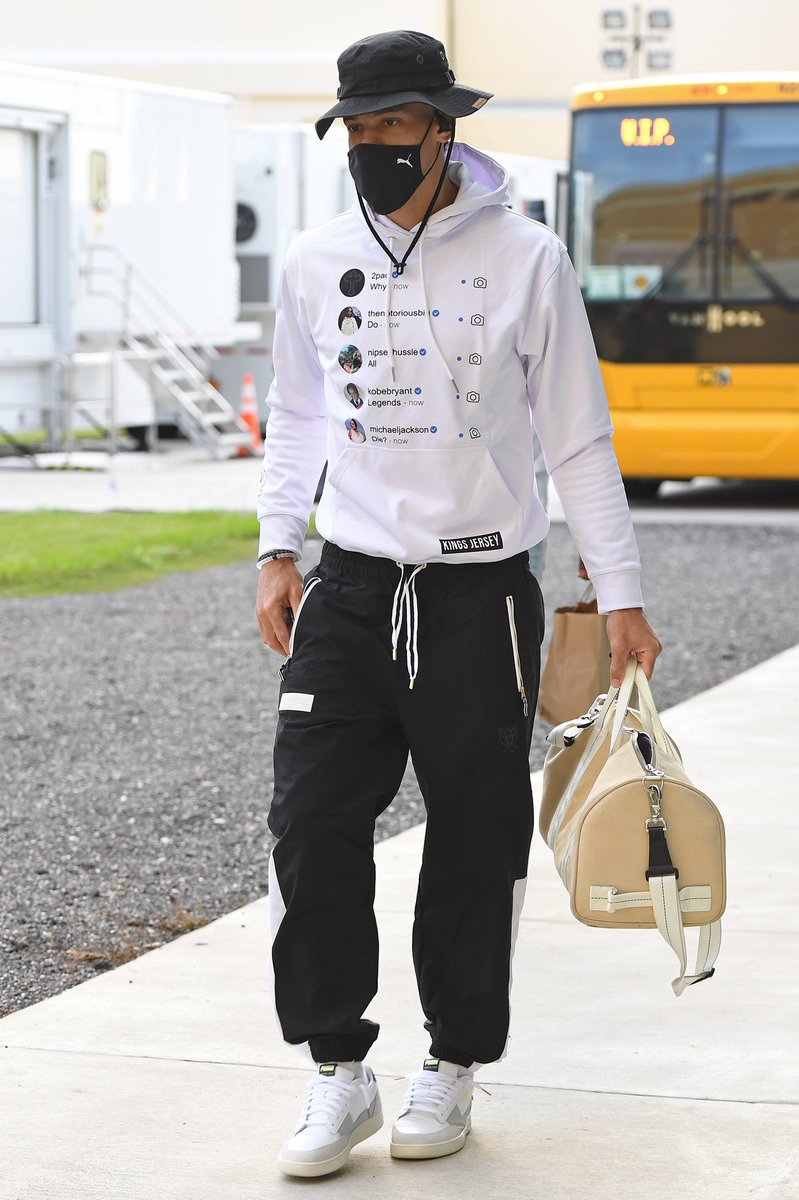 Lakers deserve to lose for Danny Green's pregame fit alone That was Tupac's last Instagram post ever, man https://t.co/PGCeHX0pDW
My official analysis is that his skin is too smooth, it looks like a Snapchat filter and I'm uncomfortable. https://t.co/SpqSZO3iGd
"I wonder if the Clippers fired Doc Rivers so they can hire Pop" Kawhi and Pop during the interview: https://t.co/RnbcHGr3Yq
Former Maryland PF Jalen Smith said in a Combine Zoom interview today he interviewed with #Spurs a couple of months ago. Smith (6-10, 225) averaged 15.5 points, 10.5 rebounds and 2.4 blocks per game last season.