We looked inside some of the tweets by @Rdathayne and here's what we found interesting.
Inside 100 Tweets
Time between tweets:
5 days
Tweets with photos
5 / 100
Tweets with videos
5 / 100
Rankings
(sorted by number of followers)
Watching the latest episode of @SHO_TheCircus. A couple of things 1) America resembles a gun-toting banana republic. I can't imagine similar scenarios in almost any other civilised, developed country 2) pleased to see my TV crush @alexwagner rocking a pair of Veja!
Catching up on the #PresidentialDebate2020. What a farce. At least in the UK & Aus there was a degree of respect & decorum between candidates & for the process.
Don't allow scientifically based statistics get in the way of ruining the global economy... https://t.co/IkhYka4650
I'm struggling to think of a period in my lifetime when the world had a collection of political leaders more ill equipped to deal with the current situation. FFS. #Covid19UK #COVID19
Call @ANZ_AU, go through 100 different gatekeeper bots. Speak to a human who tell me I've gone through to the wrong dept & they'll give me the direct line. This turns out to be the number I called originally. #FFS #customerservicefail
The times I hear my wife say "do you want some boobie?" And for one glorious nano second my eyes light up. Then I remember we've a 4 month old. #dadlife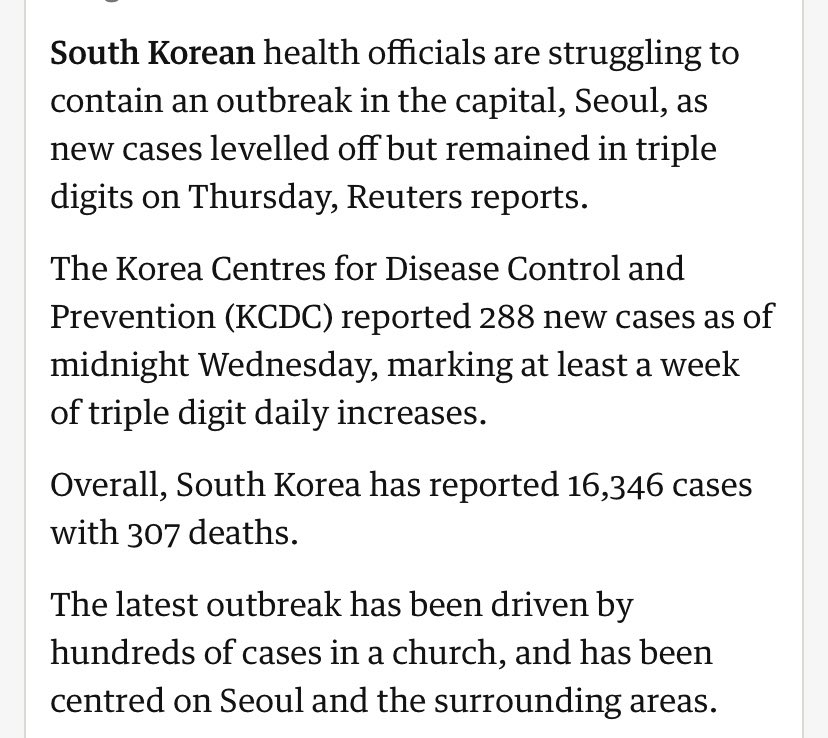 I think we're getting to the point in Covid reporting that publications should place the % of population to provide greater context. For example 288 cases = 0.0006% of population. 16346 cases = 0.03% of population 307 deaths = 0.0006% of population https://t.co/4yEeROjP3b
The only good thing to come out of this #ALevelResultsDay2020 debacle is you now have thousands of 18 year olds who will never vote Conservative.
That look on your wife's face when she tells you something is in the toolbox & you reply "what toolbox?" https://t.co/Kggwt8CoQ8