We looked inside some of the tweets by @RashaAbdulla and here's what we found interesting.
Inside 100 Tweets
Time between tweets:
6 hours
Tweets with photos
11 / 100
Tweets with videos
0 / 100
Rankings
(sorted by number of followers)
Quoted @tounsiahourra
سياسي فرنسي يقول إن منفذ هجوم نيس الإرهابي تونسي وصل فرنسا قبل وقت قصير وهو مهاجر لا نظامي داعياً إلى "التوقف عن منح تأشيرات دخول من الدول الخطرة" https://t.co/qffi2WvolF
طبعا دي أول حاجة حتحصل بدعم تاريخي من معظم الفرنسيين.. وعلى فكرة "الدول الخطرة" يعني "الدول الإسلامية"أو اللي فيها مسلمين حتى.. برافو ياللا قولوا لهم ما تتريقوش علينا علشان احنا حلوين ولطاف خالص! https://t.co/Fx7RIOtdZI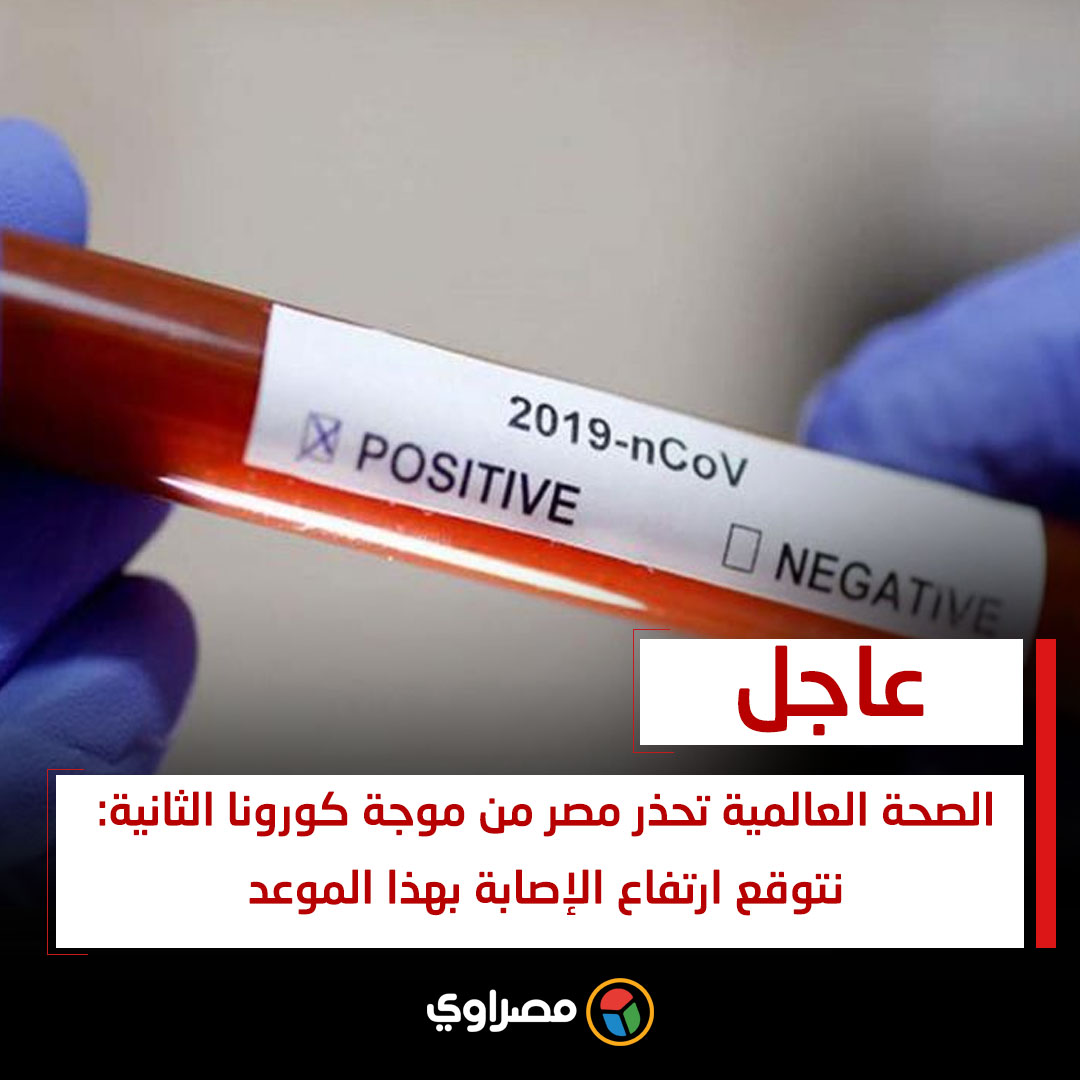 "من الأرجح ملاحظة زيادة عدد حالات الإصابة بفيروس كورونا المستجد "كوفيد-19" داخل مصر خلال الأسابيع المقبلة." https://t.co/6wHE5XIYx2
BREAKING: #ICA21 is going to be completely virtual. Unfortunately, this is the right decision at this crazy time. Ah, I miss airports and duty free shops. I'm never complaining of jet lag again. Ever! https://t.co/xI8Q1GNqeG
Quoted @HanySadekk
لو البقاء للأقوي ما كنناش انتصرنا علي الديناصورات!! ياريت تتفقوا.
مش معقول اللي "النجوم" بيقولوه في مهرجان الجونة! اللي تقول احنا غلبنا الديناصورات فحنغلب الكورونا.. واللي تقول البقاء للأقوى!.. واللي طالع فرحان بنفسه اوي وبيقول انا راجل تافه! طب ارحمونا من تفاهتكم وجهلكم يا جماعة! كده كتير والله! إذا بليتم فاستتروا #مهرجان_الجونة_السينمائي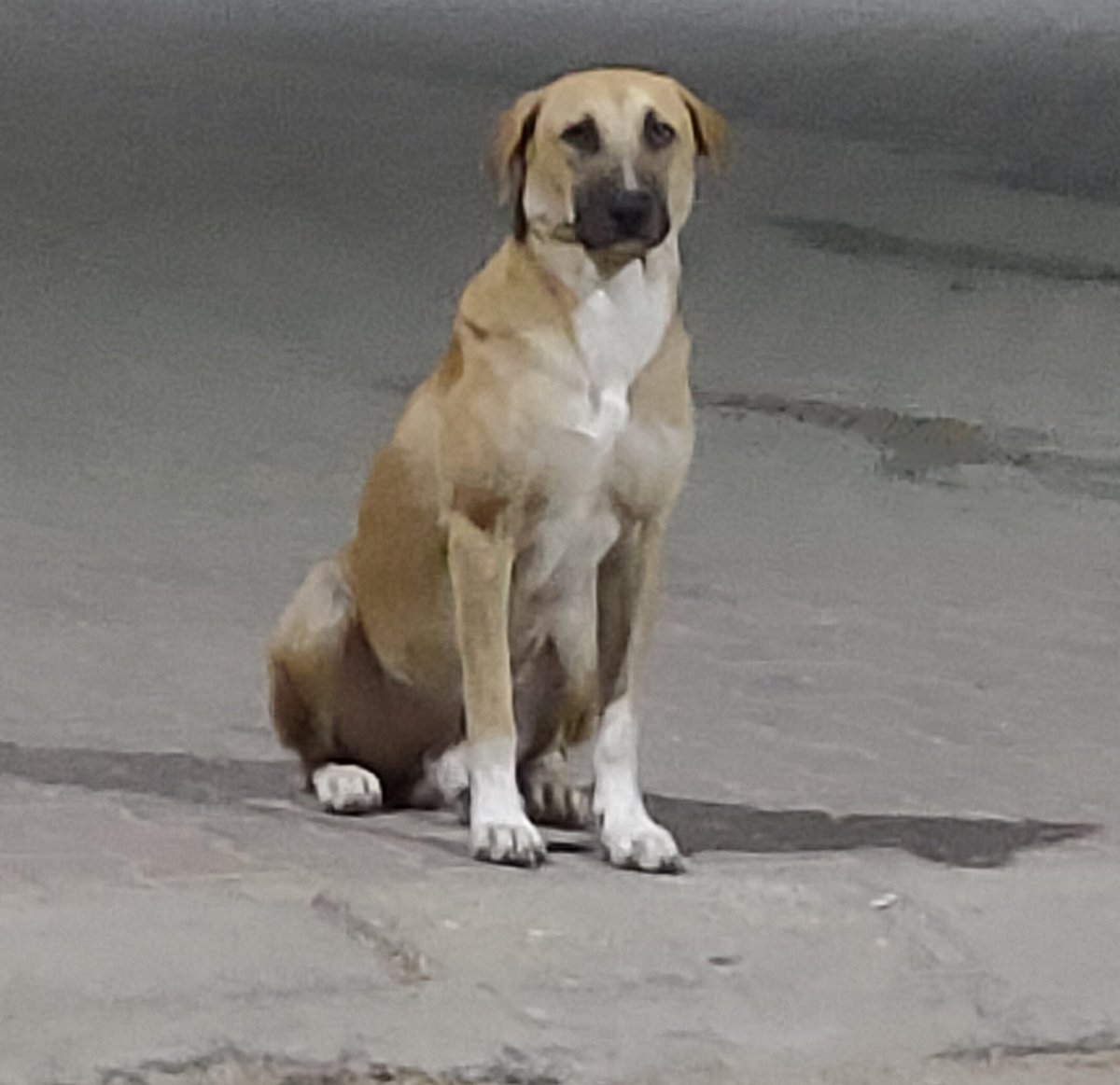 كلبوش فلتة من فلتات الكلاب البلدي اللي بنشوفها في الشارع .. ايه يابني الجمال والكمال دا في ايه؟ https://t.co/xGdv0X3XCy
Quoted @Nermbed
احنا محتاجين نكتب عن "تمصير الرقمنة" اللي حاصل.. حيث تجربة مصرية صميمة في تحويل الأنظمة الرقمية لمنظومة مدام عفاف في التالت بس عندها كمبيوتر https://t.co/NmISeUvZDs
اه والله! Literally! مخالفات العربية أونلاين؟ عظيم! بس لازم تروح تدفع في البريد. تحويلات بنكية أونلاين؟ هايل! بس لازم تروح تسيب لهم صورة البطاقة اللي عندهم أصلا من يوم ما فتحت الحساب. دخلت قراءة عداد الكهربا ودفعت أونلاين؟ عظيم! بس ما نزلش على السيستم فلازم تروح تشوف ايه المشكلة! https://t.co/stbrnRM7bw
Quoted @TheBigPharaoh
Boycotting Danish products 15 years ago was easy. Quit buying Lurpak and that's it. Now tell me how are you going to boycott French products? There are French origin words in the Egyptian dialect 🤔
If you only use Lurpak, then you're fine. If you use Novo Nordisk insulin (as millions of people do), then it's not that easy. Not then, and not now. https://t.co/4f6V1zwdTh
Quoted @atrupar
"That's all I hear about now. Turn on TV, 'Covid, Covid, Covid Covid Covid.' A plane goes down, 500 people dead, they don't talk about it. 'Covid Covid Covid Covid.' By the way, on November 4th, you won't hear about it anymore ... 'please don't go and vote, Covid!'" -- Trump https://t.co/1bh7x2RSTy
I can't believe this! No respect for the over 230,000 dead COVID-19 victims and their families! I'm not American, and yet this makes me furious! How can any one person vote for this guy?! 😡😡😡 https://t.co/0NAquJQ89W