We looked inside some of the tweets by @Racoon1161 and here's what we found interesting.
Inside 100 Tweets
Time between tweets:
2 days
Tweets with photos
16 / 100
Tweets with videos
0 / 100
"Joe Biden to me is like having a flashlight with a dying battery, and going for a long hike in the woods. It is not going to work out. It's not going to make it." – @joerogan
If anyone else achieved incredible accomplishments for peace like this, it would be leading cable news & would probably result in a Nobel Peace Prize, but because Donald Trump & Jared Kushner did it, the media will try to ignore it as much as possible. https://t.co/iXQjnVjR9h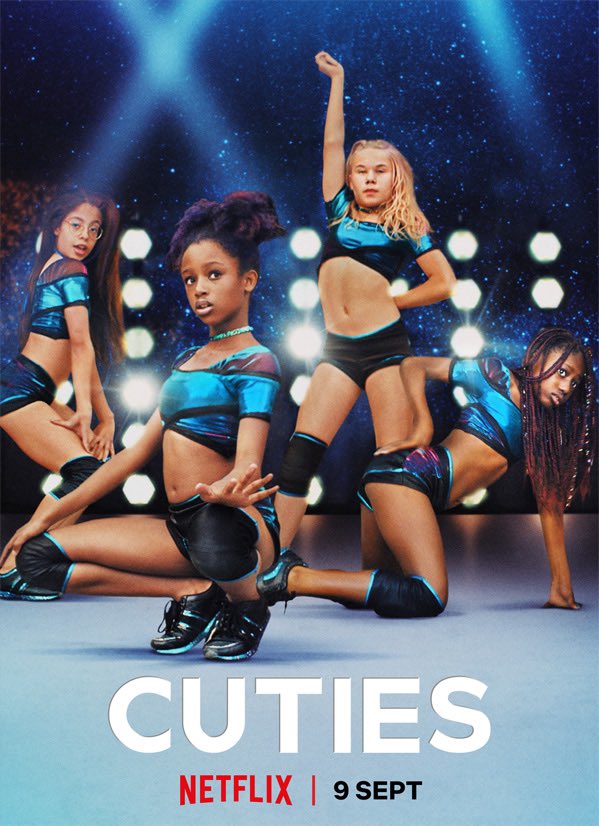 In some cultures women are oppressed by law. In the west we oppress women with liberty. And by 'we' I don't mean men, I mean all of us. https://t.co/CBTdZ7Mcho
Quoted @lsarsour
I am not trying to be Captain Obvious here but..... Antifa = anti-fascist Opposite of anti-fascist is fascist or pro-fascist. You are either anti-fascist or not. Simple as that. #justsaying #justincase
1. Name yourself the opposite of a justly despised thing (also: "anti-racism"). 2. Define the entire landscape as existing within your fantastical binary: if you are not X, you are anti-X. 3. Watch good, naive people fall in line; claim those who resist are proving your point. https://t.co/Wqg4J450TZ
Quoted @ACLU
BREAKING: A federal court has blocked the Idaho law banning transgender student athletes. This is a victory for all women and girls in Idaho. Trans people belong in sports.
This is not a victory for women or girls. It is a victory for social maneuvering over biological reality, and a demonstration of the power of manipulation over analysis. We need a strong and courageous @ACLU, not a pandering pod of ideologues. https://t.co/8irXLlWAw9