We looked inside some of the tweets by @REGINALDEUGENE8 and here's what we found interesting.
Inside 100 Tweets
Time between tweets:
4 hours
Tweets with photos
42 / 100
Tweets with videos
0 / 100
If you have an empty chair at home, never forget that Joe Biden voted for the Iraq War. #Debates2020
Quoted @HncFeed
🔴BETA - Habbo 2020 Le lancement de la beta d'Habbo 2020 est décalé au milieu de la semaine prochaine. Encore quelques jours à attendre… The launch of the Habbo 2020 beta has been postponed to the middle of next week. A few more days to wait... 😒 https://t.co/FygJOpkqWa
Apparently Habbo wants to enjoy Flash Player until its last day. https://t.co/mv20e3jfF0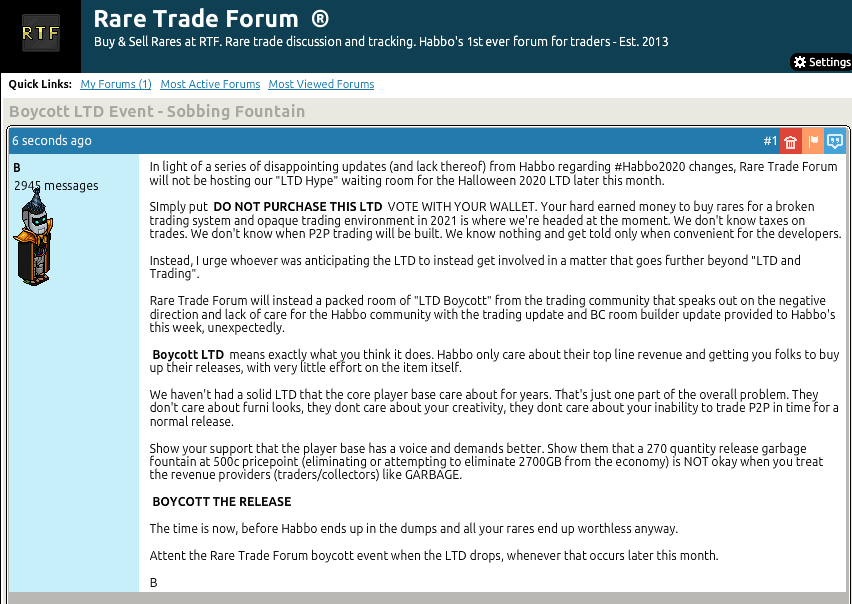 Doing my part to increase the players' voice so @Habbo listen to their base before it's too late. I'll be hosting a BOYCOTT LTD event later this month in the Rare Trade Forum homeroom. We otherwise host a LTD drop event, this time we'll do so to have Habbo's BOYCOTT the LTD. 🗣️📢 https://t.co/de7SECzuZJ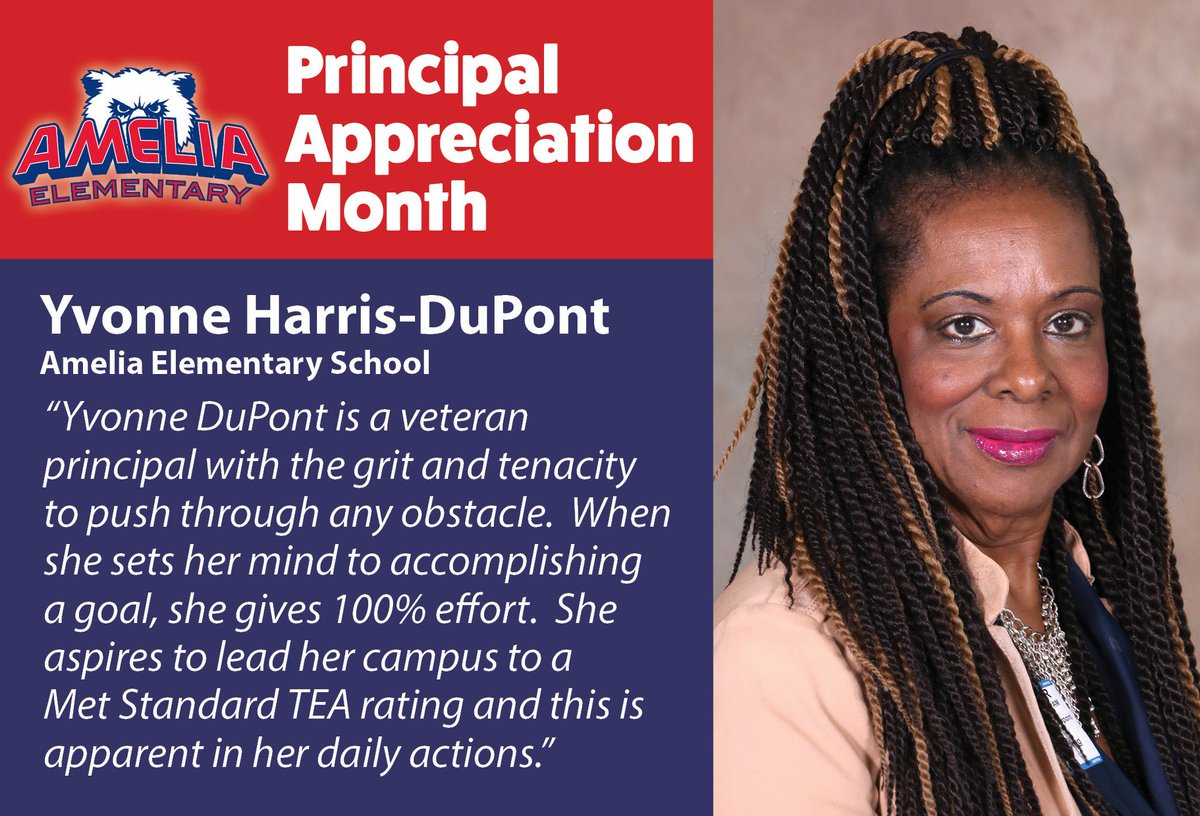 October is Principal Appreciation Month. Each day we will be highlighting each of our campuses amazing and dedicated leaders! Join us in celebrating them and showing our appreciation. https://t.co/hbHnTSz68A
I don't often publicly criticise @Habbo without constructive dialogue but these changes are ridiculous. Lack of prior information, no expectation management, no feedback consultation and then push updates straight to the live client? What is with the lack of transparency????