We looked inside some of the tweets by @pulte and here's what we found interesting.
Inside 100 Tweets
Time between tweets:
6 hours
Tweets with photos
5 / 100
Tweets with videos
0 / 100
Rankings
(sorted by number of followers)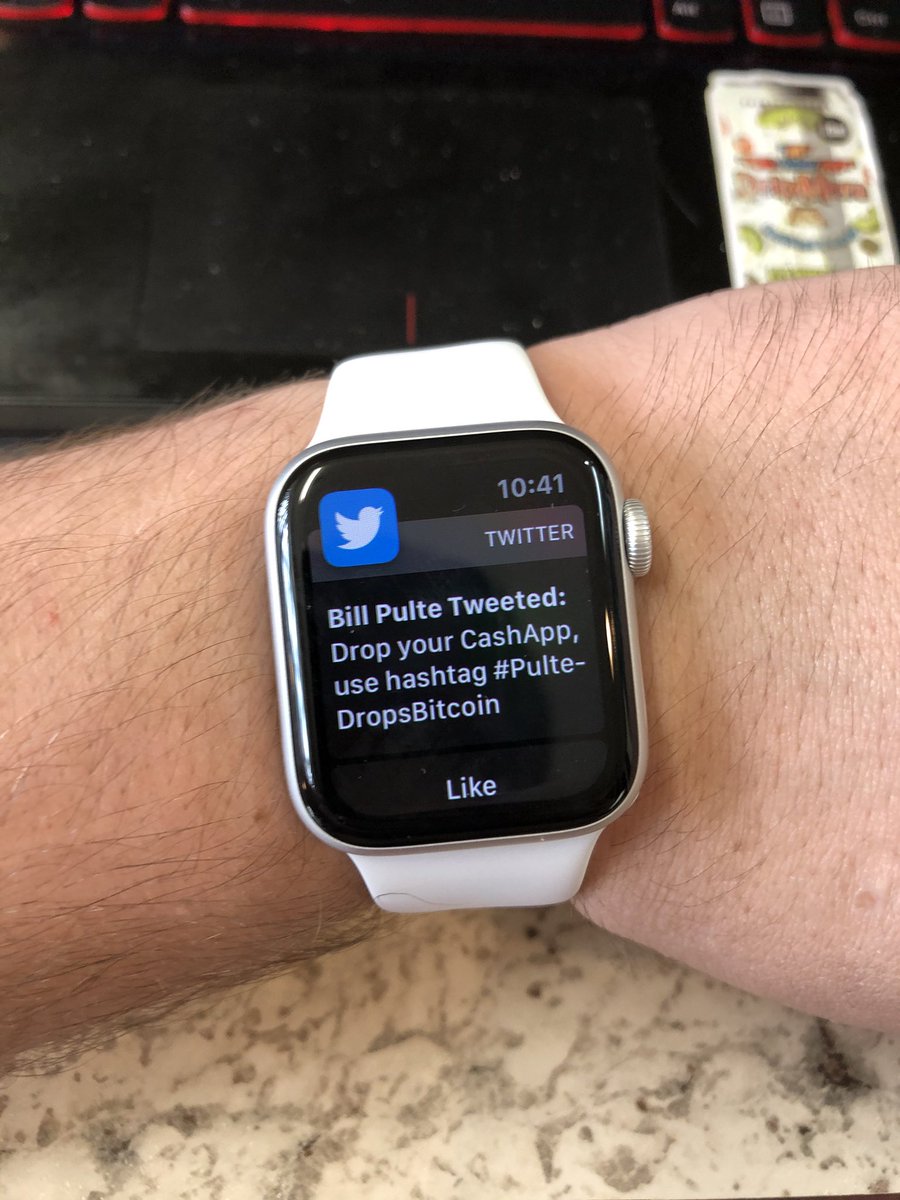 Thank you for having my notifications on teammate. You won Bitcoin. Just sent you $100 for you to buy Bitcoin in your CashApp. https://t.co/lOgGJ9RuVX
I'm sorry to hear you had a hard week. I just sent you $125. Use $100 for your finances, and then buy $25 of Bitcoin for your kids future. https://t.co/Akoj4D8q52
Quoted @cpittenger
@pulte I downloaded cash app just for you Mr. Pulte, It has yet to be used. Let's change that today! $cpittenger
Sent you $100 for you to buy Bitcoin. And thanks for setting up a CashApp for me to send you money, it keeps it easy on me :) https://t.co/vzL5hLT26x
Quoted @cherrychic88
@pulte I am $cherrychic88 by the way. I've never had a chance to use my cash app, he just sits there, lonely & broke LOL.
Your CashApp isn't lonely anymore! I just sent you $100 to buy Bitcoin. Deal? 😘😘😘😘😘😘🚀 https://t.co/46lmQY6Kk3
I will be sending money to some of you tonight for you to buy Bitcoin in CashApp. You have to keep it in Bitcoin because I think Bitcoin will be higher in the future. Deal? Names will be here https://t.co/2yeSE6Nly0
I just won $1000 from @pulte !!! Thank you so much!! This guy is legit!! I'm going to use this to pay off some of my debt, thank you!! https://t.co/xJQqgskbo2
I will be posting the random winner of The $1,000 in this Philanthropy Tracker by 8pm tonight https://t.co/qCG6OKSXTi