We looked inside some of the tweets by @PsychologyDoc and here's what we found interesting.
Inside 100 Tweets
Time between tweets:
2 hours
Tweets with photos
5 / 100
Tweets with videos
16 / 100
The life of many can be summed up as a dance: will you, won't you, will you, won't you, will you make a decision? https://t.co/J90OdCtEyk
Quoted @PsychologyDoc
Someone who is gossiping about you, this is how you deal with them: You approach them abruptly in person. Make sure to catch them off-guard. And ask them if you can talk to them aside for a moment. When you do take them to the side, surprise them by being extra kind and nice.
I suppose that's one way to do it. 🤔 https://t.co/hYi20qLX2P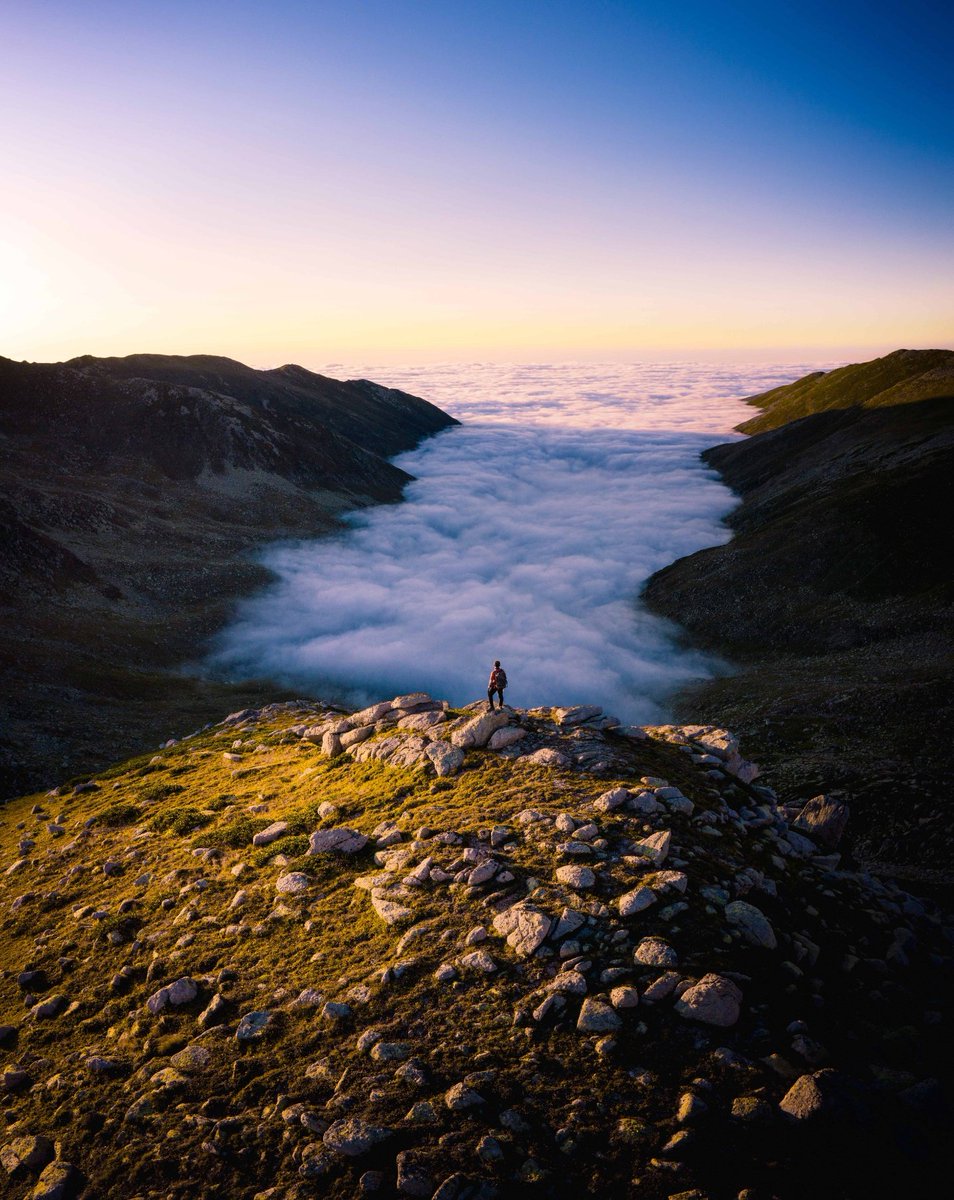 𝙈𝙚𝙣 𝙖𝙧𝙚 𝙝𝙖𝙪𝙣𝙩𝙚𝙙 𝙗𝙮 𝙩𝙝𝙚 𝙫𝙖𝙨𝙩𝙣𝙚𝙨𝙨 𝙤𝙛 𝙚𝙩𝙚𝙧𝙣𝙞𝙩𝙮. And so we ask ourselves: Will our actions echo across the centuries? Will strangers hear our names long after we are gone and wonder who we were, how bravely we fought... how fiercely we loved? ⚔ https://t.co/i3QmzQtl0r