We looked inside some of the tweets by @Process___That and here's what we found interesting.
Inside 100 Tweets
Time between tweets:
9 hours
Tweets with photos
5 / 100
Tweets with videos
26 / 100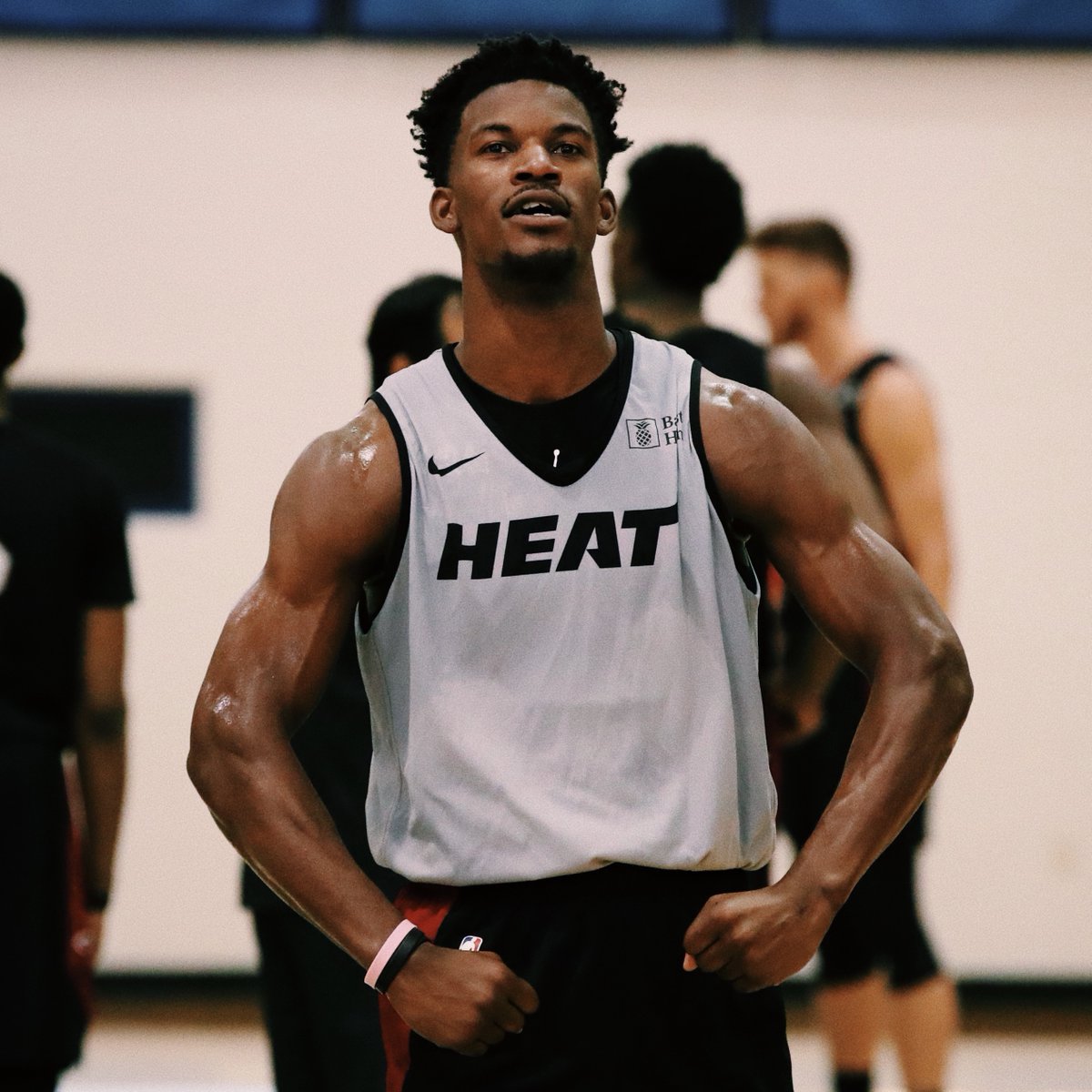 Jimmy Butler is shooting below 25% from 3p range and is averaging a career high in turnovers. Is he playing dominos in the gym for 6.5 hours? https://t.co/x4084huoBc
Even Nikola Jokic himself knows who the best big man in the league is, Nuggets fans and Philly haters are delusional. https://t.co/98jeckbb1H
Quoted @PompeyOnSixers
Brett Brown on his players: "Nobody has tested positive" for COVID-19.
Knowing the sixers medical staff they likely accidentally used pregnancy tests instead. https://t.co/jWreJqljzJ
Quoted @NoahLevick
New Sixer Ryan Broekhoff says he thought this opportunity was "too good to pass up." He says he's looking to find a stable home in the NBA and is hopeful it can be Philadelphia. https://t.co/1xvnxMyQUL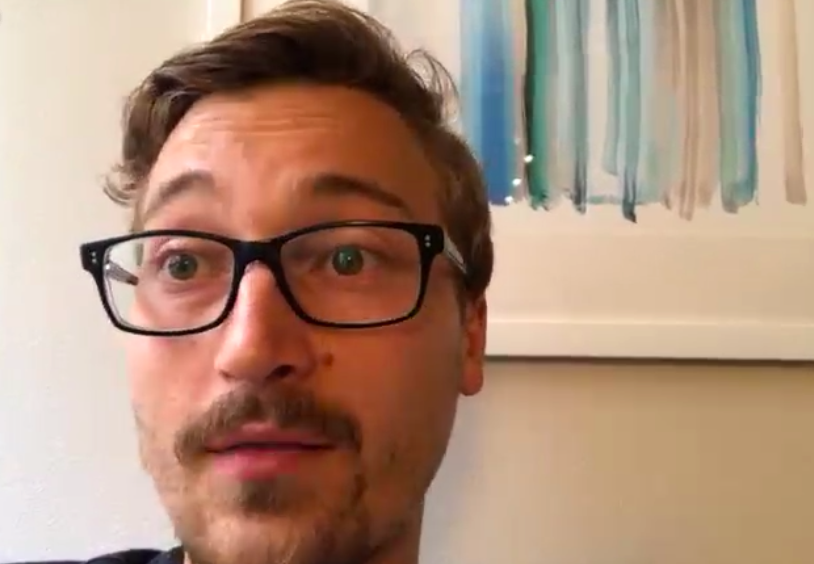 Ryan Broekhoff looks like every white guy on Sixers twitter https://t.co/Zck6HMSPJq