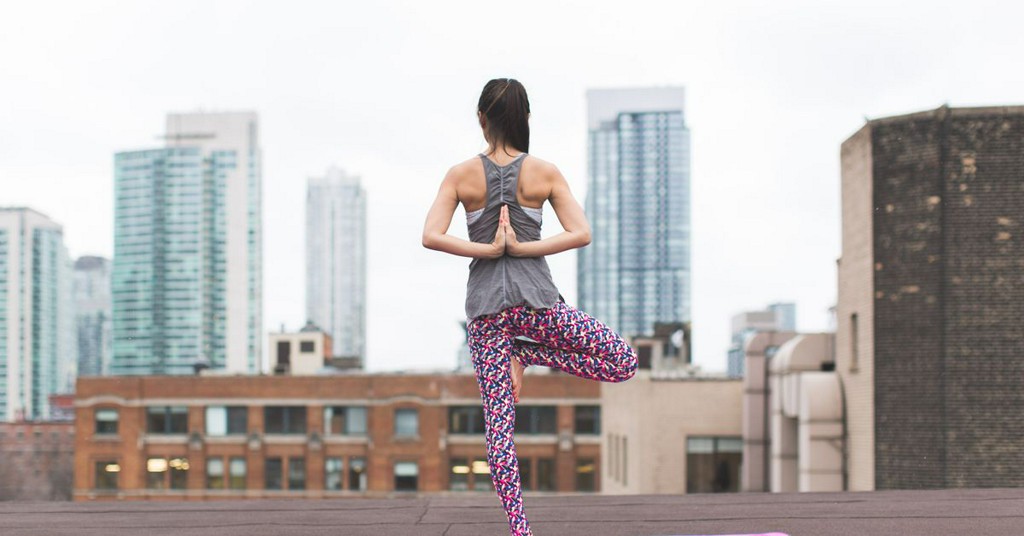 Is it possible to be too flexible? https://t.co/0CX9L7nGy8 https://t.co/DRz7w9Tq3R
@PopSci Dunno about that but I could hold that posture better than the one on the image and for about 15-20 minutes

@PopSci Yes. Joint integrity relies on support from tendons & ligaments which must have some degree of stiffness to hold bones together in proper alignment.