We looked inside some of the tweets by @Pirathamesh and here's what we found interesting.
Inside 100 Tweets
Time between tweets:
18 hours
Tweets with photos
21 / 100
Tweets with videos
11 / 100
Rankings
(sorted by number of followers)
save you n your family from covid in scientific way till vaccine. Whatsapp Consultation @free 9819931418. Daily 3 pm to 4 pm. Lets fight together..
Considering need of Patients, starting from tomorrow POST COVID OPD at @1rupeeclinic branch Dombivali station, platform no 1 , east. Many covid Patients require care after discharge also. Consultation will be rupee one only. Time 9 am to 1 pm.
@SonuSood Sir, I am sharing this fundraiser as my support for one of my schoolmate, Shraddha as she needs urgent funds for her treatment. If you can help us to raise funds for her or connect us to a right organization will be thankful to you.
Four years on from that fateful crash, Chapecoense have won their first title. Skipper Alan Ruschel, who lifted the title, is a survivor. What an absolutely incredible achievement. https://t.co/NLwMWzbPRH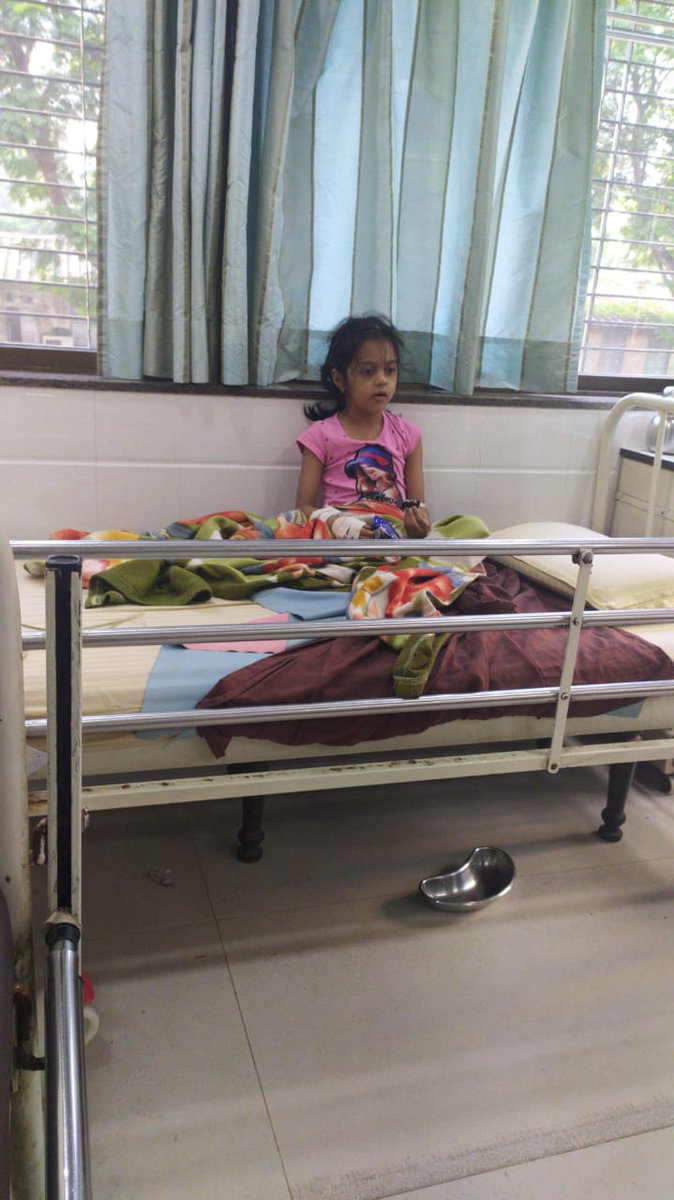 6 year old , covid positive.... Now recovering ,,, thank you everyone who help me for this girl treatment 🙏🙏🙏🙏🙏 https://t.co/L3lPI03hrM
Another 400 beds under clinical management by @1rupeeclinic . Total now 875 covid hospital beds. Starting at Ambernath 360 dedicated covid hospital with 40 bed ICU.. just to update you, no casualty at our patidaar Bhavan kdmc covid hospital till date.. it's free.