We looked inside some of the tweets by @PhoenixMercury and here's what we found interesting.
Inside 100 Tweets
Time between tweets:
8 hours
Tweets with photos
40 / 100
Tweets with videos
35 / 100
Rankings
(sorted by number of followers)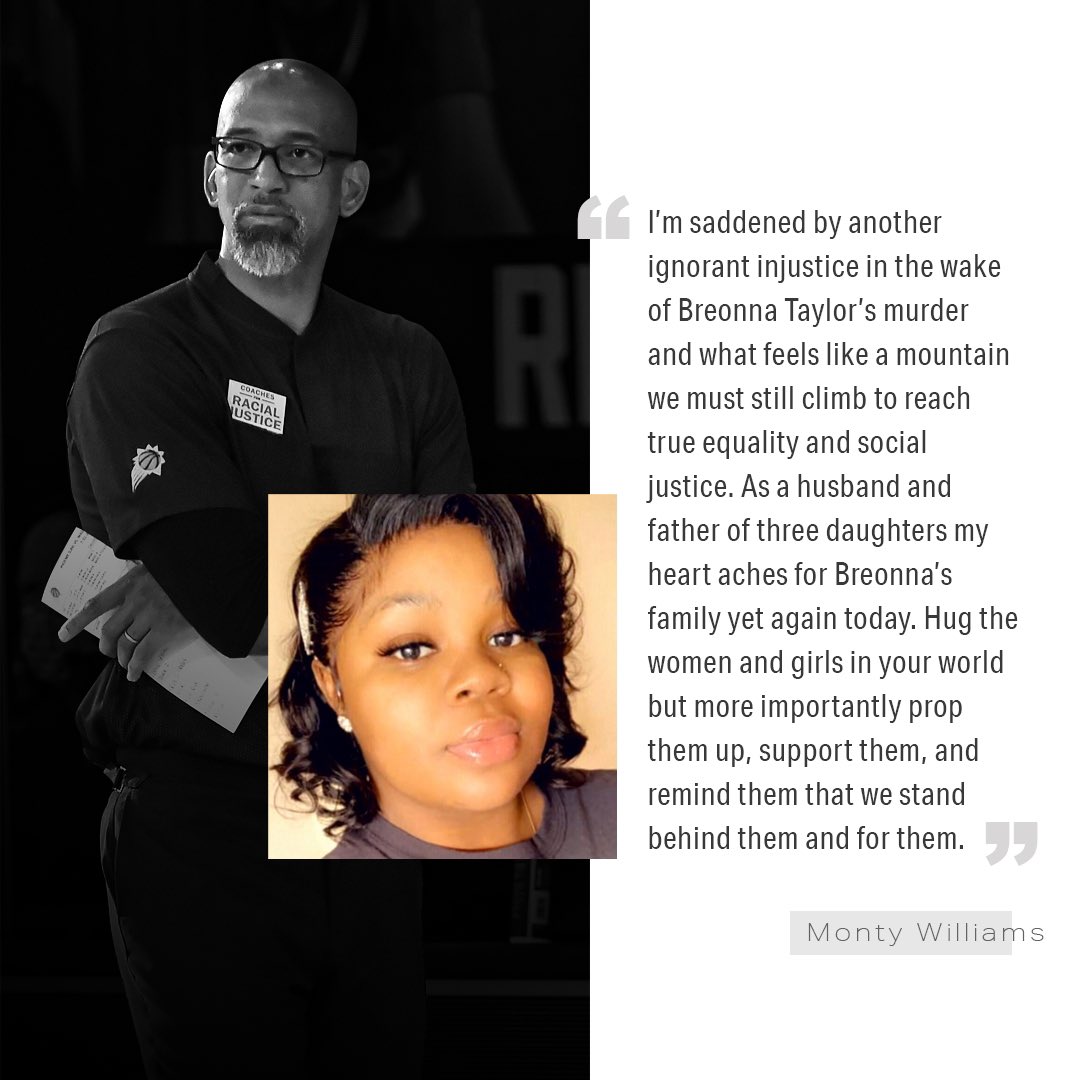 "Women, if the soul of the nation is to be saved, I believe you must become its soul." - Coretta Scott King https://t.co/rIeikFIjhF
In this week's Transformation Thursday, Sean Malloy, Project Superintendent with Okland Construction, walks through the all-new commissary, the only structural addition to the existing arena that will elevate the arena's food and beverage experience and capabilities. https://t.co/vYzAxuYevR
Our next honoree in our @frysfoodstores BELIEVE IN WOMEN series is Emily Robinson, COO of @efirstbank. Emily has been with FirstBank for over 20 years and is a mother, golfer and advocate for her female coworkers. She is also a big part of FirstBank's mission of banking for good. https://t.co/xiaOoUCofN
OFFICIAL: Mercury guard @Breezyyy14 underwent successful knee surgery last Friday, Sept. 18, in Minneapolis. Hartley's post-op therapy has already begun and the Mercury look forward to a full recovery for the 2021 season. Here's the message she saw going into surgery 💜 https://t.co/BzDOwaqi0X
Tonight, Diana Taurasi passed long-time friend Sue Bird for 2nd on the @WNBA's all-time playoff assists list and now has 262 in her postseason career. She now ranks 1st in all-time scoring and 2nd in all-time assists in the playoffs.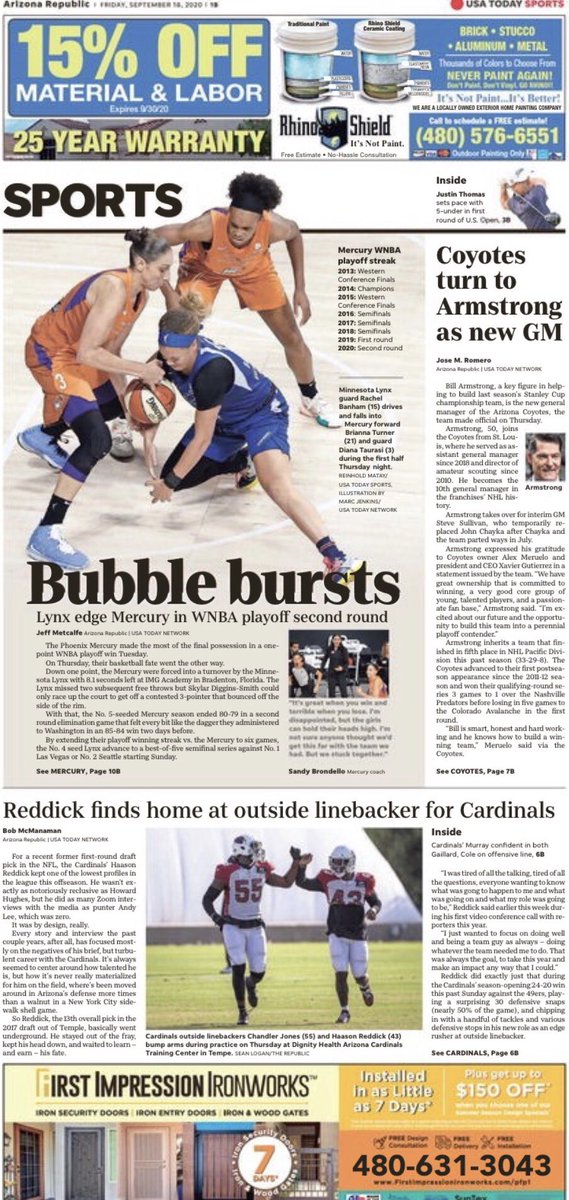 Thank you to @jeffmetcalfe and @azcentral for the coverage and placement all season long. Women's sports needs a higher percentage of coverage nationally and our fans are loyal to those who demonstrate respect for our game  — thank you! https://t.co/OacIujgOmU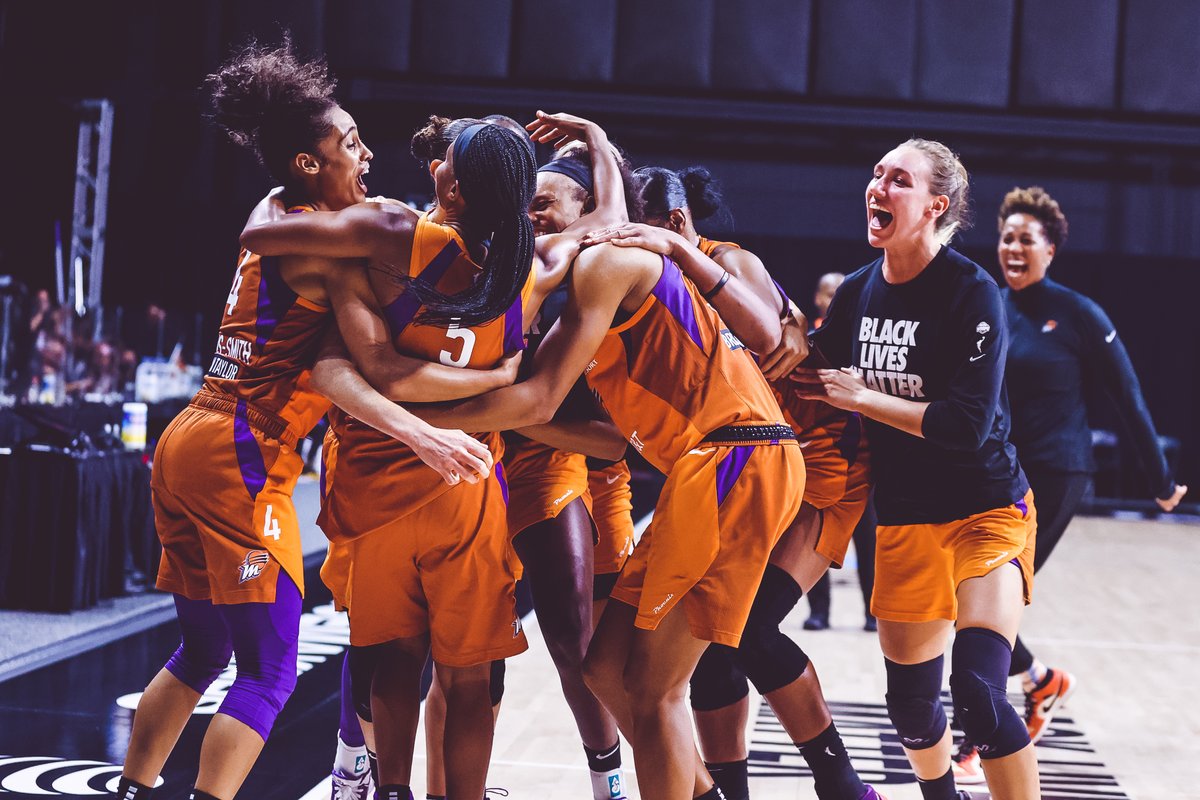 Thanks to the best fans for sticking with us. Our fight never waned. It was always for each other, it was always for you, it was always #4TheValley 💜 https://t.co/b14h5he4tD