We looked inside some of the tweets by @PhDemetri and here's what we found interesting.
Inside 100 Tweets
Time between tweets:
5 hours
Tweets with photos
32 / 100
Tweets with videos
5 / 100
Quoted @roydanroy
Search "Kavanaugh" on Twitter to see what the Right thinks. Basically, they are all saying "Remember what the Left did to Kavanaugh".
Holy crap, there really be different twitters out there https://t.co/wcmFix5odb
Quoted @zunguzungu
"somehow the Democrats found themselves speaking up in defense of the 2016 Mitch McConnell Rule, against the 2020 Mitch McConnell Rule...even though both rules were made up strictly and exclusively to serve the interests of Mitch McConnell." https://t.co/DlBVs3BwIJ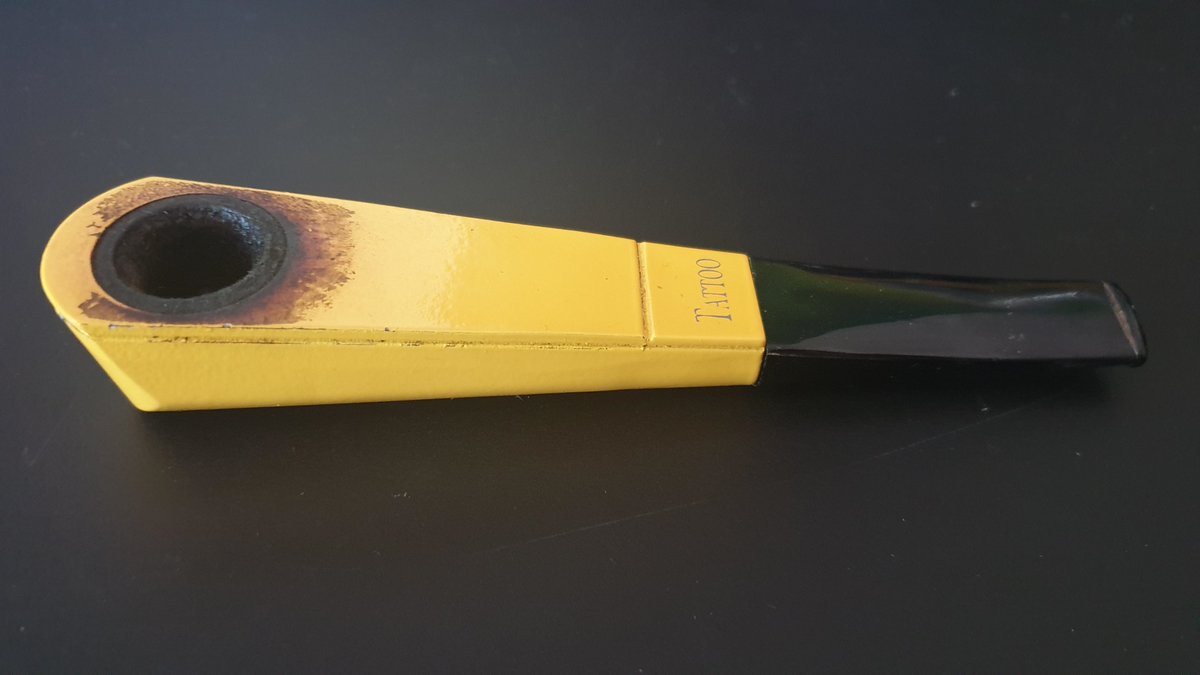 New blog post: P-hacking and optional stopping have been judged violations of scientific integrity. https://t.co/tvSwJDVnHK Where I compare changing perceptions of p-hacking with changing perceptions of smoking (and yes, I used to smoke). https://t.co/qc4HGPizmf
The American people will choose the next president who in turn will nominate the next Supreme Court justice. #LetThePeopleDecide