We looked inside some of the tweets by @PayInverted and here's what we found interesting.
Inside 100 Tweets
Time between tweets:
12 hours
Tweets with photos
37 / 100
Tweets with videos
37 / 100
Because those are all his Cards from the Year, They copy/Paste them into UnAuctionable Versions here https://t.co/MRJhiKwlrM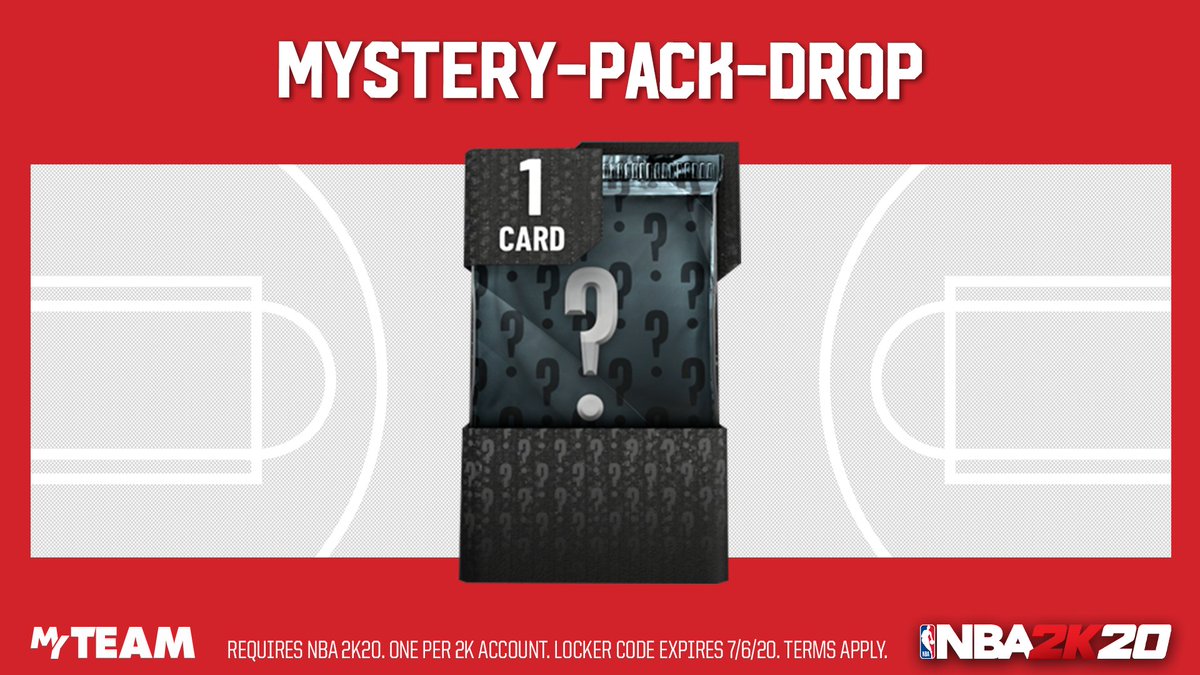 🚨 Locker Code. ICYMI Mystery Packs were droppin on MyTEAM this past weekend. Use this code to pick up one more, and let us know what you get 👀 https://t.co/32kVFjplJl
following up with my NEXT pack draft pick I'm giving away a FREE galaxy opal James Wiseman for the community & all you have to do is FOLLOW ME & RETWEET THIS TWEET! Picking a random winner tomorrow! 😎🔥🔥🔥 #NBA2K20MyTEAM https://t.co/zVm2f3WDdh
NFL has handed down these penalties to the Patriots for their television crew filming the Bengals-Browns game in December, sources tell @MikeReiss: 🏈$1.1 million in club fines. 🏈Loss of 2021 third-round pick. 🏈Patriots' TV crews not allowed to shoot games during 2020 season.