We looked inside some of the tweets by @PatriotMike3 and here's what we found interesting.
Inside 100 Tweets
Time between tweets:
9 hours
Tweets with photos
5 / 100
Tweets with videos
15 / 100
#NOLONGERSILENT Do not be quiet anymore, do not live in fear of bullies, YOU ARE NOT ALONE! Wave your flags, hold your bibles, forget your masks and LIVE!!
Pelosi is a horrible, horrible human being. I can't believe I'm saying this, but thank you Wolf Blitzer for holding her accountable. https://t.co/UIAvX2CplW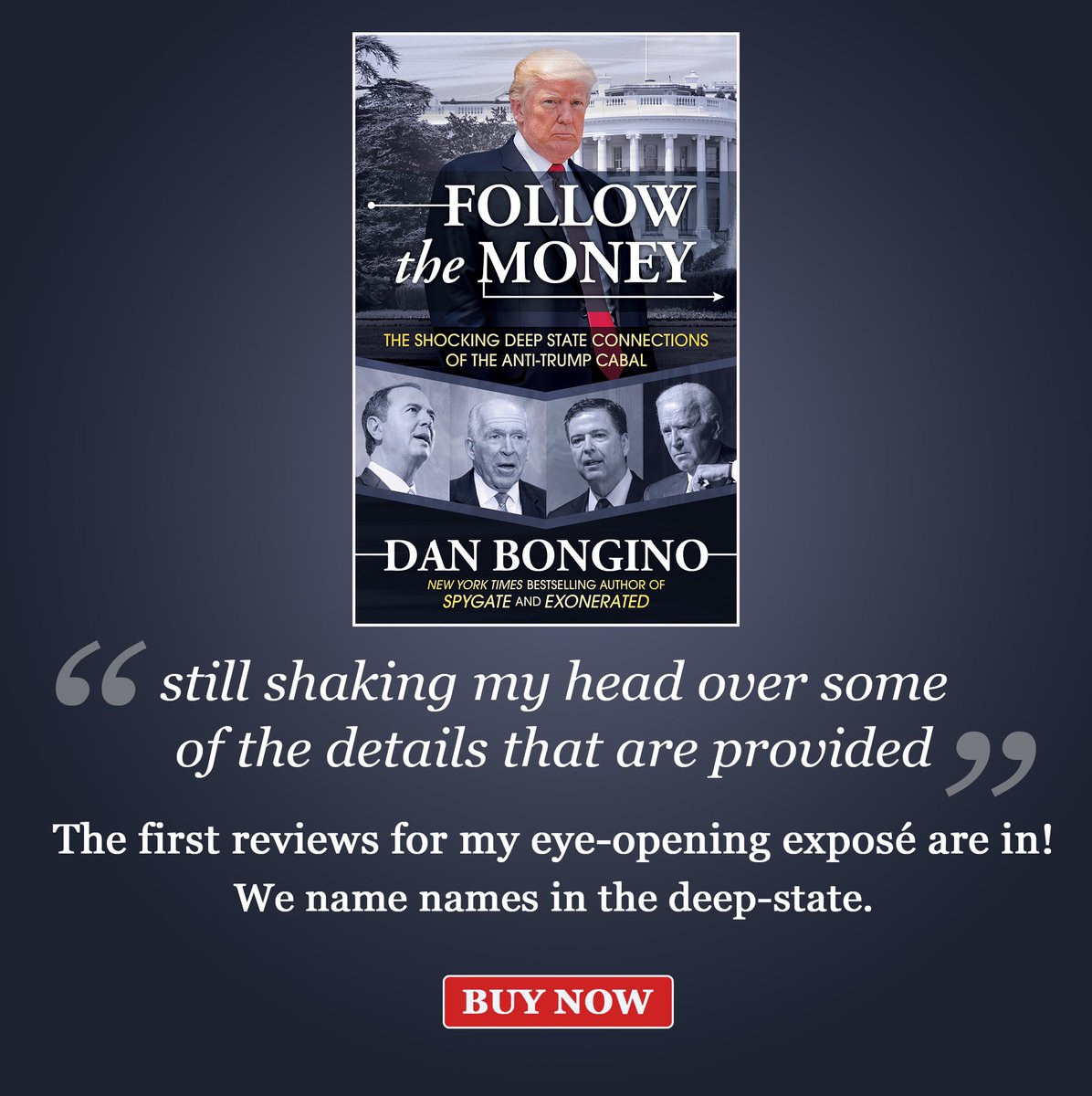 Obama knew EVERYTHING. And his "fixer" has her fingerprints all over it. This is the story you haven't heard about, and the 1st reviews are in. 🔥👇🏻 https://t.co/GEptBHVPOt
I realize every tweet quote I post referencing a #FoxNews article says the link is bad. Twitter is rolling their Panzers over every conservative voice on the site now. #TwitterCowards