We looked inside some of the tweets by @PastryPlate and here's what we found interesting.
Inside 100 Tweets
Time between tweets:
6 minutes
Tweets with photos
0 / 100
Tweets with videos
5 / 100
For content creators like @Eleven_Films and @MeidasTouch, every follower boosts how widely their work is seen tenfold. And the success of independent content creators is a "proof of concept" that paves the way for other Dem digital content creators. We need more of them. https://t.co/GH5UjDvR6g
Clearly, the media has learned NOTHING from 2016, and even worse, after impeachment, extortion, Russian bounties, and 130k coronavirus dead and rising, this is a horse race to them and not about the real lives of human beings. https://t.co/5DH8EJwNIR
Quoted @realDonaldTrump
Big 4th of July Air Show soon coming down the East Coast. Get ready to look up to the sky. Check local listings!
What? Is he selling Carnival Tickets? Where are all the Trump COVID Cabinet, Staffers? #MSNBC Not watching because I have Self-Respect! https://t.co/VQNBM7JYV7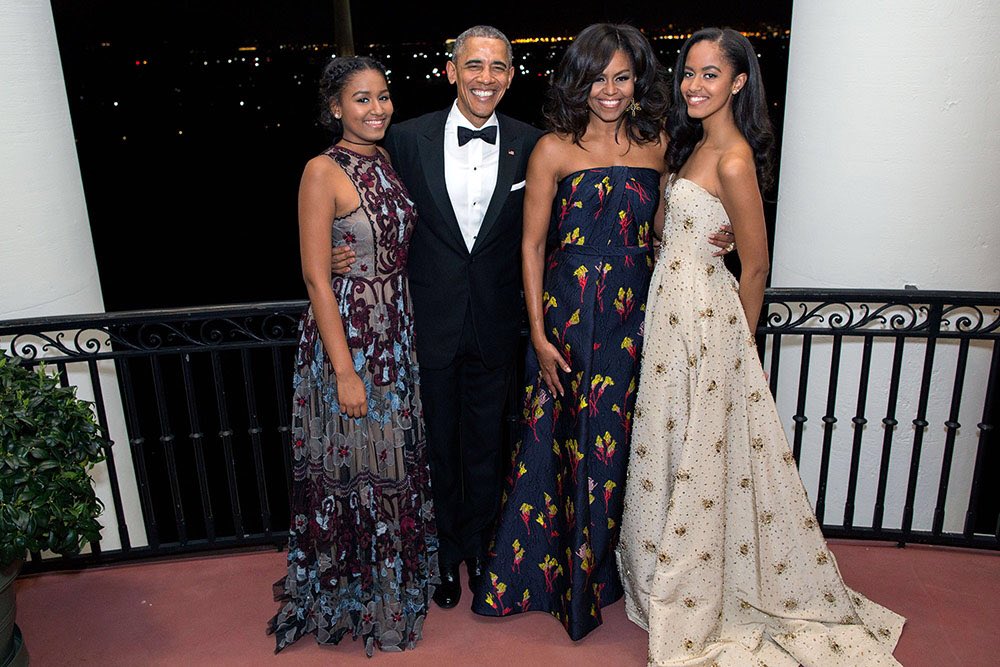 These kids had such poise growing up in the White House, which can't have been easy. Happy birthday Malia Obama and happy Malia Obama Day to all! https://t.co/xJh4jbobfQ
I have no idea what he is trying to say stringing all these words together.... I don't think he does, either! https://t.co/gWsxm6LDnt
Two years ago today, some Republican lawmakers celebrated Independence Day in Moscow. Never forget. https://t.co/YQVbR6XjFC
Quoted @RexChapman
Florida man speaks with The Grim Reaper on the beach down south. He tells Reaper that Joe and Hunter Biden went to China and brought the coronavirus back with them to the United States. Can't recall where he heard it. We may be doomed...https://t.co/Wf1Tgfdw6a
THIS IS WHY EDUCATION is the most important part of America's infrastructure..may I suggest you , we all due respect , DO NOT drop out of the third grade https://t.co/upvfnTa6lv
Quoted @JasonLeopold
Steve Hotze left a voicemail for Texas Gov. Greg Abbott asking him to order rioters be killed The Texas Tribune obtained the voicemail Friday via a public information request https://t.co/gRJwy7ihaY
Ask yourself why it's so easy for some people to call for the killing of another human being. Hey, just kill 'em, throw the bodies into the trash. I wonder how many people Hotze has killed. Going with zero. https://t.co/rQT4ubHsaw
Once again shouting into the void that we have to figure this shit out before nearly anything else hellooooooo is anyone listening. The big factor holding back the U.S. economic recovery: No childcare - The Washington Post https://t.co/DZalvKJ1eS
Quoted @funder
There is an epidemic of people who got tested that aren't getting results back for weeks. Because Trump is a failure too lazy to lift a finger for sick and dying Americans. And that's just pathetic.
My minimuffin took a mandatory test before she could move into her new office on a university campus and it took two weeks to get results back. She has to self quantentine that whole time, too. #negative https://t.co/alJIgC6KMs