We looked inside some of the tweets by @Pastic666 and here's what we found interesting.
Inside 100 Tweets
Time between tweets:
21 hours
Tweets with photos
21 / 100
Tweets with videos
5 / 100
Si esto no es voluntad, no sé qué será: 10000 conseguidos ya. Hoy el caribuy está empujando más de la cuenta, tened cuidado https://t.co/janG40JuSH
¿Cómo llamáis a lo que utilizamos para limpiarnos los oídos?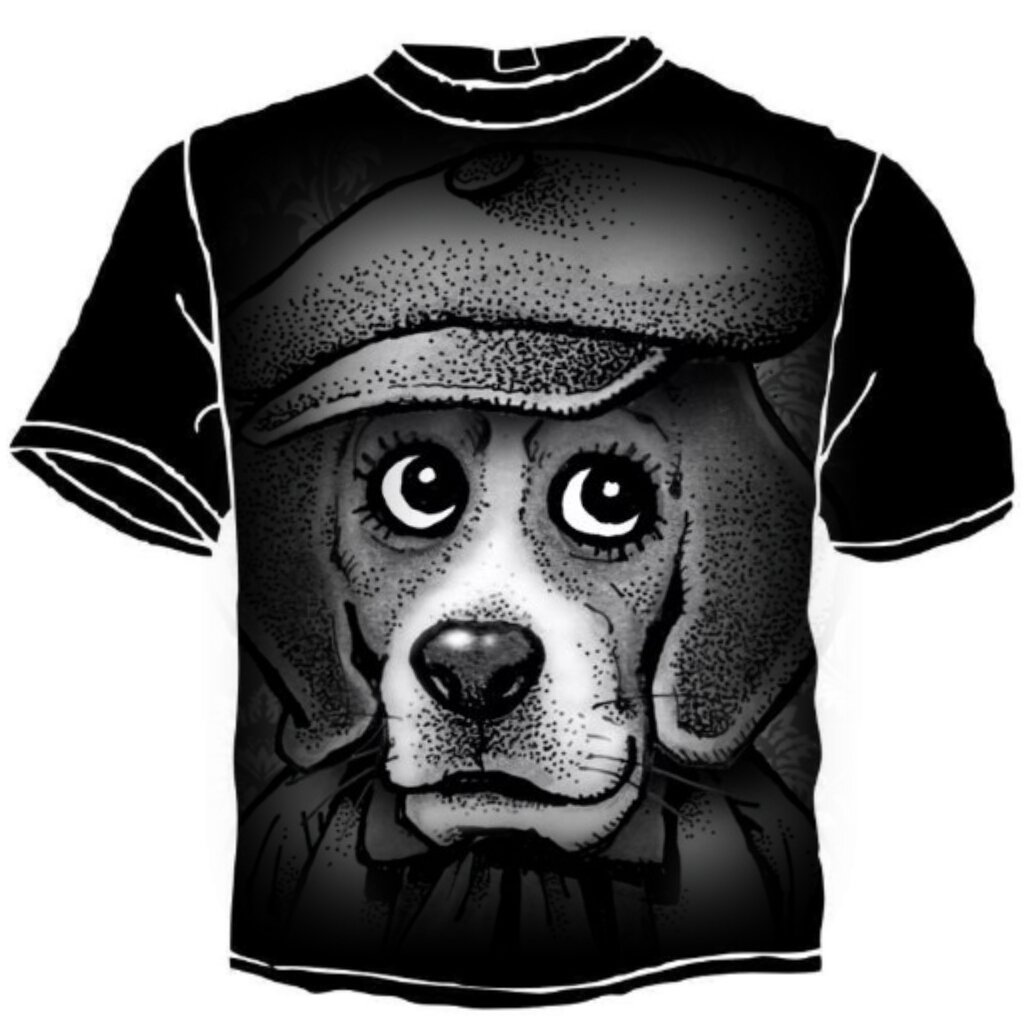 SI LLEGO A 7777 SEGUIDORES ESTE FINDE (además de enseñar el rabo) REGALO UNA CAMISETA PERRETE Normas 1) Seguirme 2) Dar RT a este tuit 3) Hacer tu Replie (contestar algo gracioso) con el jastag #3enUnBurroMaricon (podéis hablar mal de él) https://t.co/WWEza7LbNX
La joven comenzó a notar un fuerte olor procedente del interior de su vagina, tras lo que se dio cuenta de que llevaba cinco días con un tampón puesto. https://t.co/Z2YjT0yjzO