We looked inside some of the tweets by @PATisDOPE and here's what we found interesting.
Inside 100 Tweets
Time between tweets:
2 hours
Tweets with photos
40 / 100
Tweets with videos
0 / 100
Rankings
(sorted by number of followers)
Quoted @Goonew64
Who in the dmv got merch 👀👀? @ them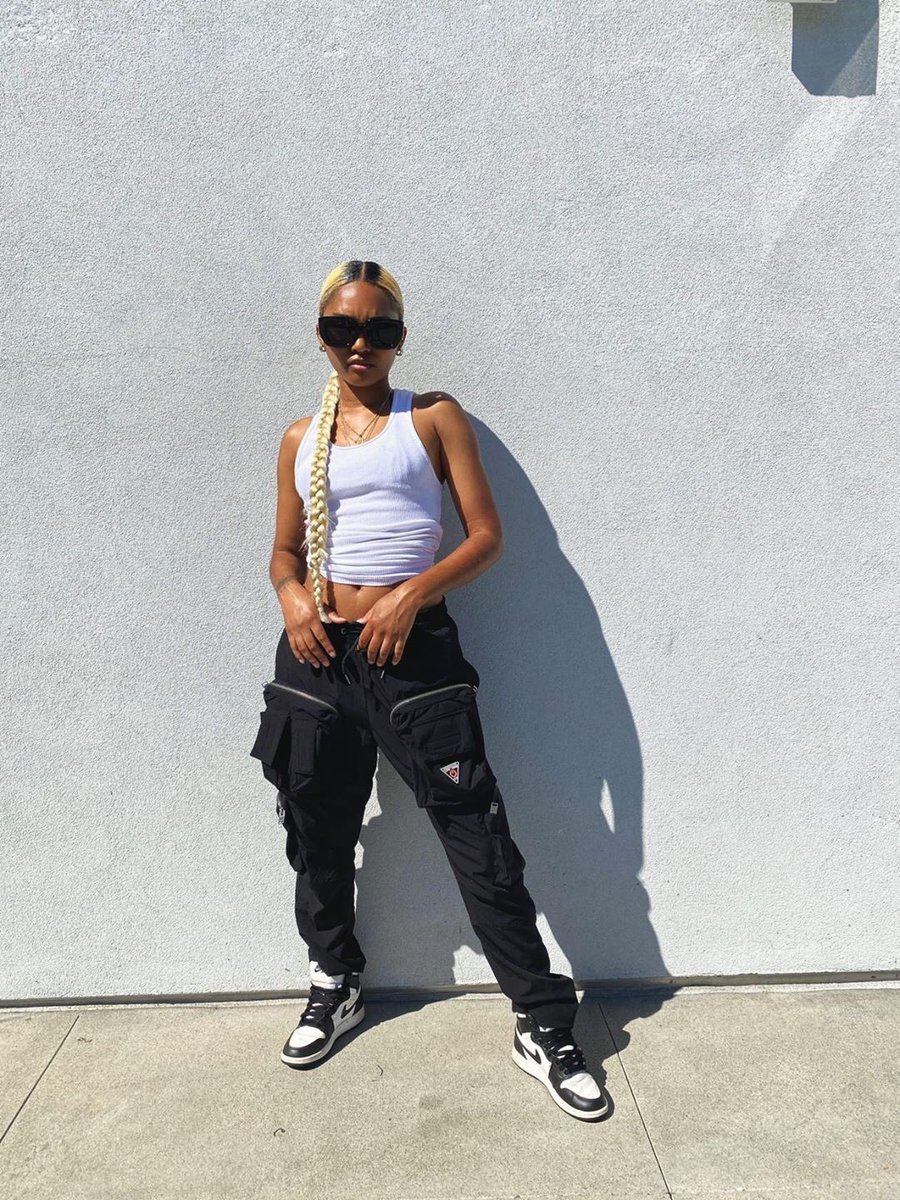 Order a size today ! Vol.2 Black "Big Pockets" she is wearing a men's small. DMs are open. IG (@ WhatShouldICallMyStore) https://t.co/mn9CgmphRj
Quoted @PATisDOPE
If you find a good one and they can't dress you just gon have to invest in some fits lol, it's fucked yo out here ..
Lmfao, idk why this is so funny to me. I literally couldn't be with someone who couldn't dress though. Call it what you want. 🥴😂 https://t.co/NV6uYaWyrH
Just seen a nigga with a privilege tee on the shore, had be @PATisDOPE