We looked inside some of the tweets by @OluyomiOjo and here's what we found interesting.
Inside 100 Tweets
Time between tweets:
2 hours
Tweets with photos
15 / 100
Tweets with videos
0 / 100
Rankings
(sorted by number of followers)
@MsDamieThompson @yomitheprof As you know Damie we have been involved in one or two cases with VC firm where founder's lack of control of the board meant investors aligned against the founder stunted the company growth.. so I am full on founder friendly.
Quoted @d_feldman
fun fact: 79% of computer science grad students in the US are on F1 visas
The way revenues of most US universities will tank, it won't be funny... https://t.co/3eFyFMlQfk
Quoted @eldivyn
I would like to see an economics department in Nigeria do a full study of the real cost of Dangote's cement import restrictions and how many more people would afford housing if government lifted it. For example. Plenty studies like this I'd happily sponsor, even.
I think @DoubleEph wrote an article on this a while back... https://t.co/0oZUFfY0or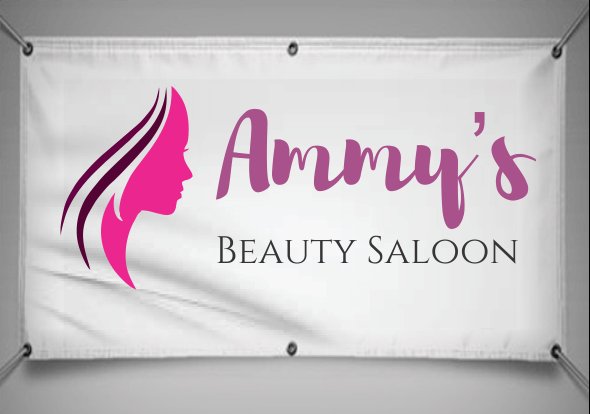 Medium Flex Banners (5ft x 3ft) With our editable templates, you can create custom banners in minutes. Personalized banners are a great way of promoting your business or event.  Get one now 👉 https://t.co/gKBDwNdhNG Delivery: 3 - 5 working days. Price: from #3,299 https://t.co/y0MAKMSjTy
Mr Thiel about to cash out. But not just from this investment but from Maga... Palantir Technologies Files to Go Public - The New York Times https://t.co/WuElkITvnO
Most impressive part of Postmates being acquired for $2.6B is that the founding team pivoted from a tweet curation product. A legendary pivot along the lines of Slack, Instagram & Groupon. Highlights importance of failing fast & value of teams over ideas https://t.co/O7w2QEAADr