We looked inside some of the tweets by @OCD09170396 and here's what we found interesting.
Inside 100 Tweets
Time between tweets:
2 hours
Tweets with photos
11 / 100
Tweets with videos
16 / 100
Quoted @pmddomingos
The optimistic scenario is that without Trump to inflame them the wokes will calm down. The pessimistic scenario is that without the federal government to restrain them they'll get even more out of control.
When in human history have radicalized become LESS radical after taking power? Pol Pot, Mao, I realize you liberals think Hitler was the only dictator in human history. But in terms of body count, the far left more 10X'ed him in terms of genocides. https://t.co/a7A9rloTOQ
"If she collapsed again, he would drag her out of the room, and we'd never see her again. Ever. At first, this shocked me, but now I was used to it. You can get used to anything, even horror." https://t.co/a1FGvRdgWY
This is a public service announcement. Just because you are in the Cult of the Left doesn't mean you are not as shaming or superior to the Cult of the Right. Think deeper. Do your research. Free yourselves. And if you are free, keep going, keep resisting, keep pushing. #RA https://t.co/fc6EFJM5Sr
There is absolutely no question that more planning of and advocacy for the Capitol protest was done on Facebook and YouTube than on Parler. Why isn't @RepMaloney demanding the FBI investigate these companies, which give tens of millions to the Dem Party & their candidates?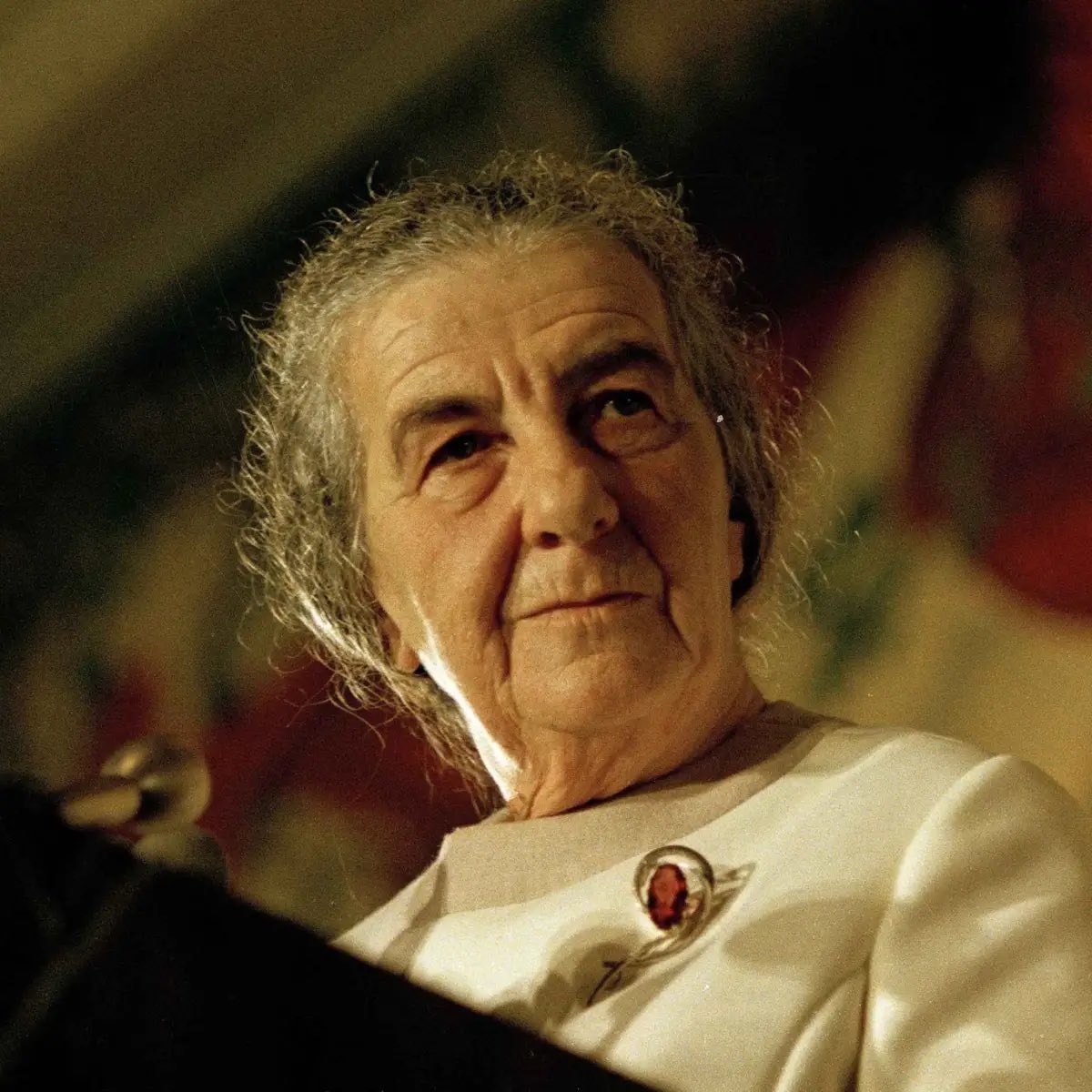 "One cannot and must not try to erase the past merely because it does not fit the present." — Golda Meir. https://t.co/O6vUuqZm2E
They are still rioting even AFTER their guy is president. But their guy is directing all counter-terrorism against us. All done by design. https://t.co/YCQp0HDDIW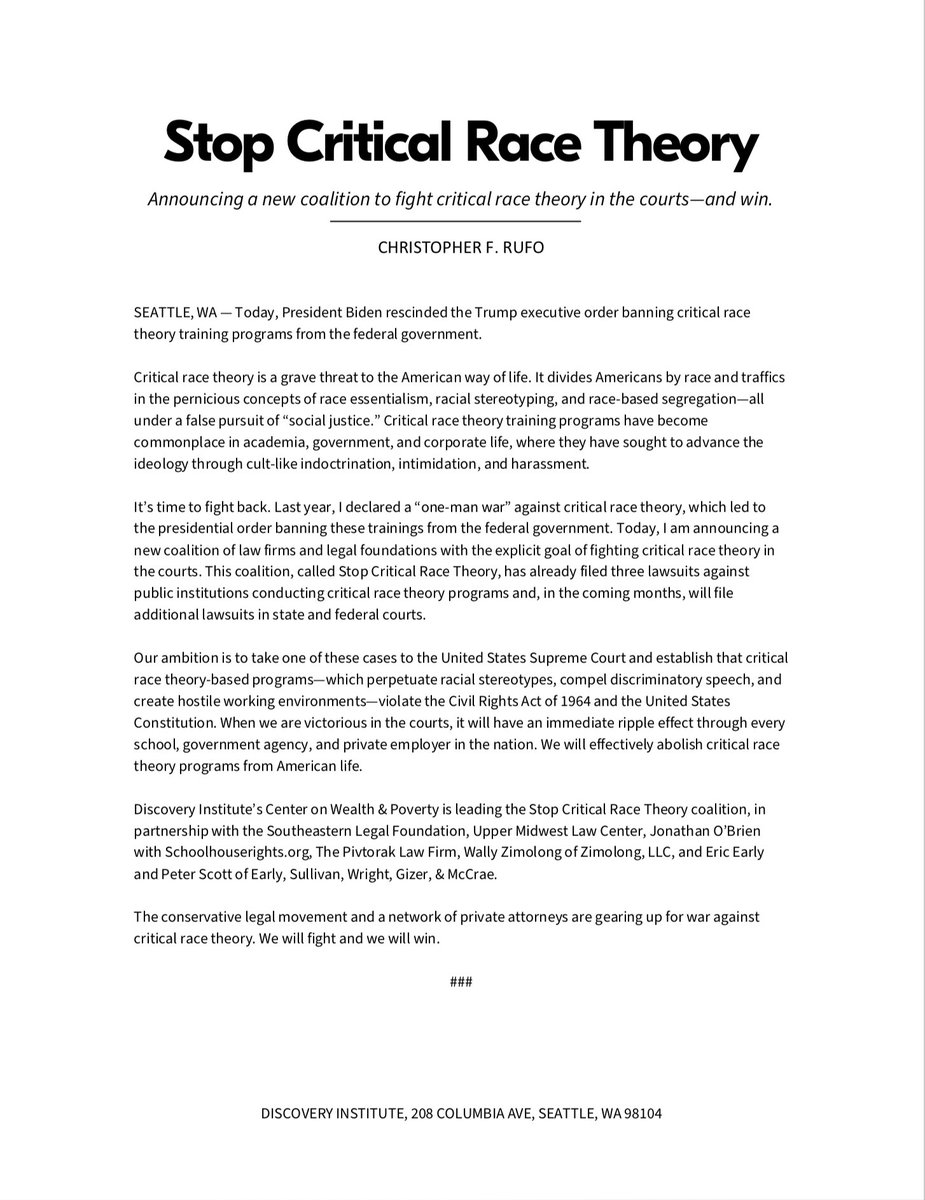 Today, President Biden doubled-down on critical race theory in the federal government. In response, I am announcing a new coalition of legal foundations and private attorneys that will wage relentless legal warfare against race theory in America's institutions. The fight is on. https://t.co/JZJYpjla1k
No pardon but the last few days have seen an astonishing outpouring of support. On behalf of Julian and myself: thank you all for your extraordinary efforts. We have enormous momentum now. Let's keep going. Biden must #DropTheCharges #FreeAssangeNOW https://t.co/eGrlb5a4Gh
So Trump pardoned: *Lil Wayne *Kodak Black *Kwame Kilpatrick *Harry O and other Black people locked up because of Biden's laws... And Biden & Kamala both told Black people what the hell they AIN'T gonna do for Black ppl. Soooooo..... https://t.co/8jFiHvsPWh
Quoted @benlewismedia
Brief #Assange extradition update- the US has lodged appeal paperwork (did so on Friday). Now has another fortnight to hand in the more detailed information on grounds for appeal.
The consequences of a failure to pardon Assange mean he'll remain in prison indefinitely while the DOJ endlessly files meritless appeals out of spite. https://t.co/zIAx96ab9c
Just in! Full list of final Trump Pardons So much for "Drain The Swamp" & taking down the #DeepState My journalist son Julian Assange brutally persecuted for doing more to expose the deep state than any other journalist in history.. is not on the list https://t.co/t1VY3iDV4R