We looked inside some of the tweets by @Ntsiki_TheGuy and here's what we found interesting.
Inside 100 Tweets
Time between tweets:
40 minutes
Tweets with photos
53 / 100
Tweets with videos
5 / 100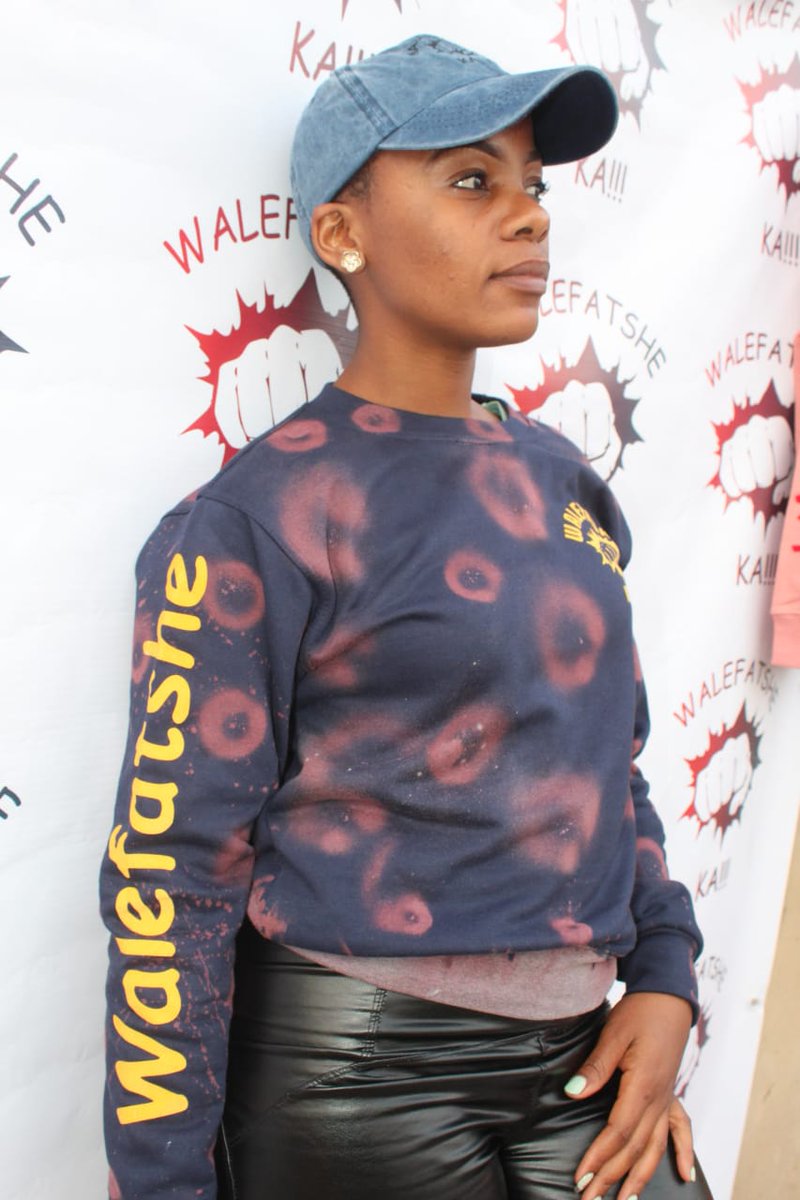 This Brand Remains Committed To Bringing You The Highest Quality, High Class And Best Value Vustomer Satisfaction Time After Time. Choose The Fastest Growing Fashion Brand In S.A 🇿🇦 By Shopping Today. Walefatshe 👊 KA!!! Cassper #AnyMinuteNow Recce. #PeriodChallenge https://t.co/ue3TsrMjXr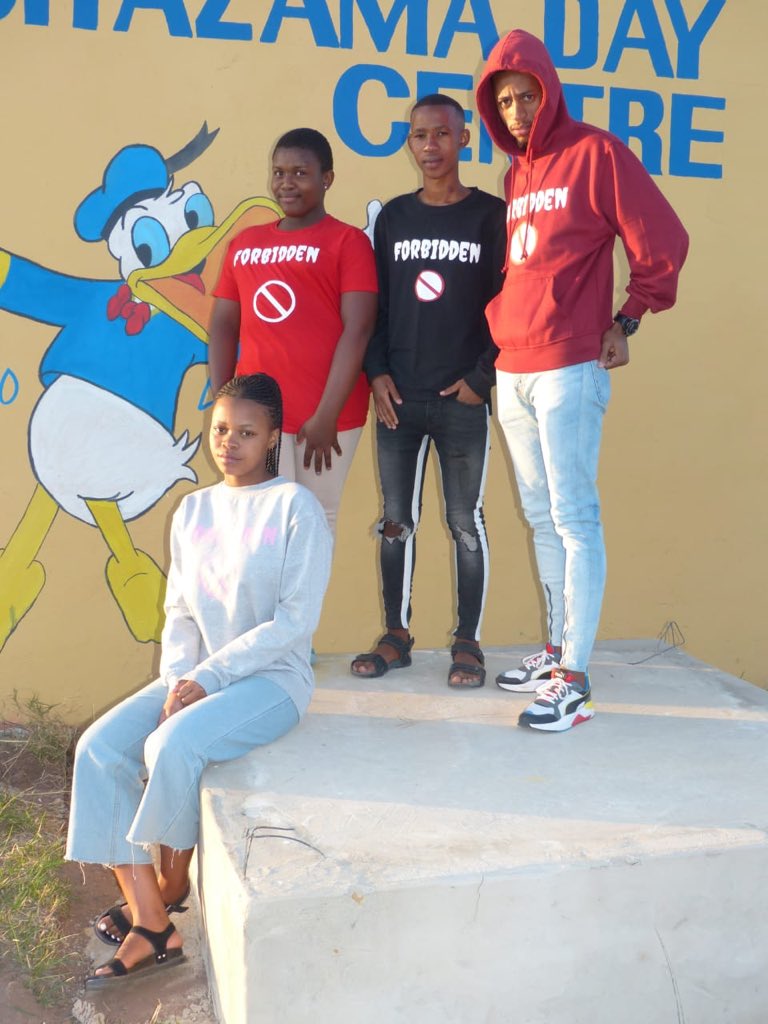 For streetwear merchandise in the trendiest colors , don't go any further, forbidden got you covered, it's for the culture 🌊🇿🇦💯 DM to place your order now @KingT_Sibeko https://t.co/k2wzvgwv14
Are you ready to...REP YOUR HOOD? Two songs from different hoods go head-to-head and you get to decide which hood wins! Tonight we have: @Rae_Chil - From Oudtshoorn (CPT) vs @Dej_SowetoSA - From Soweto (JHB) Which hood should take the cup tonight? #SAHipHopLive
Soccer Fans Siyabonga "Bhele" Nomvethe Or Sibusiso "Puma" Zuma #PSLClassic ??????????????????????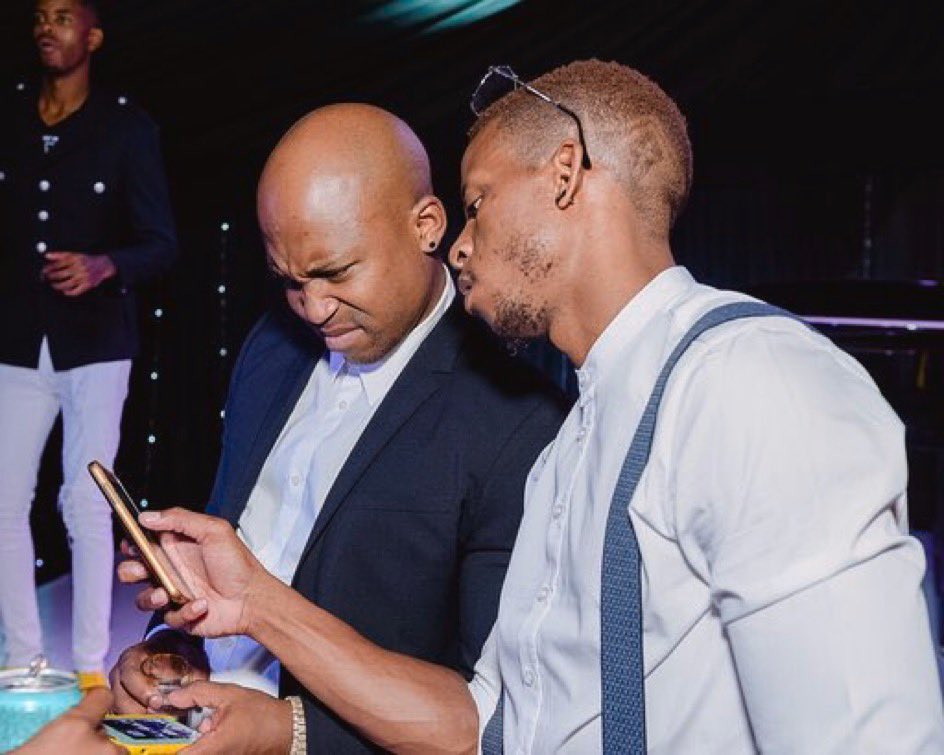 How did the date go? English: well, will be seeing each other again Nna: Eish ba ntswere ka half-clutch https://t.co/Oy9Oz23uoQ