We looked inside some of the tweets by @NinjaPirat_ and here's what we found interesting.
Inside 100 Tweets
Time between tweets:
6 hours
Tweets with photos
39 / 100
Tweets with videos
11 / 100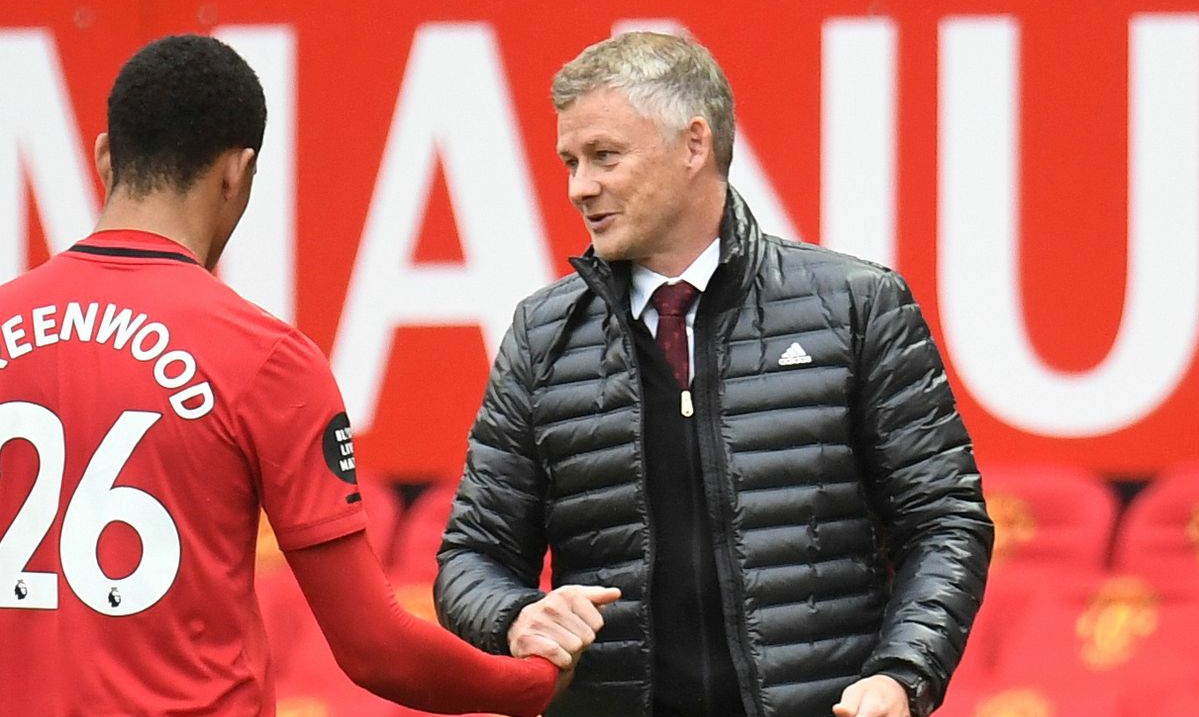 In early October I sent Solskjær a message acknowledging the good he was doing, saying I was sure he would bring us success. He responded: "I'm glad someone can see progress, we do. And the attacking will come." We've scored 41 goals in our last 16 games. https://t.co/uEhSRZEnah
Trump sure did spend a lot of time with child sex trafficking pimp Ghislaine Maxwell and it would be such a shame if everyone retweeted this and drove him insane. https://t.co/6qO3YjGiSN
Trump HATES the fact this has empty seats. Definitely don't share this. It will upset him so. https://t.co/oif3pYIHIT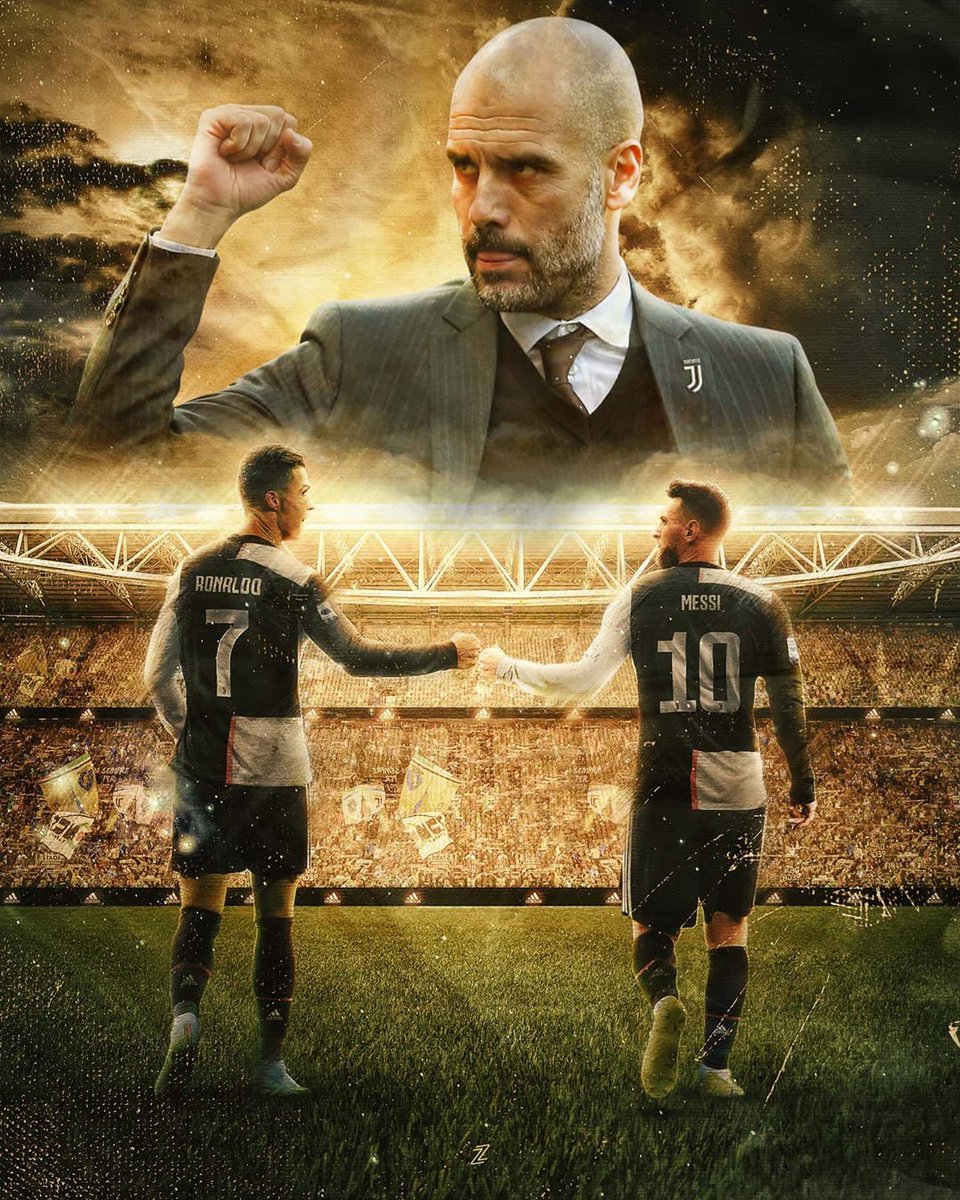 Guardiola, Ronaldo and Messi at Juventus in 2021. Run it back against Europe. Win it all. Show them who the best manager/best two players are even at 33/35. Just imagine if we got to see this for a season. [edit: I don't know] https://t.co/8S6Ute7mcC
Hypothetical: • dribble past van Dijk successfully • score a 30-yard FK vs Oblak • stop Leo Messi one vs one • stop Ronaldo in the air If you could do one of these for £50,000 (€54,700 | $61,400) which would you back yourself on?