We looked inside some of the tweets by @NickCarpentry and here's what we found interesting.
Inside 100 Tweets
Time between tweets:
18 minutes
Tweets with photos
37 / 100
Tweets with videos
5 / 100
@13thethe @ConservaMomUSA No! You break the lW, you don't get rewarded! OPEN BORDERS destroy and bankrupt Country's! Look at Europe! Now Radical Islamist Terrorists everywhere. No go zones all over! Sharia Courts. NO NO NO!
Fact: @SpeakerPelosi won't budge from her $3 TRILLION DOLLAR DEMAND 4 Coronavirus help? She wants to bailout CA & NY. Give ILLEGAL ALIENS stimulus money, & Billions for mail-in voting. She's out of her freaking mind! Help the PEOPLE ONLY! F the States bailouts.
@FoxNews Fox's Master Soros Is Much More Of A Threat And Theres Actual Proof, He Funds BLM & Antifa He Owns And Plants His Corrupt Politicians Into Office Like obama, Biden, Schiff And Harris Etc. When Will Fox Report On The Truth & His Evil Plan Of Crashing Economies For Profit? #Soros https://t.co/eBzCL5s2qW
Dear @CDCgov @CDCDirector I'd like to ask you a very important question. How come we haven't seen even a tiny portion of our Nations homeless population get CORONAVIRUS? They don't even wash their hands or get a regular shower?
#Fox @JoeBiden LYING to citizens in MN now. He says no one making under $400,000 a year will get their taxes raised? He's already said he will get rid of @realDonaldTrump tax cut. Most making under $80,000 got an extra $2,000-$2,750 in their checks. He's a 47 year FAILURE!
@MrAndyNgo President Trump spoke straight from the heart. No preparation. Just The Boss talking with class about RBG. Biden has a prepared statement, looks like a bufffoon and then wants to dredge up the "what are we going to do about RBG's seat". No class at all...
Quoted @FreeWithTrump
Thank you all so much! I'm still a relatively new account but I just reached 4K followers. Quality has always mattered to me more than quantity, and I'm happy to say I have great quality followers, and I appreciate you all. #UnitedWeStand. https://t.co/dnFRaBCxXX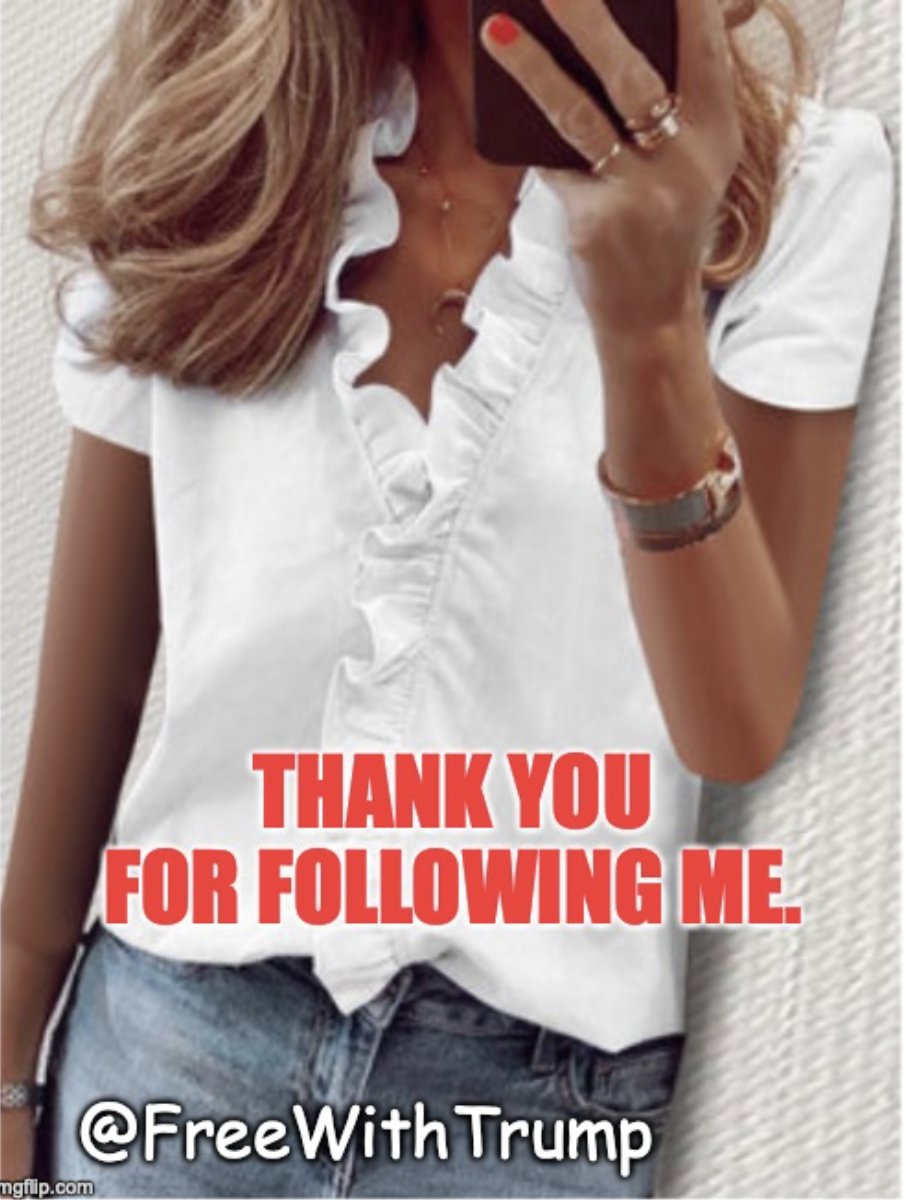 Liberty Girl is a Great MAGA Patriot! She has Awesome Tweets! Show her some Weekend Love, by Following @FreeWithTrump and help her Spread The Word. Our Voices Will Be Multiplied! She Follows Back Patriots. #UnitedWeStand https://t.co/CZQupgQTmP
A new Supreme Court Justice needs to be voted in right away - With all the mail-in voting which will be rife for fraud/disputes - There should be a fully staffed Supreme Court - The challenges will abound in this election https://t.co/kS7keBNezr