We looked inside some of the tweets by @NicRoberts6 and here's what we found interesting.
Inside 100 Tweets
Time between tweets:
17 hours
Tweets with photos
15 / 100
Tweets with videos
5 / 100
@EricKleefeld 2 Republicans die and go to heaven. They ask God if he'd answer one question. "Of course," God says. They ask how the Democrats rigged the election in 2020. "It wasn't rigged," God replied. Republicans look at one another and say, "This conspiracy goes higher than we thought!"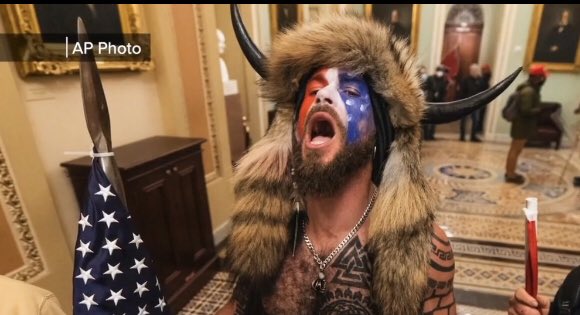 Jacob Chansley, AKA Jake Angeli, Arizona man makes first court appearance in for charges related to storming the U.S. Capitol. His mom says he hasn't eaten since Friday because the detention facility won't feed him all organic food. @abc15 https://t.co/doTLFal4At
@JakeSherman No matter how much I've disagreed with them in the past, anyone who is willing to speak up against the president during this time has my support in doing so. That said.... Boehnerland? Really?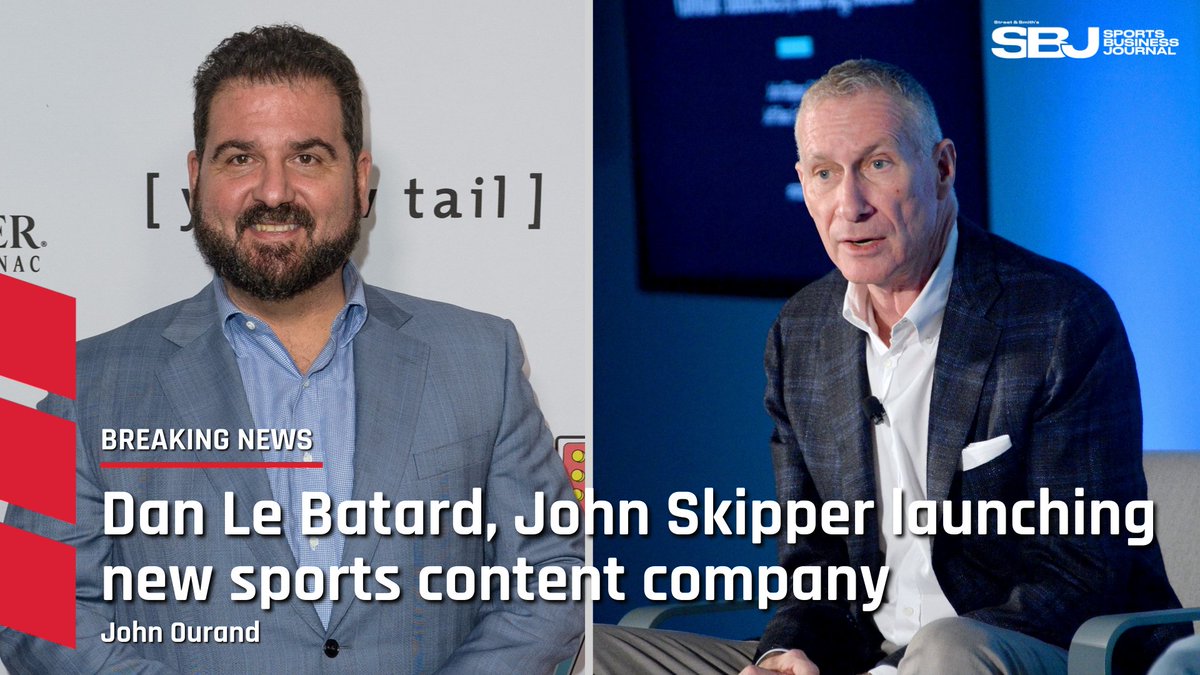 The most important component of a content company is content. And Lebatard is the King of Content. This is going to be a huge success. #waittosee https://t.co/oeHslAssbt
#bitcoin people be like "the dollar is worthless" next breath "I have 40 thousand dollars in bitcoin!"