We looked inside some of the tweets by @NewYorkStateAG and here's what we found interesting.
Inside 100 Tweets
Time between tweets:
10 hours
Tweets with photos
11 / 100
Tweets with videos
6 / 100
Dr. King lived, led, and died as America's most courageous peaceful warrior. A man whose principles and steadfast commitment to equality has left an imprint in every corner of our society and throughout the world. A man who taught us that only love can conquer hate. #MLKDay
After a summer of police brutality at demonstrations protesting police brutality, @NewYorkStateAG @TishJames is suing the NYPD to end the "longstanding pattern of brutal and illegal force." #velshi
We heard from medics. We heard from essential workers. We heard from individuals who engaged in peaceful protest. We filed this lawsuit against @NYPDnews because we won't allow anyone to violate the rights of New Yorkers. https://t.co/LcQ2ftknZl
Sign up below to join our town hall tonight at 6:30PM! We also now have a guest appearance from @NewYorkStateAG to discuss her efforts to protect and defend New Yorkers. https://t.co/eCNES1A7Tp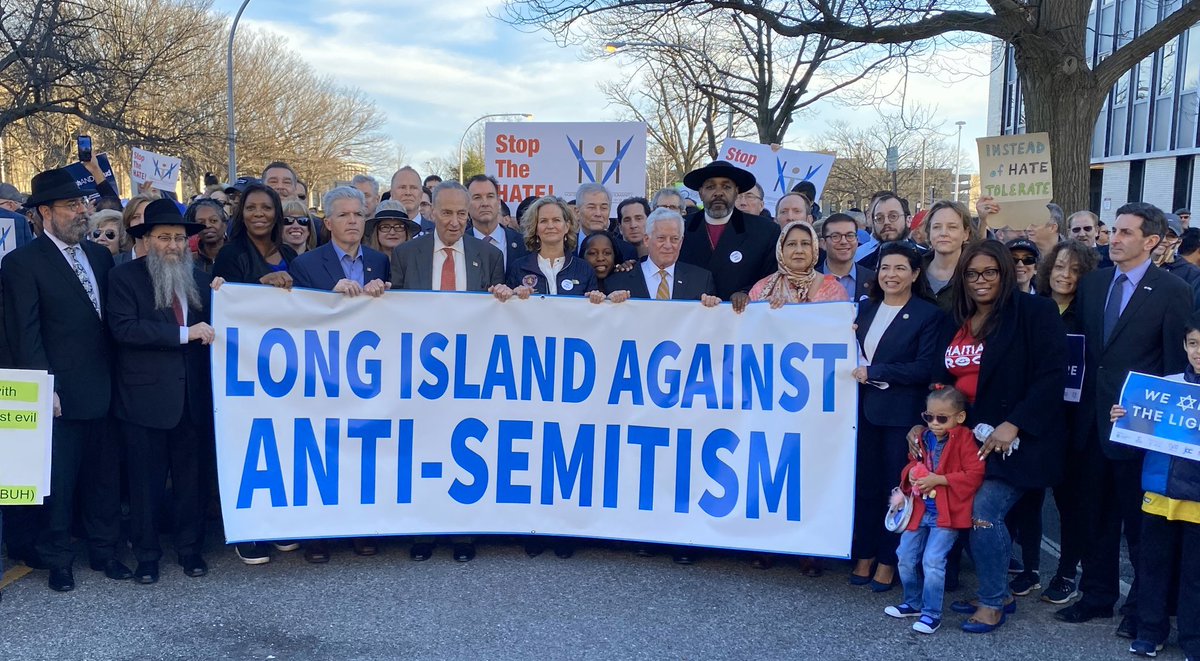 One year ago this week, thousands of Nassau residents of all faiths came together to march against Anti-Semitism. We must continue to confront Anti-Semitism and all forms of bigotry in 2021 so they never find comfort in our communities. https://t.co/FJemRnsFLe
Our landmark lawsuit outlines the @NYPDnews' years of using excessive force and making false arrests against New Yorkers, most recently during racial justice protests in 2020. This unlawful conduct has led to severe injuries and violated the basic right to peaceful protest.
The opioid crisis has claimed hundreds of thousands of lives and it's imperative that the federal government take action to protect Americans. That's why we are calling on the @US_FDA to produce an update on the progress they've made to combat this nationwide epidemic.
The #FBI and our partners are seeking information to help us pursue individuals who instigated violence on January 6 in Washington, D.C. Look at the photos we've added at https://t.co/MMTOKcDiy7, and if you see someone you recognize, submit a tip at https://t.co/buMd8vYXzH.