We looked inside some of the tweets by @Neonatalpsych and here's what we found interesting.
Inside 100 Tweets
Time between tweets:
a day
Tweets with photos
32 / 100
Tweets with videos
0 / 100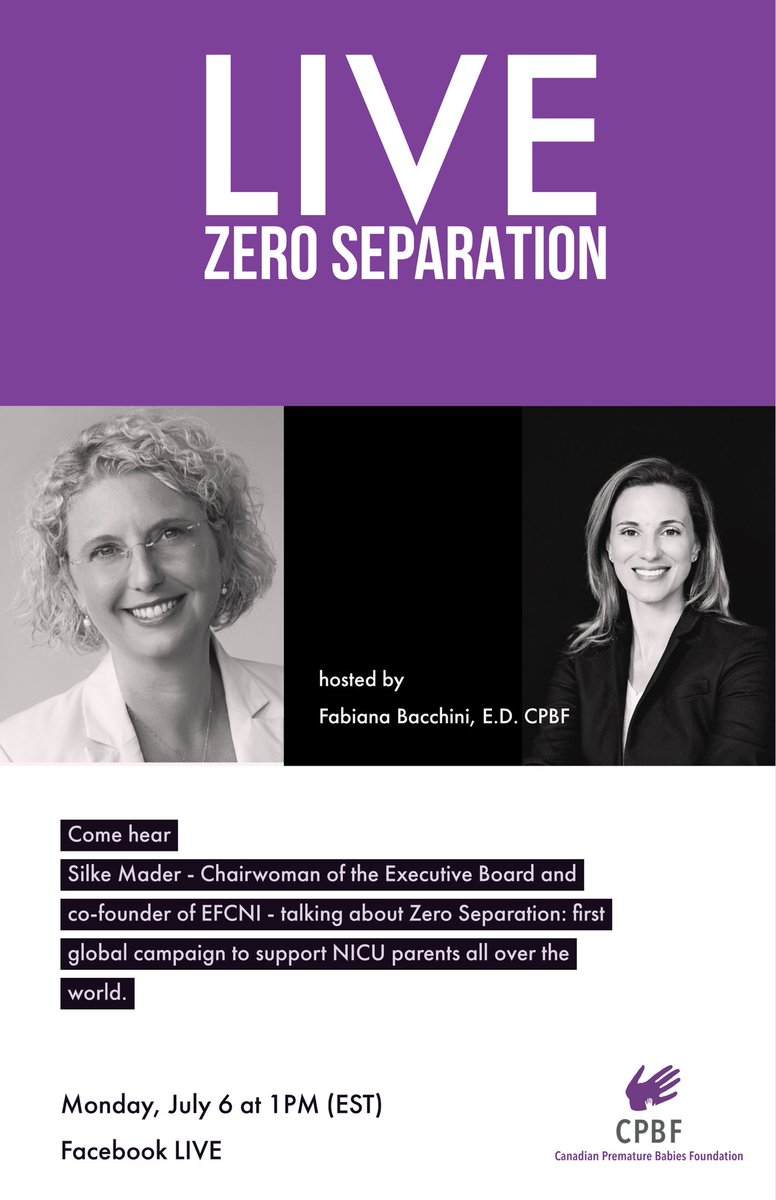 💜LIVE: Zero Separation💜 Monday July 6 at 1 pm (est) on Facebook. . Fabiana Bacchini from CPBF talks with Silke Mader - Chairwoman of the Executive Board and co-founder of @EFCNIwecare - about Zero Separation: first global campaign to support NICU parents all over the world. https://t.co/Bl54F8nvoQ
This is just appalling. We need to keep standing up for women and their babies in the criminal justice system. Things need to change. https://t.co/0q7G99UL9u
Tonight at 8pm we'll be here for #NICUhour a place for people to chat and get support from others who have NICU experience. Come and join us!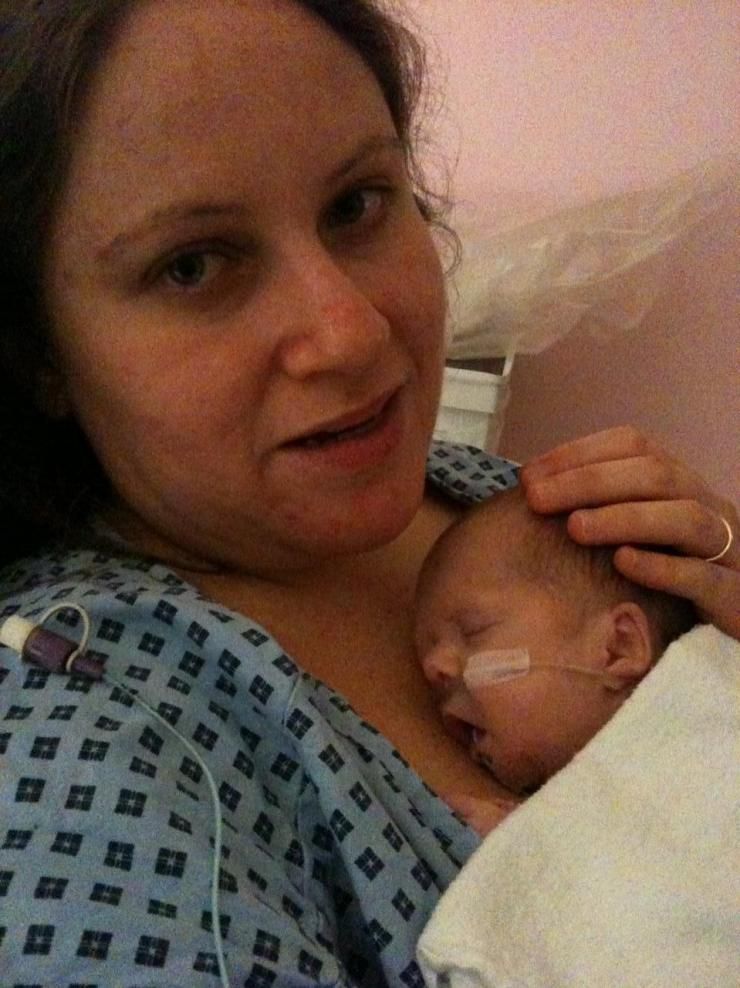 "This strange, uncertain time has unearthed a lot of emotions for me from my five months with my son in neonatal care." Olivia describes the wisdom her neonatal experience has given her to get through these challenging times: https://t.co/lQQgl05T3O https://t.co/VP5tc1lUbi
Quoted @cxanthidis
Really valuable resources for parents with babies being discharged from the neonatal unit with limited access to follow up or therapy services. Please signpost parents to these! https://t.co/mPsq8LMaAo
Great resources - scroll towards the bottom of the list to find the PDF! https://t.co/S1JqTt3Mvr
Myself and @dr_treisman have been working on an absolute treat for you; we have created a Summer Program! once a week through Aug we are running an event that will 'fill your cup', enhance your ways of thinking & being and offer a deep reflection space. https://t.co/otgXv5Xhe2
This is an excellent article. Particularly the points about the importance of relationships with embedded psychologists, being careful not to ignore what we know already, and the issues with external phone help lines. https://t.co/NcXFHTP8QH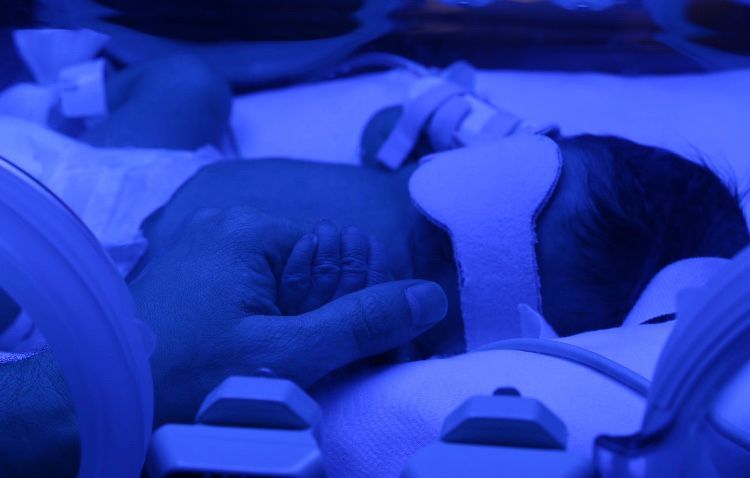 For Father's Day, join us at 6pm tomorrow for a special neonatal dad takeover! We're going to be handing over to @rickyboleto, whose son Enzo was born at 36 weeks, to start the conversation about what it's like to have a baby in neonatal care. All are welcome! https://t.co/jP48VA4vJc