We looked inside some of the tweets by @NelsonRussellM and here's what we found interesting.
Inside 100 Tweets
Time between tweets:
7 days
Tweets with photos
10 / 100
Tweets with videos
0 / 100
Today I joined with friends and leaders from the @NAACP to publish an op-ed about racial equality. We call on people everywhere to join us in a journey of understanding and overcoming. https://t.co/sAjJp0pkfV
I love you, dear brothers and sisters, and assure you that wonderful days are ahead. As we cautiously move forward to a more normal way of life, Church leaders will continue to monitor information and assess how soon we may again gather in our meetinghouses and temples.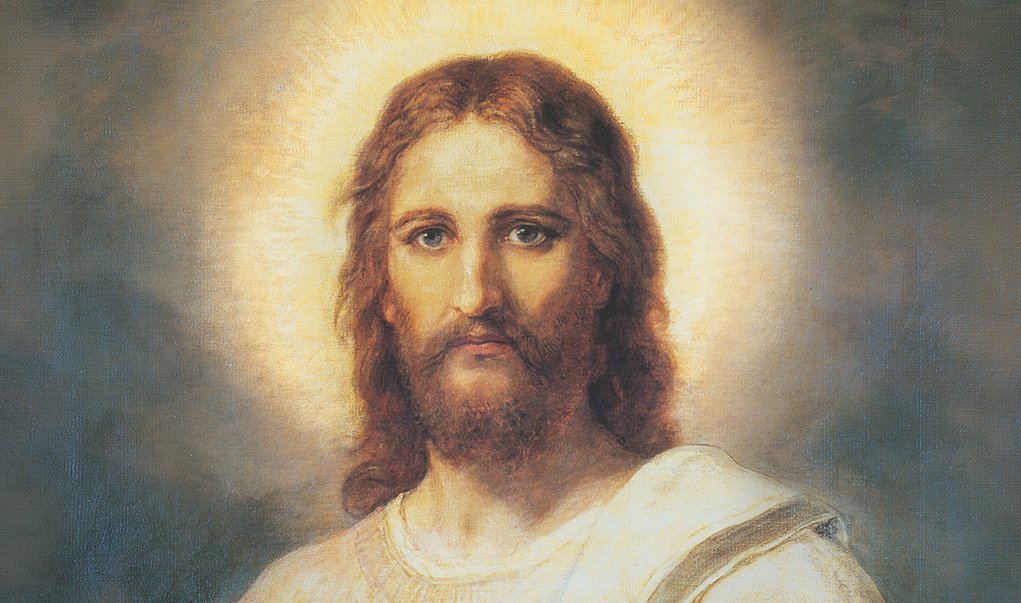 I wish to express my gratitude to all who participated in the recent fast on Good Friday. As we look forward together toward a recovery from this worldwide pandemic, I pray that we will find a stronger relationship with our Savior, Jesus Christ. He is our Master Healer. #HearHim https://t.co/hYrGm9ThzN