We looked inside some of the tweets by @Ndwbb12 and here's what we found interesting.
Inside 100 Tweets
Time between tweets:
5 hours
Tweets with photos
5 / 100
Tweets with videos
5 / 100
Reminder: Last week we sued the Trump administration for Treasury Secretary Mnuchin's and senior officials' calendars and emails with external groups, including Jared Kushner, related to the Covid-19 stimulus to learn how outside entities and private interests influenced it. https://t.co/f5aLjuZN2M
Quoted @weareoversight
A Florida bill would allow counties to buy voting recount tech available only from Clear Ballot, who hired a lobbyist to push the bill. Documents we obtained show the legislator who proposed the bill & the lobbyist regularly communicated. https://t.co/Ym5AEf80tA
get ready for the cheating https://t.co/56MYbNGQlP
Quoted @AhmedBaba_
Kanye West and Elon Musk are treating the most consequential election of our lifetime as a joke - consequences their money will shield them from. We're sick of being trolled by oversized egos. Step up in a meaningful way to help us defeat Trump or sit down quietly. #2020Vision https://t.co/LQcErOydB2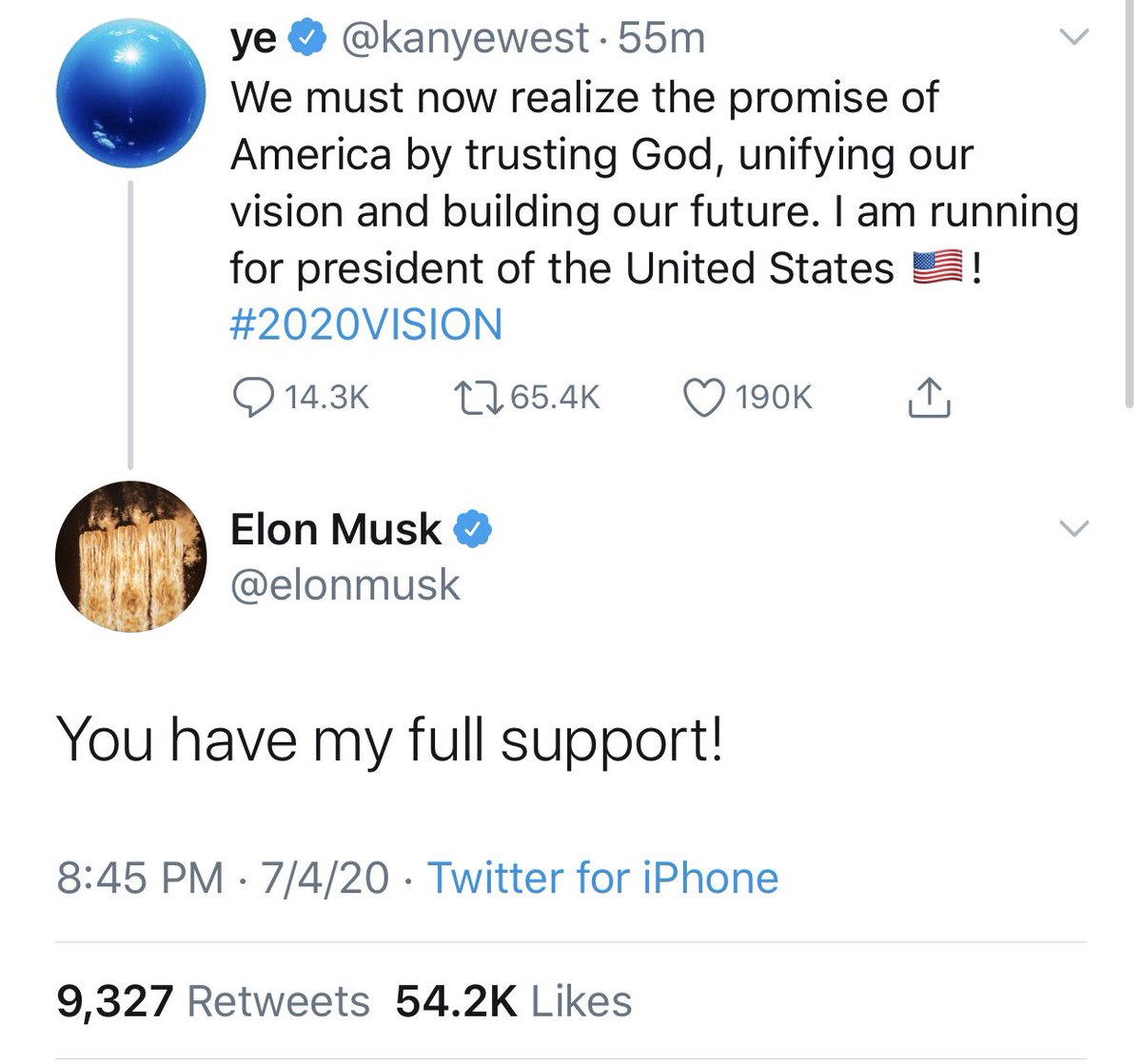 All to sell shoes and cars. https://t.co/5bpvujqlu8
Quoted @Booker4KY
We are sick of generational poverty. We are sick of structural racism, and a status quo that is killing us. Our common enemy is Mitch. We must beat him, so we can do the real work. I understand that, and am reaching out to @AmyMcGrathKY to discuss how we can truly work together.
You built a powerful movement to beat Mitch and fight for justice in KY and across the country. Your voice and perspective are much needed, and I look forward to taking on Mitch with you. https://t.co/bgCwKxkFpf
"The number of people hospitalized with coronavirus in California has jumped 56% in the last two weeks" https://t.co/YrQ2cNp8rp
Former Republican presidential candidate Herman Cain is hospitalized with the coronavirus 11 days after attending Trump's Tulsa rally. https://t.co/iEDY6JwZRM